Date:
Whitefriars Parents' Association (WPA)
On behalf of the Whitefriars Parents' Association (WPA) I would like to offer a very warm and open welcome to all Whitefriars parents and carers for 2022.
I am honoured and excited to be your President – the WPA is a fabulous body with the objective of bringing people together through unique events and supporting our College community in an inclusive and fun manner.
The richness of our community's character and fabric always amazes me – after the past two years, there is a lot of determination and excitement to make 2022 a memorable and special year for our boys and our community.
In addition to an exciting pipeline of events scheduled for this year, keep your diaries free for the following:
Twilight BBQ – (Daylight Savings, date TBA)
Mothers' Day Breakfast – Thursday 28 April
60th Anniversary Gala Dinner – Friday 15 July
Fathers' Day Breakfast – Thursday 1 September
I welcome you to join us at our next monthly meeting on Tuesday 8 March.
If you would like further information, wish to join us or discuss any aspect of our activities please contact us on parents@whitefriars.vic.edu.au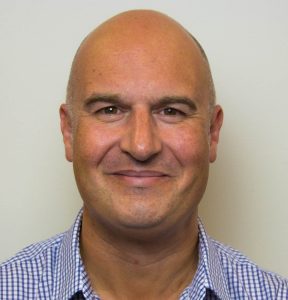 Mark Trajcevski
President