Date:
The Journey Begins
Beginning secondary school can be a daunting prospect. Lockers, multiple teachers, homework and over a thousand students. Day one for our Year 7s is a special day. As parents escort their sons down the driveway for the first (and probably last) time, the first thing they see are the huge House flags standing proudly around the Reflective Garden in the centre of the school. The first day of the academic year began with the Year 7s and Year 12s. We believe very strongly in the vertical Pastoral Care system at Whitefriars and day one provided our new Year 7s with the time and space to spend with their big brothers. The day began with an assembly and two very important rituals. Our Year 7s processed into the assembly in House groups, led by their House Leader and House Captain. They were greeted by the Year 12s who stood to welcome them. The second ritual was the presentation to the Year 12s of their Year 12 tie. This tie signifies the role they will play as the leaders of the student body. It also becomes their Old Collegian tie when they finish the year. This is a symbol of belonging to the Whitefriars family forever. The morning continued with Year 12s helping the Year 7s navigating the ever-challenging combination lock and a tour of the campus.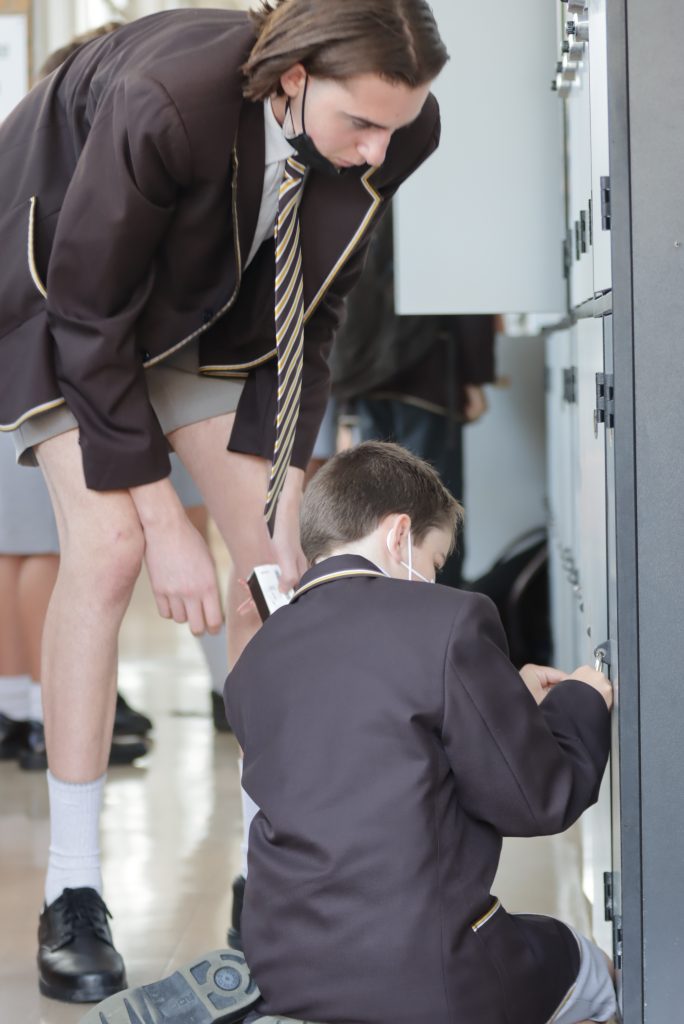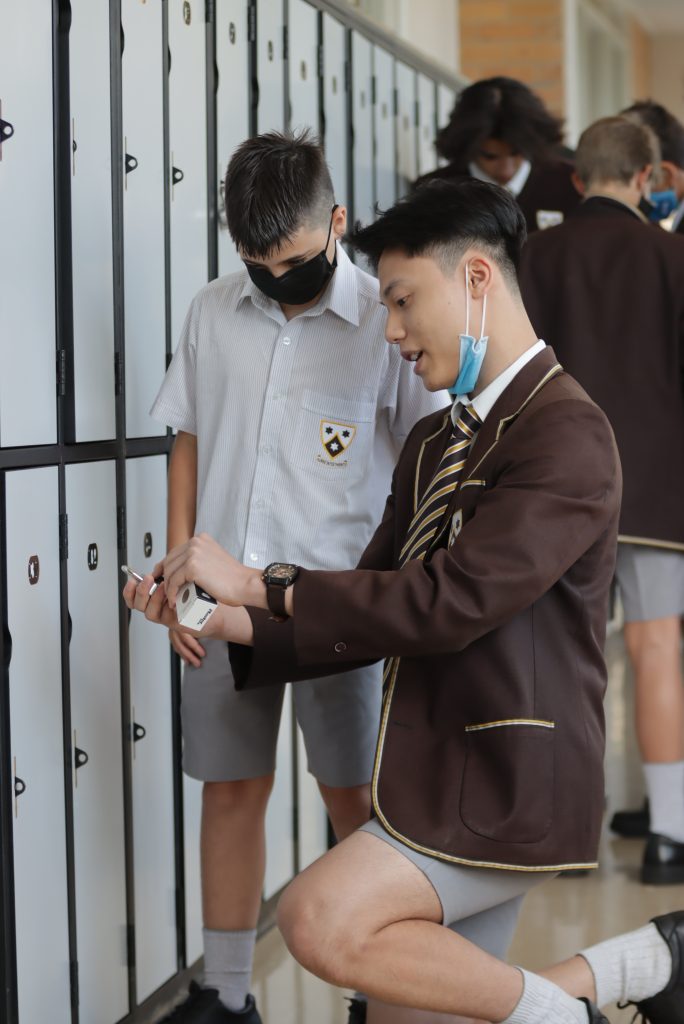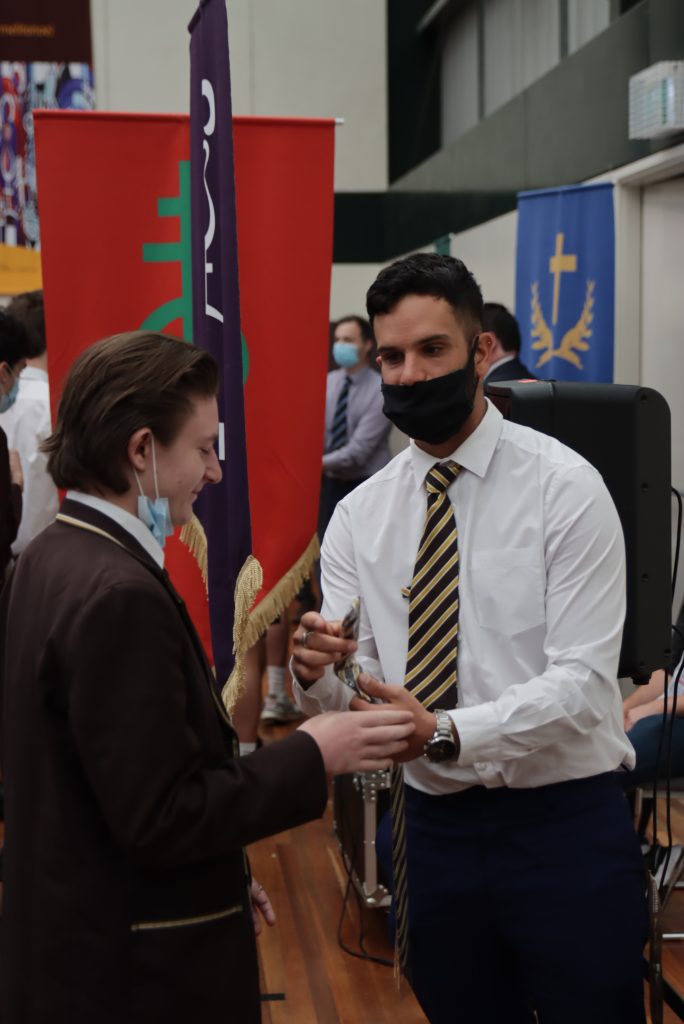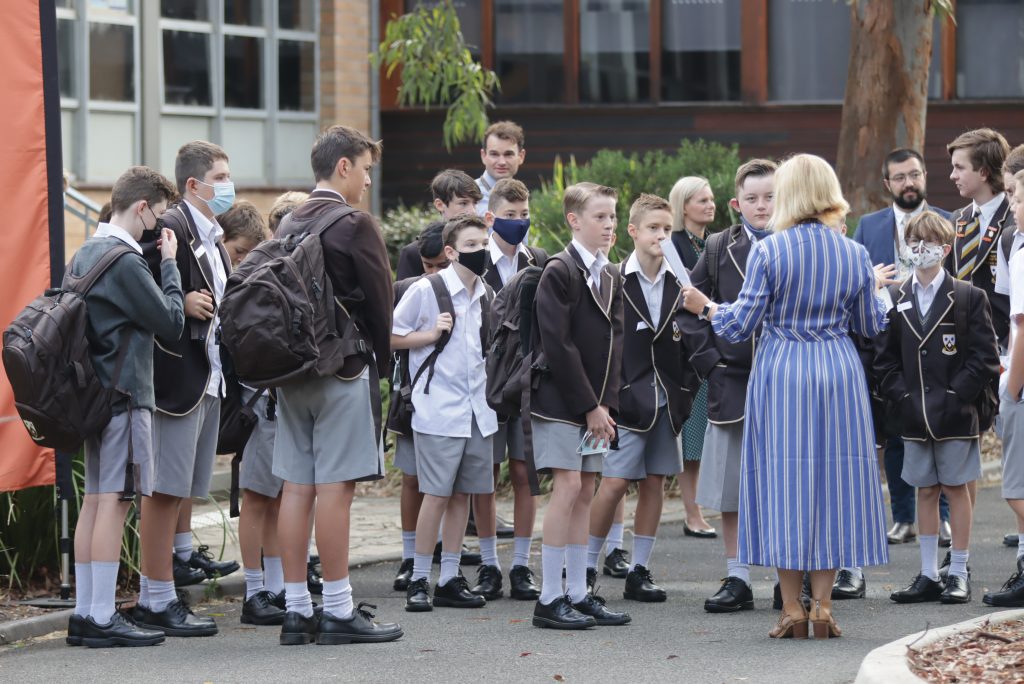 See more First Day photos here
With COVID restrictions resulting in the cancelation of the Orientation Camp, our Director – Middle Years, Samantha Riddle, swung into action and created two excursion days for each House so that the boys could still spend time together and have fun. Still at camp Manyung, raft building, snorkelling, sea kayaking and giant swing were amongst some of the activities the boys participated in. Life-long friendships started to be formed and the fears and anxieties of starting secondary school were slowly washed away.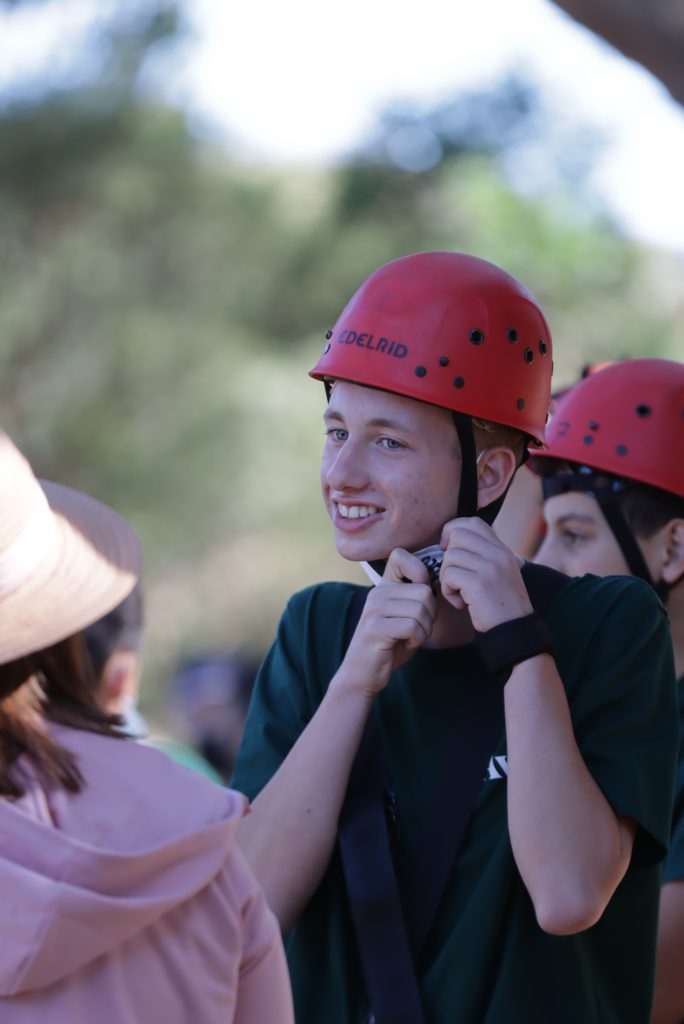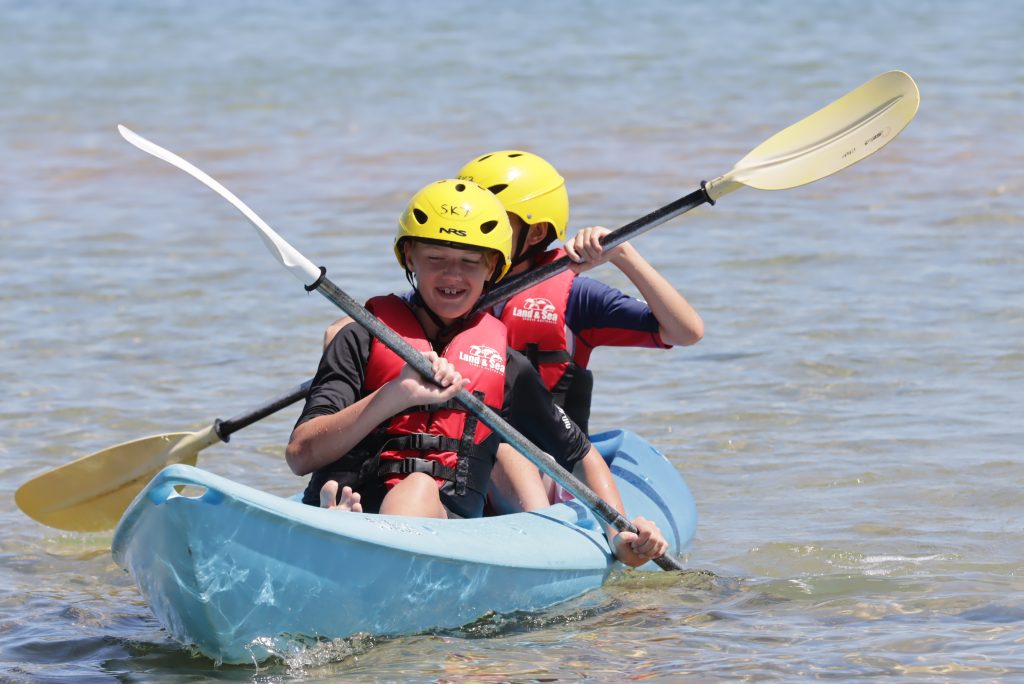 The move to secondary school comes with an increase in the use of technology – mobile phone and computer technology. With this comes far greater responsibility and independence which we realise at Whitefriars requires nurturing and education. A new initiative to the Orientation Program in 2022 was the introduction of a Year 7 Cyber Safety session called 'Think You Know' which was run by Victoria Police. Senior Constables Newport and Williams talked to the Year 7s about how to protect themselves online, how to be aware of who they are talking to online, the appropriate and respectful sharing of information and photographs and the dangers to be aware of when communicating in the online world.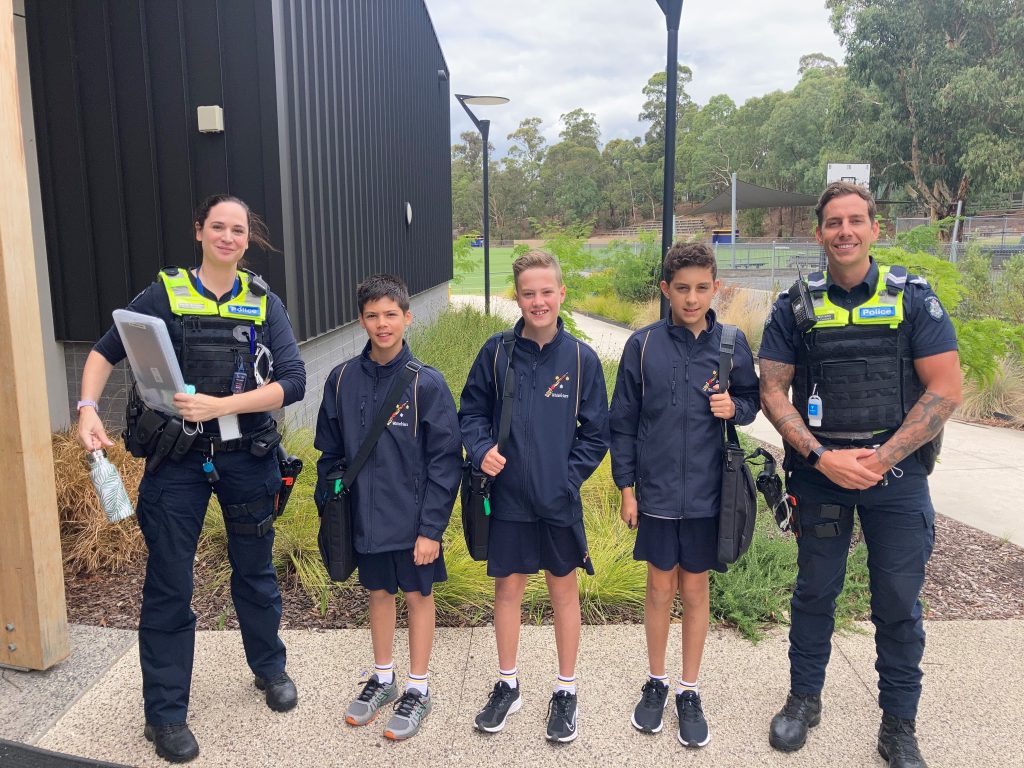 Mr Mick Lafferty
Deputy Princiapl