Date:
Sustainability and Environment Team news
Celebrating Our 2021 Environment, Science and Technology College Captains
The Sustainability and Environment team and Science and Technology faculty farewelled and thanked our 2021 Environment Captains, Roger Luo and Yianni Komninos and 2021 Science & Technology Captains, Joshua Tapley and Witton Liang.  These four college leaders engaged the students during the weekly Science, Technology and Environment at Whitefriars (STEW) club activities, such as fingerprinting, forensic crime science and College Open Day.  Although 2021 was a challenging year, Roger and Yianni were present and engaging with the students through environmental actions.  These included Clean Up Schools Day, Compost Week – worm farming workshop, Indigenous bush tucker tasting, sustainable food movement events and the Catholic Ladies College community partnership.  Their legacy of caring for the environment and encouraging the college community to think about daily habits around waste, water, energy and biodiversity is appreciated.  The College wishes our leaders all the best for the future endeavours.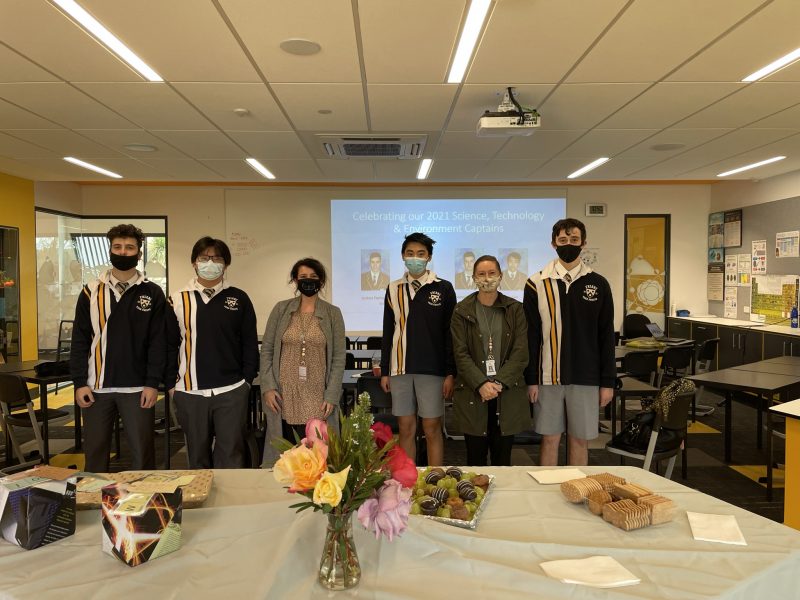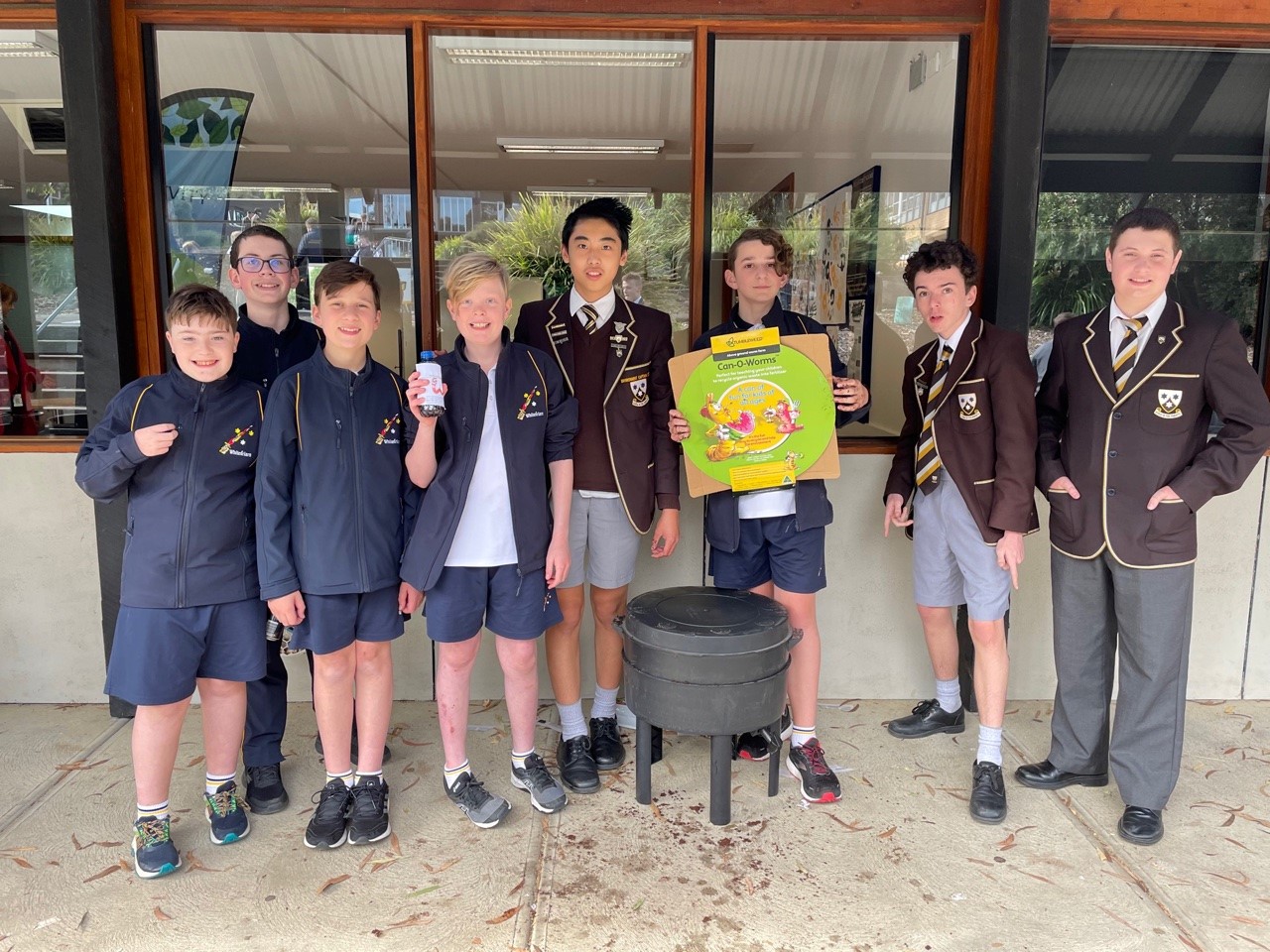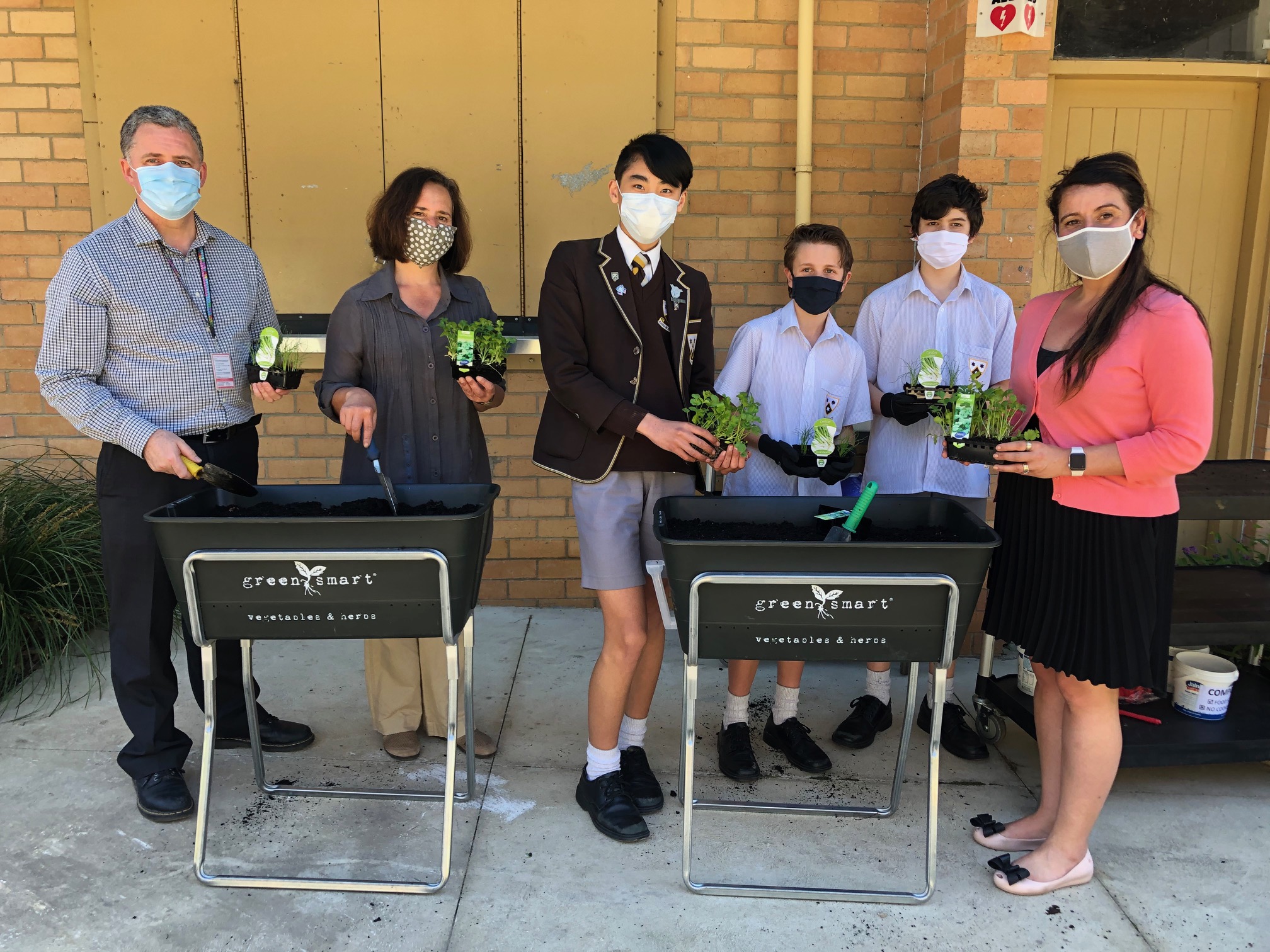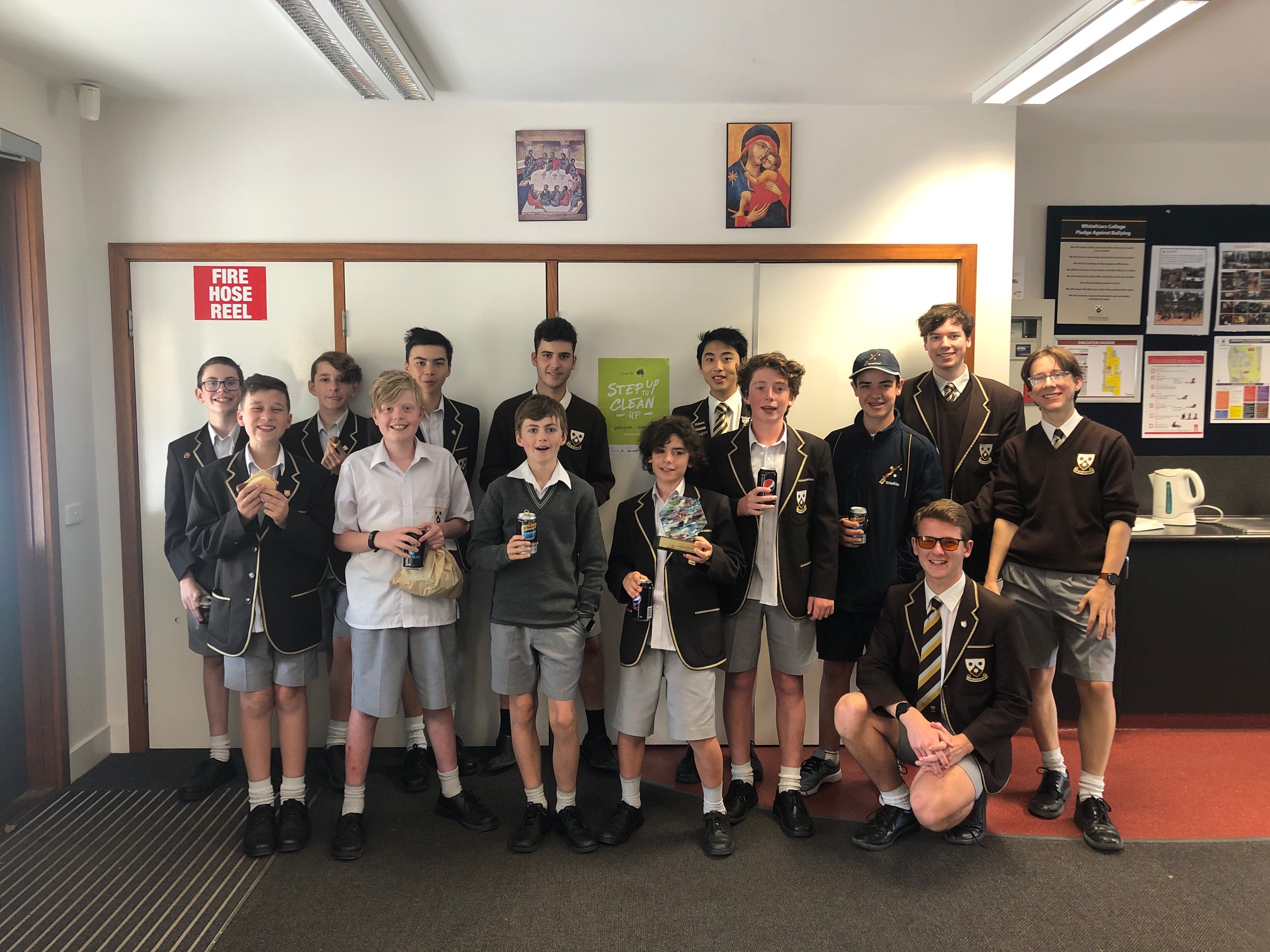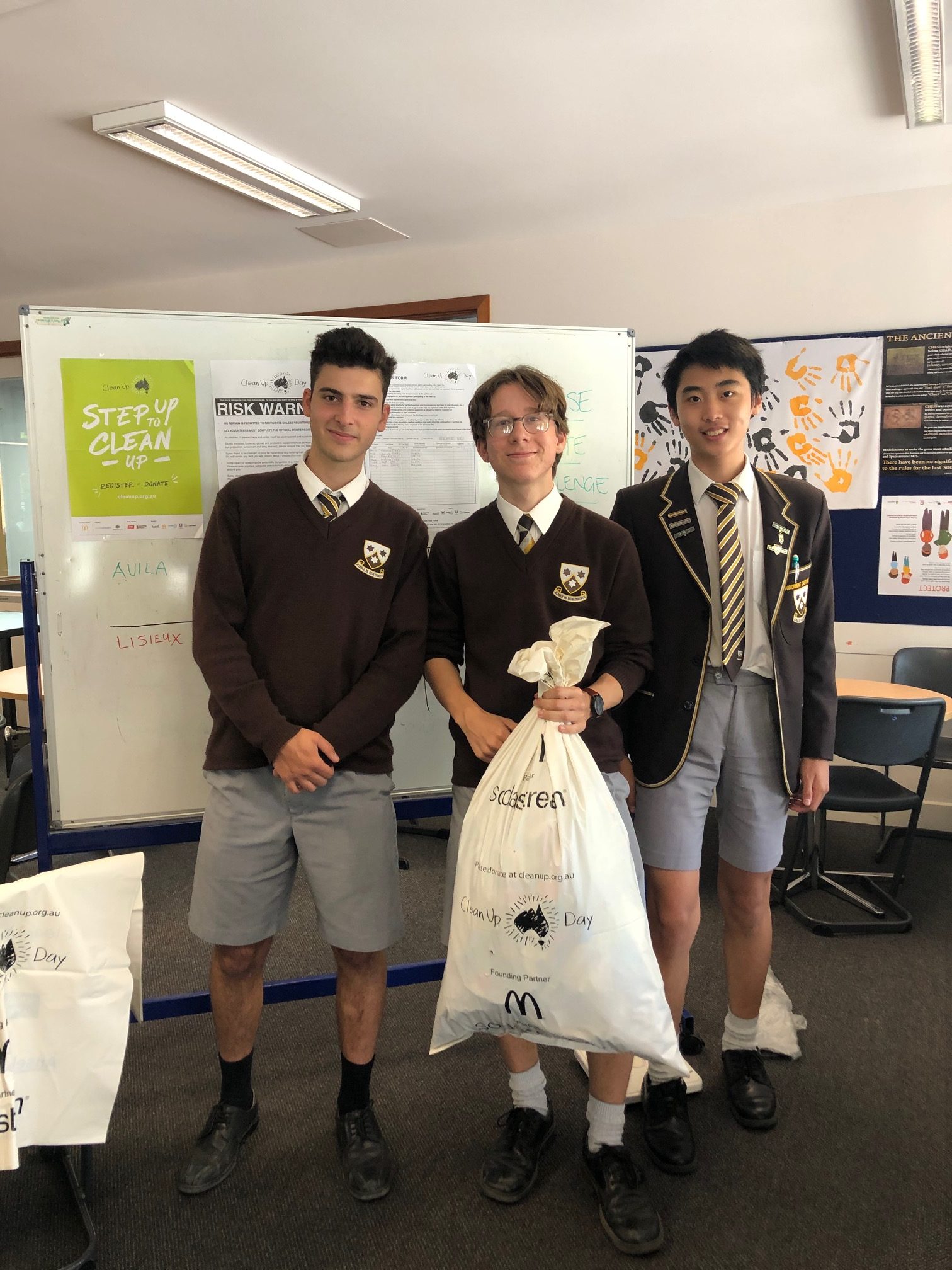 "Meet an Ecologist" Webinar
The Year 7 and 9 Science cohort start their Term 4 science units: 'Habitats and Interactions' and 'Ecology' respectively.  To support their learning, students attended the "Meet an Ecologist' Webinar by Jessie Panazzolo.  Jessie is an award-winning conservationist ecologist, founder of Lonely Conservationists, a global online community, author and podcaster of "How to Conserve Conservationists".  Jessie has worked on research projects involving lemurs, elephants and orangutans across several countries and was able to engage the students with stories of her experiences and passion of how wild animals can be protected.  Her message that that anyone, at any age and in any place, can be conservationists.  Jessie is currently a Resource Smart Schools facilitator for Eastern Alliance for Sustainable Learning and will be working with Whitefriars College on our future sustainability goals.  The webinar can be viewed by visiting: https://online.clickview.com.au/libraries/categories/45649353/videos/47213297/meet-an-ecologist-year-9-science-webinar.
More information on Jessie Panazzolo's conservation work can be found at https://www.linkedin.com/in/jessie-panazzolo-996293a2/
Tomato & Chilli Seedling Project
Thank you to the many staff who have ordered Maria Ciavarella and Peter Rennie's propagated tomato and chilli seedlings.  The variety of home-grown tomato seedlings included Black Russian, Stupice, Romas, Legend, Tigeralla, Napoli, Black Cherry, Jane Flame, Grosse Lisse and Italian Ice.  Money raised will go towards Sustainability and Environment Team projects at the college.  Cucumber and lettuce seedlings will go on sale in the coming weeks.  For a range of gardening information, hints, food preservation, recipes and much, much more visit Maria Ciavarella's http://mygreengarden.com.au/
Jo Menzies
Sustainability & Environment Team Facilitator