Date:
Reading Millions
It was wonderful to celebrate online with the Read a Million Words House Challenge participants this week. The 2020 challenge was run largely remotely, as it was both launched and concluded during the first and second Home Learning Programs respectively. Students should be very proud of their outstanding reading efforts as well as rising to the added challenges of verifying their reading in a virtual manner. Their book reviews are being shared with the Whitefriars community, encouraging other students to read the books they have recommended.
In particular, a fantastic achievement was the number of words read by all participants – staff and students – across all houses, which has doubled from the previous year: 104,146,768 million words!
A number of students set a personal goal to read 1-5 books, some many more. Congratulations to all student and staff participants who met or exceeded their reading goals, as well as to the following award winners:
Most Words Read:
Overall Combined Students & Staff House Award: Avila 21,380,336 words
Overall Students House Award: Avila 16,064,974 words
Year 7 Class with the Most Words Read: 7 Trinity 8,316,765 words
Overall Student Award: Dathen Seneviratne, Year 8; Runner up: James Palumbo, Year 8
Year 12: Minh Nguyen; Ben Clarke; Daniel Borg
Year 11: Dominic Bucknell; Larry Pham
Year 10: Callum White; Damien Hall; David Dunlop
Year 9: James Di Nicolantonio; Liam Rooney; Amin Yekta
Year 8: James Palumbo; Jonathan Clark; Alastair Bolton
Year 7: Julian Pruscino; Winton Davis; Oliver Mair
Well done to these Year 7 students too, for reading the most in their English classes:
Oscar Harris, Ashley White, Noah Carson, James Dorrat-Sims, Peter Bourke
A special message from international award-winning author James Phelan concluded the celebration. We look forward to James running writing workshops for Whitefriars College during our upcoming Book Week.
Mrs Jenny Corbin                    Mrs Cass Andison
Learning Leader – Library             Teacher Librarian
Student quotes:
"I'm so happy that I read three times as many words as last year!†(Year 8 Avila student)
"Because of the Read a Million, I got to discover the world of books and the magic of the stories.†(Year 7 Mantua student)
"I liked participating in the Read a Million because it allowed me to read new books from new authors…†(Year 7 Trinity student)
"Because of the Read a Million I have new ideas of stories I would like to write or to adapt/create as a film.†(Year 9 Lisieux student)
"Because of the Read a Million, I read a non-school book, which I have not done for a while.†(Year 8 Corsini student)
"The Read a Million is fun to do as it gets points for the house, especially this year with the swimming carnival and other house events not happening.†(Year 12 Corsini student)
"I liked participating in the Read a Million because I simply just love reading.†(Year 7 Brandsma student)
"Read a Million it encouraged me to read more books.†(Year 8 Avila student)
"Because of the Read A Million I have developed a much greater love for books and so I spend a lot of my spare time reading.†(Year 7 Lisieux student)
"I liked participating in the Read a Million because it gave me a chance to read a book that I kept putting off!†(Year 7 Soreth student)
"Because of Read a Million I had the motivation to read an entire series of books.†(Year 8 Lisieux student)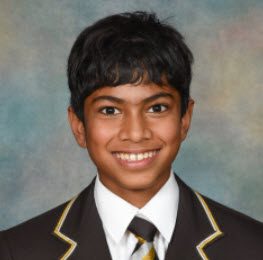 Dathen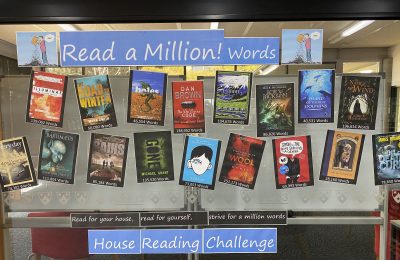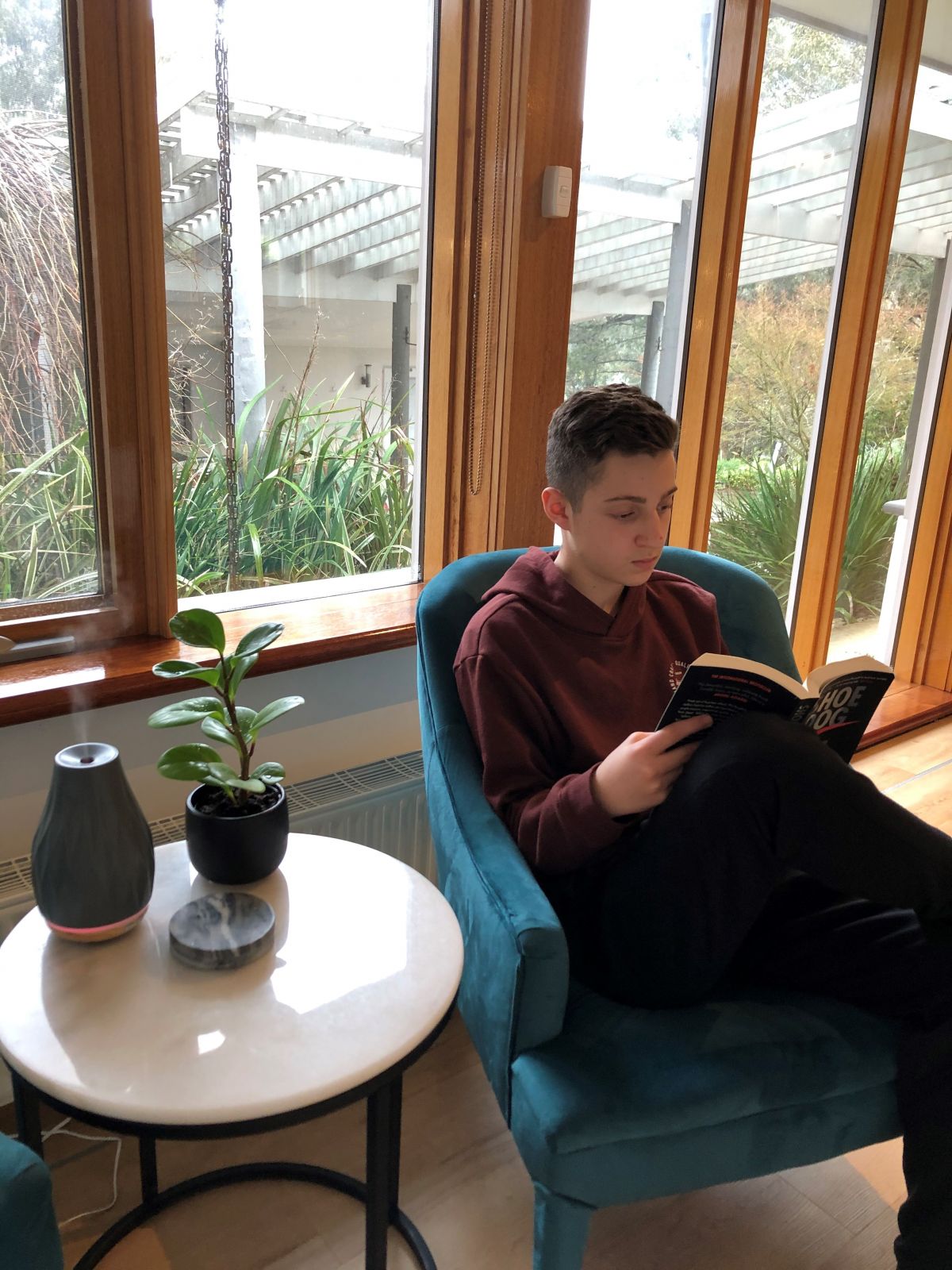 James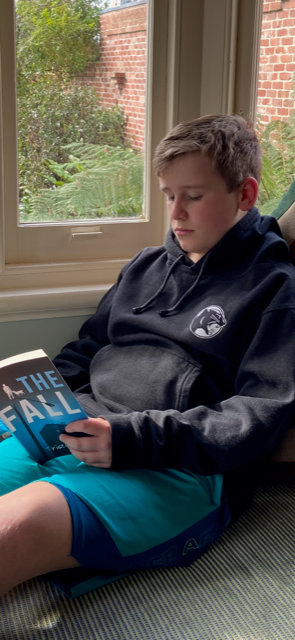 Noah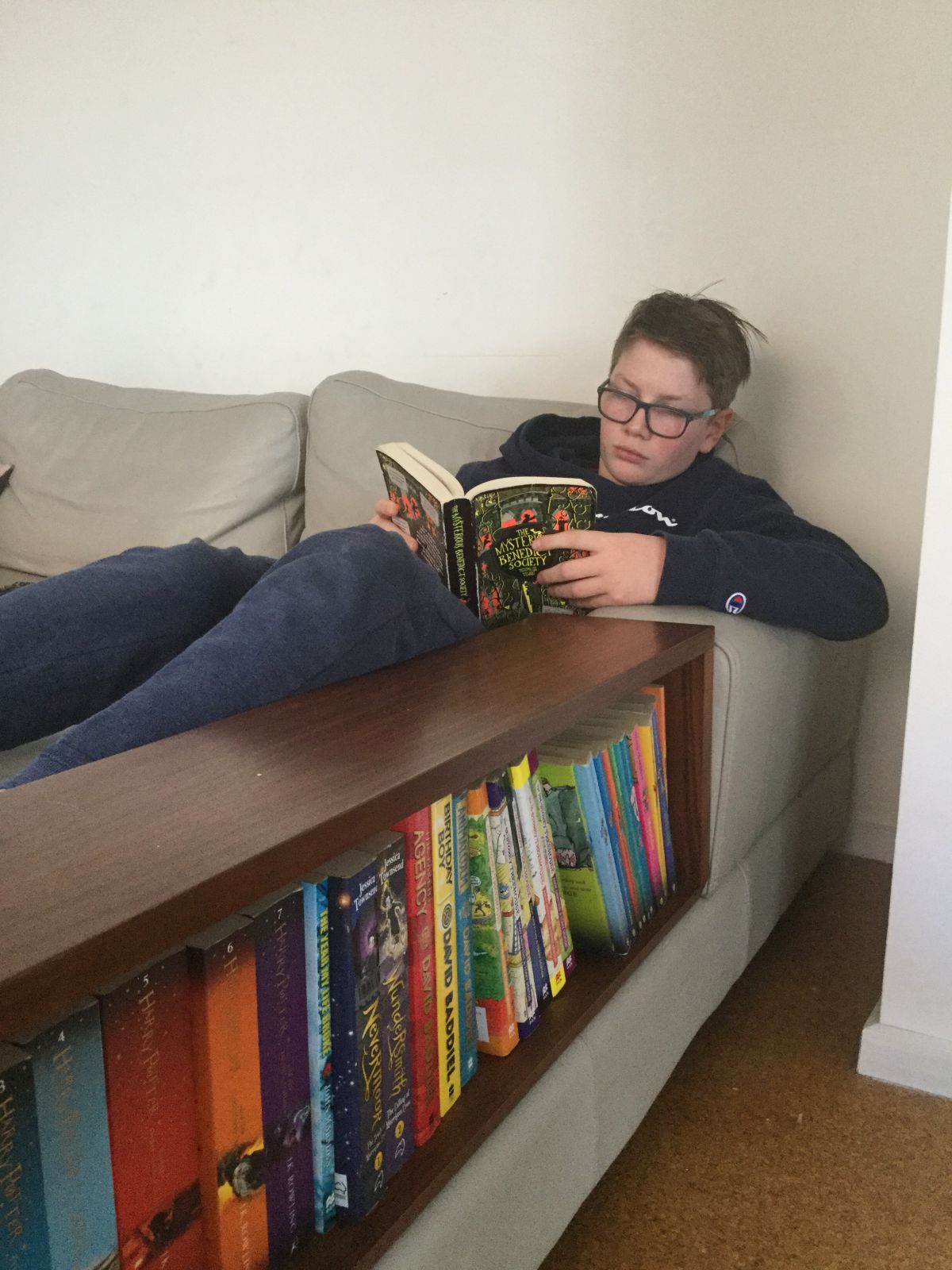 Winton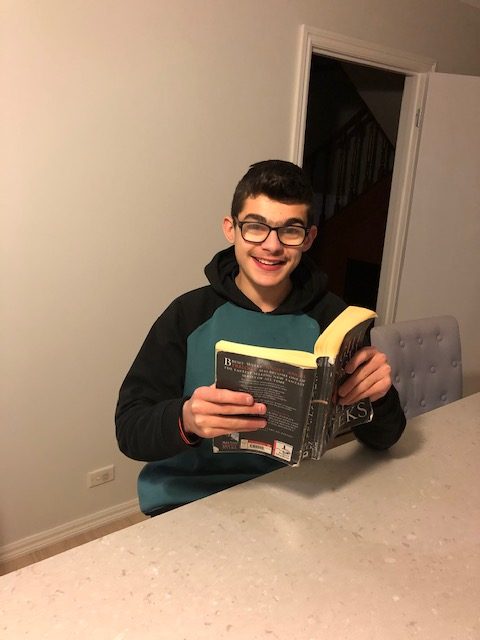 James