Educating Boys
Whitefriars College is a boys' school that develop 'gentle' men of compassion, service and tolerance grounded in the Catholic faith and Carmelite tradition. Whilst 'gentle', our boys develop courage and integrity whilst actively seeking to live in God's presence by walking in the way of Jesus Christ.
As an all-boys learning environment, Whitefriars College is known to produce strong academic outcomes for boys since 1961 by allowing them to explore their talents, and develop knowledge, understanding and skills without the barrier of gender stereotypes.
We understand how boys like to learn, and we give them space to grow both socially and academically. Whitefriars College's curriculum and learning structures are driven by the all boys' philosophy and tap into the best practice learning and teaching practices for boys. Our staff are specialist educators of boys and implicitly acknowledge and understand that boys have different learning styles and challenges to girls. Boys are by nature pragmatic, experiential and hands-on learners and require a curriculum that engages their multiple intelligences and abilities. This is done within a supportive learning environment where boys are encouraged to take risks with their learning and encouraged to take on leadership roles, develop aspiration and vocational interests, and other challenges that may appear to be too daunting to boys within a co-educational learning environment.
Through a process of ongoing research, and collaborating with other leaders in boys' education, we customise every lesson and interaction to help develop boys into successful men. By asking questions, we're constantly improving our learning environment and working towards our goal of becoming a leading evidence-based learning community for boys.
The Whitefriars College motto, 'Almae In Fide Parentis', In the Care of A Loving Mother, highlights the importance of woman, particularly the attributes of Mary, in the lives of our boys. We educate boys about being strong men of faith and compassion who respect females.
Other areas we embrace to foster boys' faith, academic, physical, emotional and social development include:
Community, contemplation and service action opportunities for boys for personal reflection and to help others within and outside the community, including an immersion to Timor Leste
An extensive co-curricular program and expansive grounds and facilities, which give boys an opportunity to be active
Tailoring learning strategies to include a balance of theory and practical elements to best cater for boys' learning styles
Supportive and inclusive learning environment
An emphasis on feeling safe and secure with programs to develop optimism, grit, resilience and a sense of personal responsibility and care for others
A mix of female and male teachers to allow a balanced education
Immediate feedback on a student's performance, which is proven as an important element for boys' learning. Aside from daily interactions, we also capture achievements in our newsletter, at assemblies and in the media, when appropriate
Partnerships with local Catholic girls schools for learning experiences and social experiences.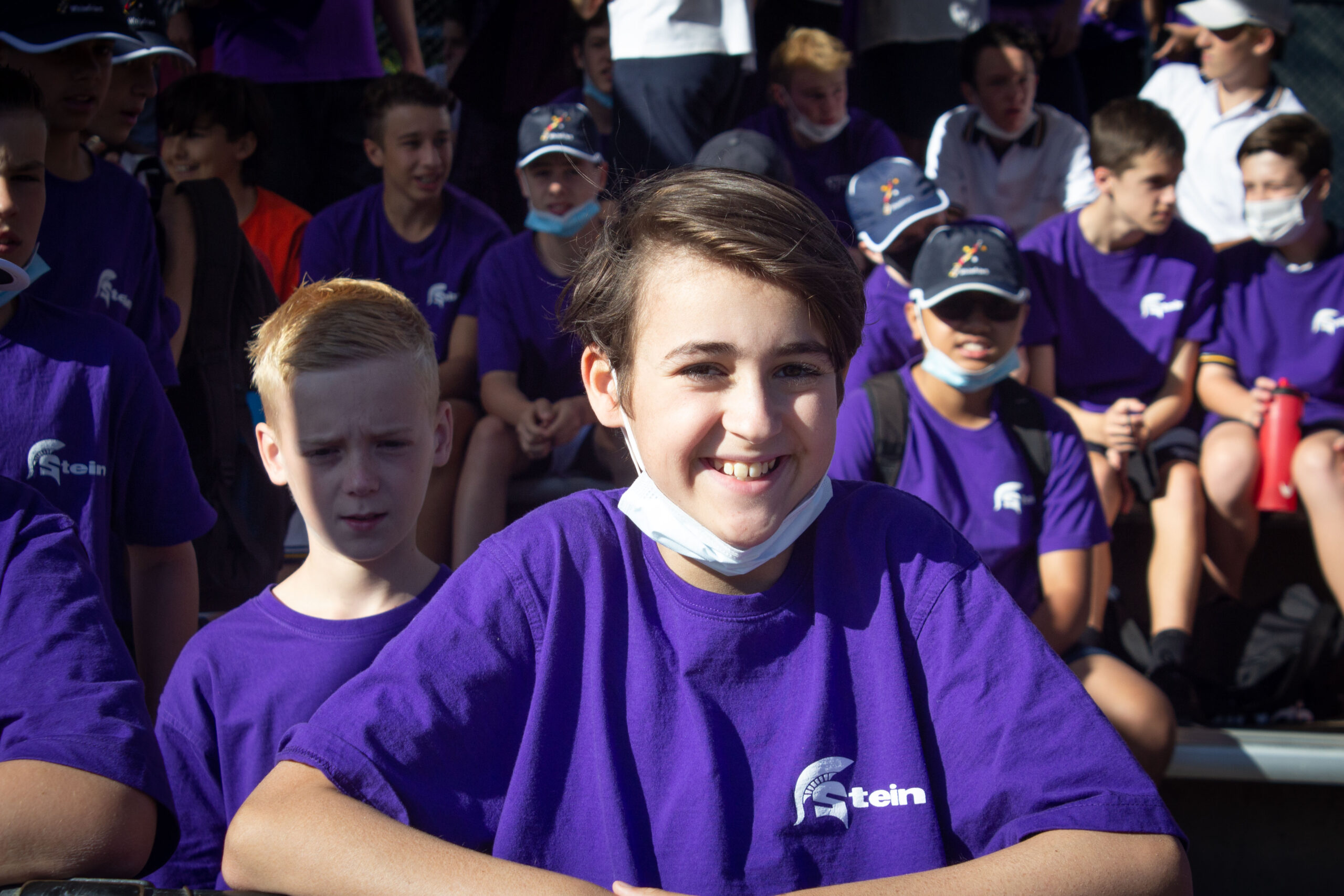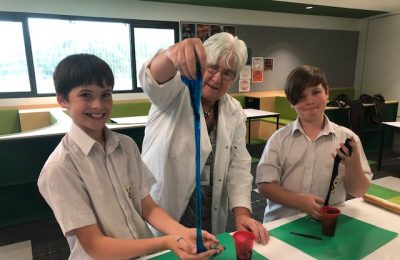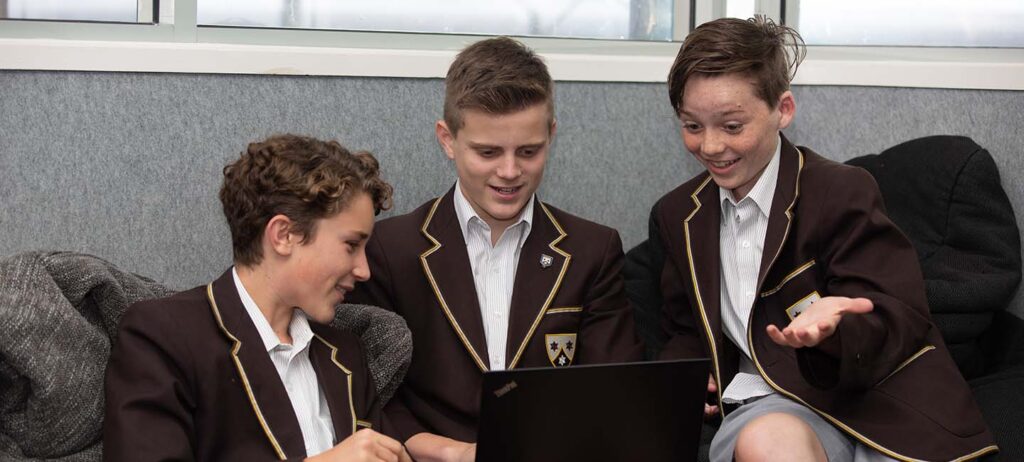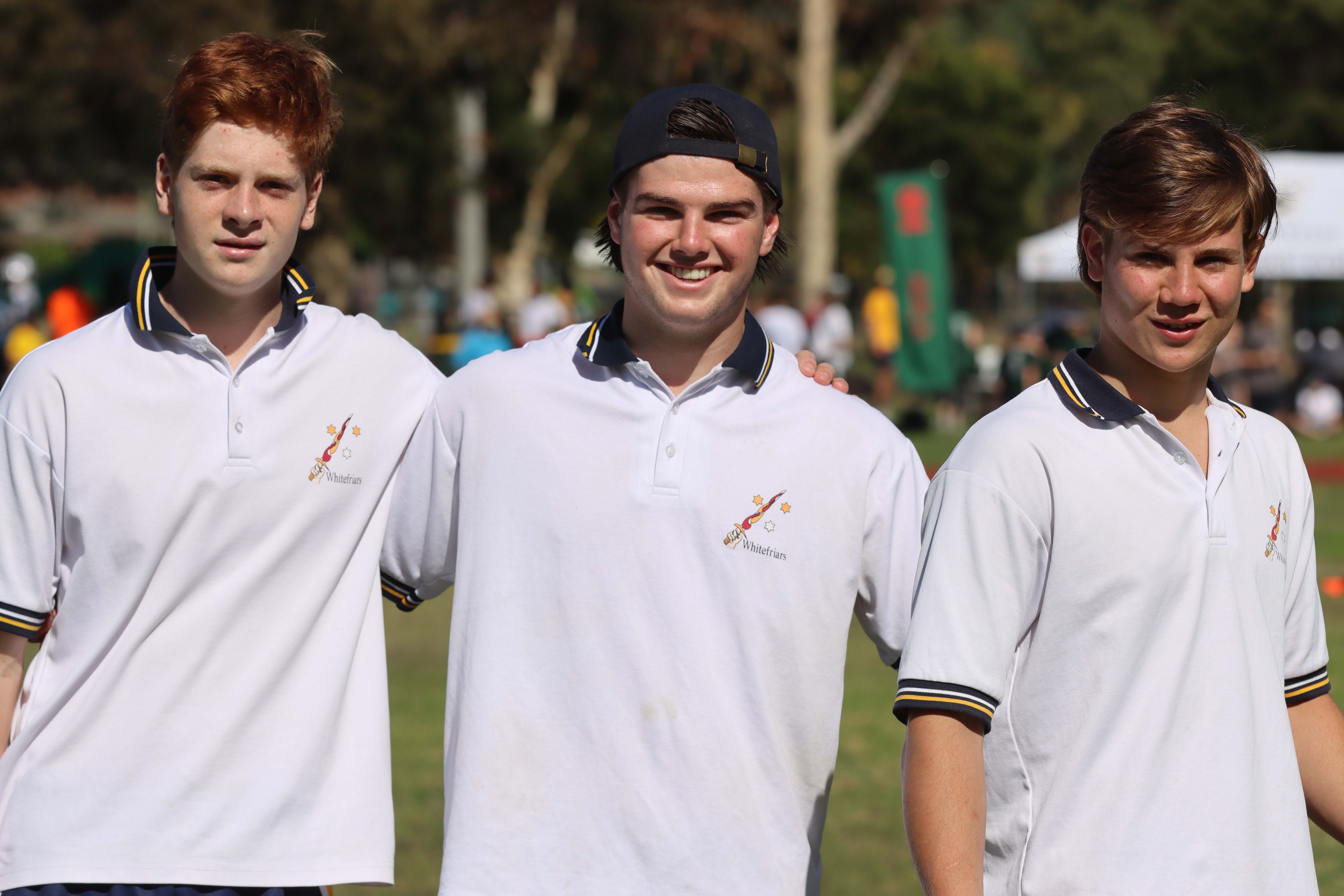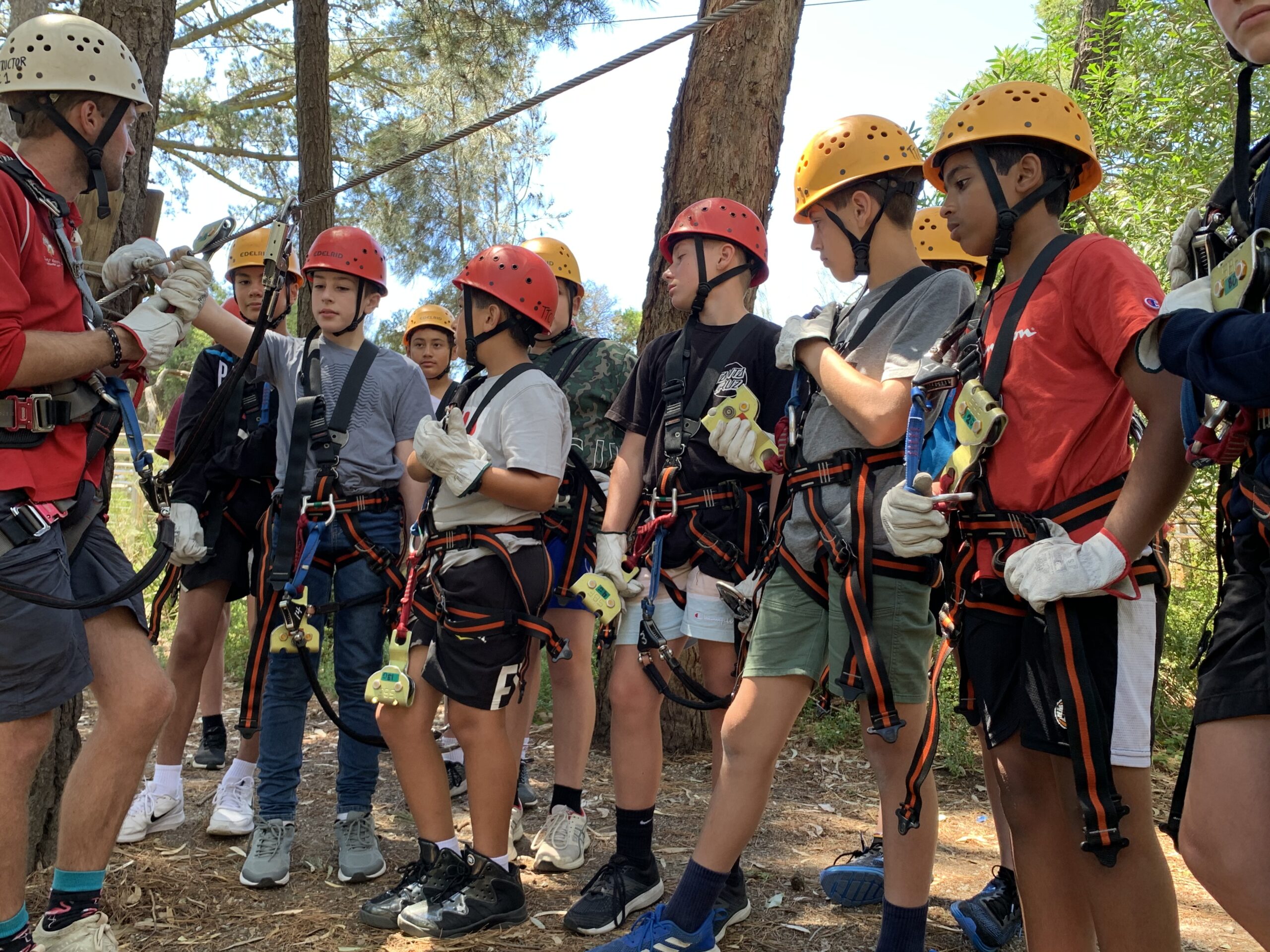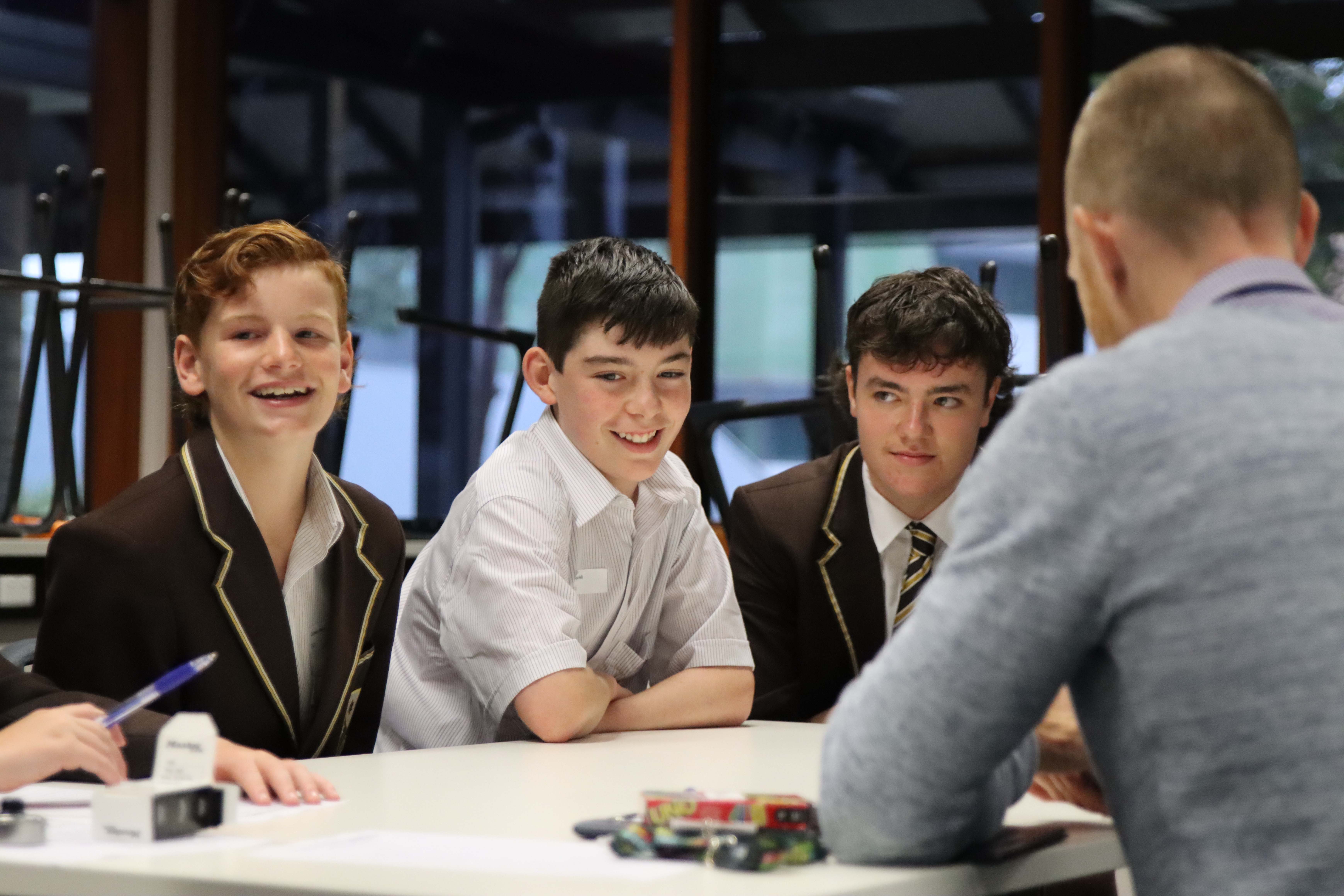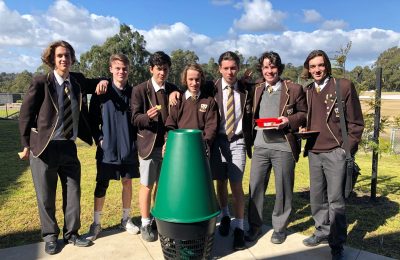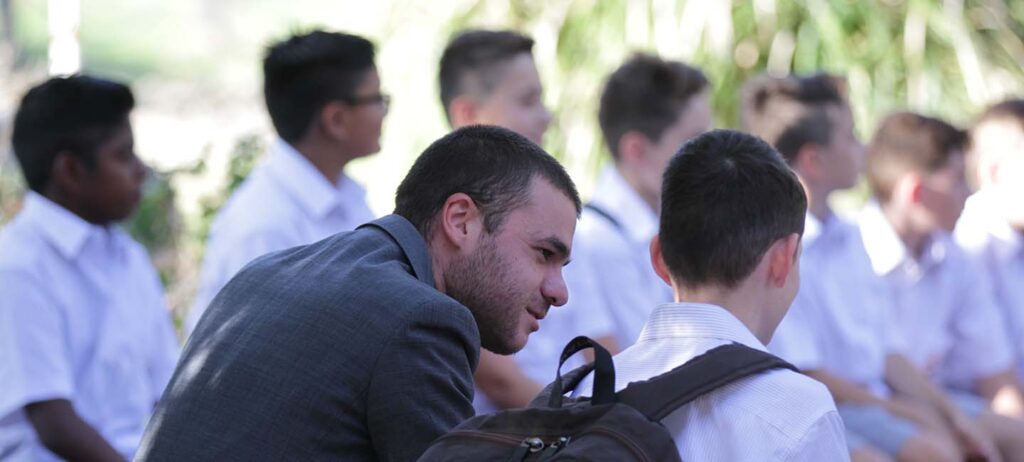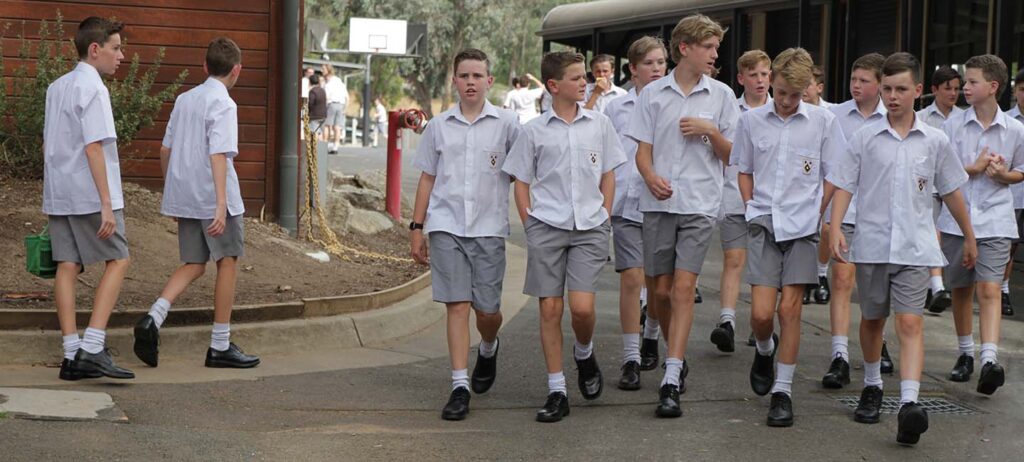 Whitefriars has felt like my family ever since my first day of Year 7. I feel like, to the teachers, we are more than just students.
We each come with our own story and importance. The boys at this school are my brothers.
Ryan D, Current Student