Date:
Year 10 Work Experience
During the final week of Term 2 (and also in the holidays) some thirty Year 10 students participated in the College's Work Experience program. Students were able to sample a career of choice for the week which included engineering, building, education, information technology and many others. Employers reported back how impressed they were with our students in terms of their initiative, confidence and interest in the work they undertook during the week. Year 10 students have more opportunities later in the year to participate in the Work Experience program if they wish. Interested students will find all relevant details and forms relating to the program on SEQTA (Student Programs).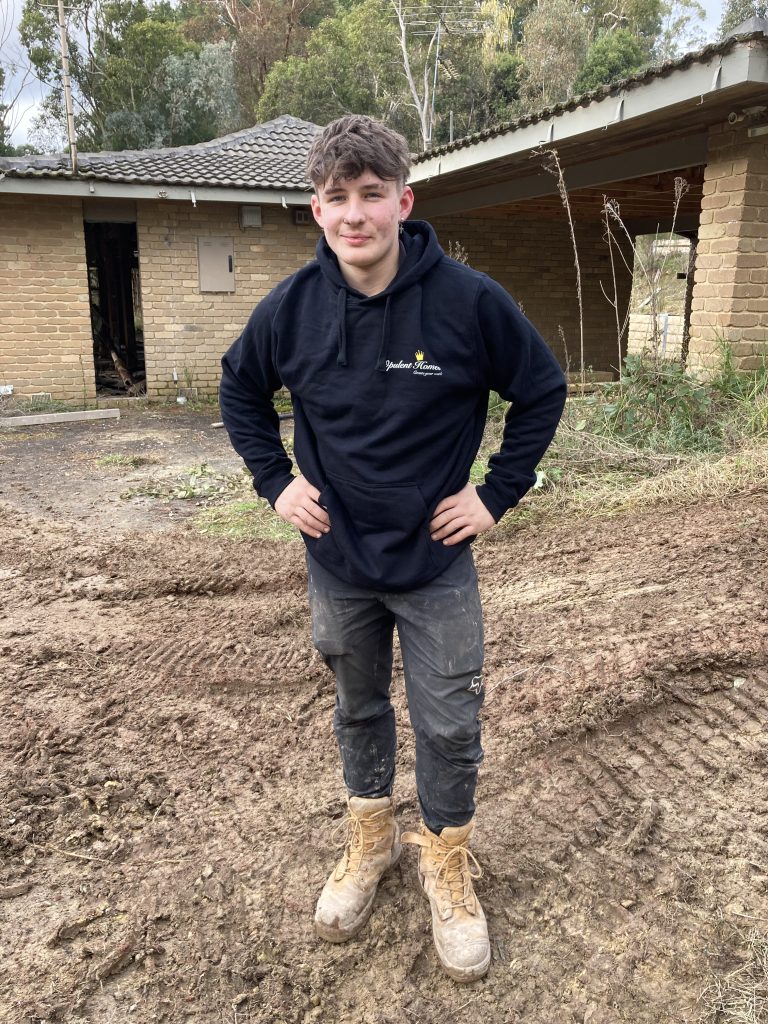 Picture: Anthony Kelly (10) spent a week with Opulent Homes in Park Orchards learning about the domestic building industry.
Mr Dean Notting
Pathways Coordinator