Date:
Whitefriars foodies assist at Mitcham Community Meals
Whitefriars served guests at a special Mother's Day edition of Mitcham Community Meals. The night started with a hearty soup made and served by Friar's Foodies, Maria Ciavarella, Peter Rennie, Jane Molloy, Joshua Vujcich, Father Paul Sireh, Mark Murphy, Antonella Veltrano, Helen Kelly and Harry Rawson.
Thank you to all members of the community who continue to support this important work.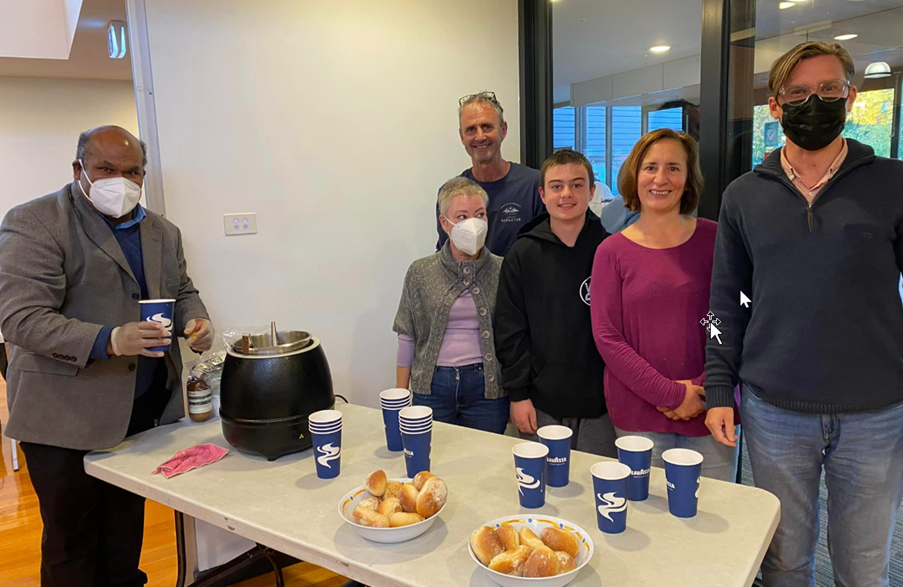 Ms Jane Molloy
Food Technologies teacher