Date:
Whitefriars College News
A group of students who are part of the Senior Years Student Representative Council approached me about wanting to do more to promote events in the school community and celebrate the achievements of students at Whitefriars. Jonathan Clark, Samuel Lochner, Matthew Kosi, Connor Daniels and James Palumbo, all students from Year 10, came up with the idea of creating Whitefriars College News. With the support of Media teacher, Nick May, the students, organised interviews, gathered footage and photographs, filmed and edited their first broadcast – 'Semester One Recap'.
I wanted to acknowledge the boys' fantastic initiative as they are busily preparing for their next broadcast which includes a special feature on the new sport facility expected to be open next term (fingers crossed).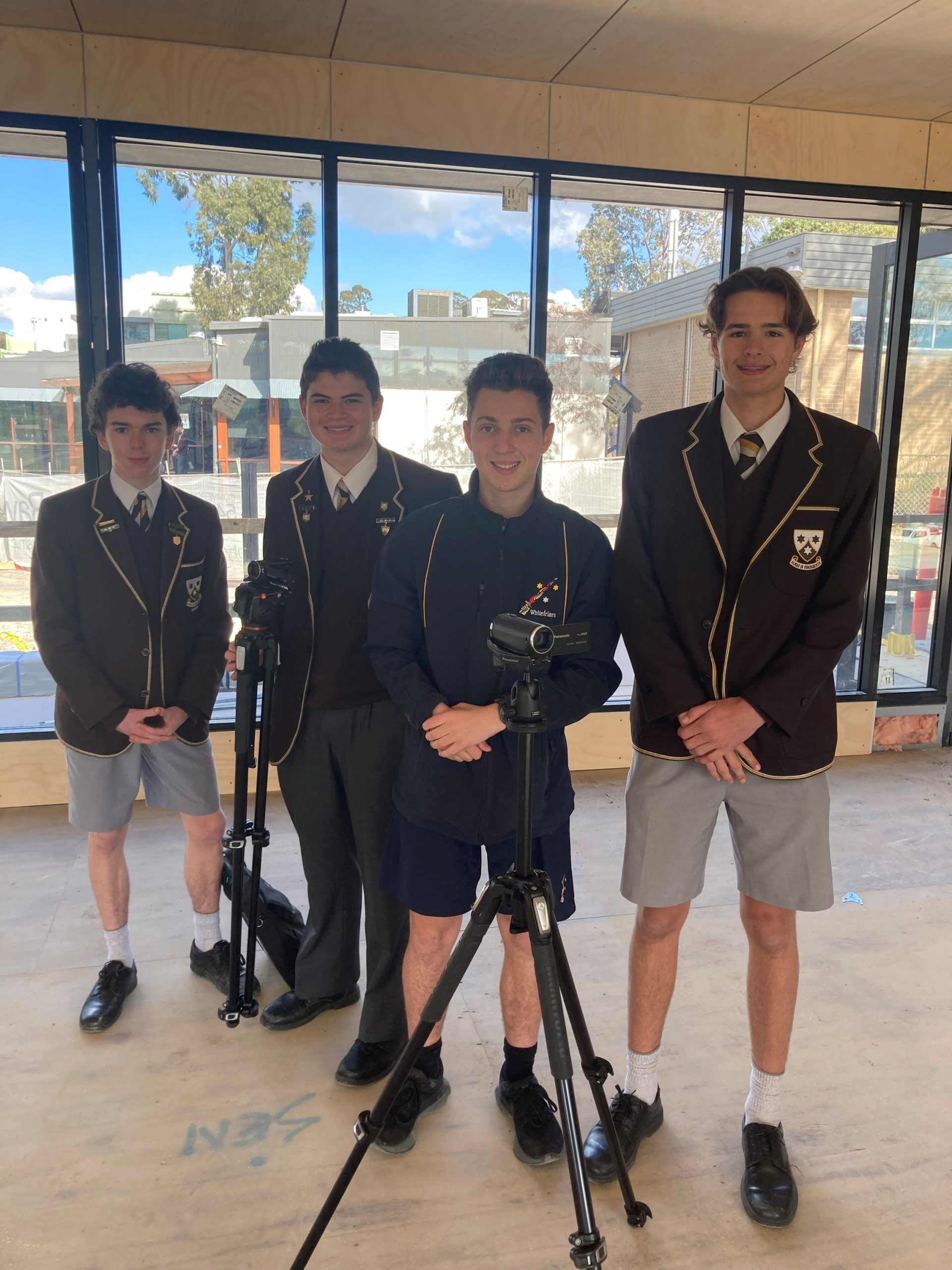 Mr Mick Lafferty
Deputy Principal – Students