Date:
WFC#1 Debating team makes October finals!
Thank you so much to our Year 11B Grade Debating team (and parents) for their participation in the DAV Finals Playoff last night at Lowther Hall Grammar, in Essendon. I appreciate that it was a bit of a distance to travel, so I thank you for your willingness to be present and to represent Whitefriars in such a wonderful capacity.
Firstly, commiserations to Josh, Sam N and Dathen of WFC#2 who lost by a margin of two points to Geelong Grammar School. They were well supported by Haywood, but unfortunately were outdone on the evening.
A big congratulations to Matt, Eric and Sam L of WFC#1 who defeated St. Margaret's Berwick Grammar by two points. They were well supported by Dom and Lucas, and received some wonderful feedback from the adjudicator.
Whilst WFC#2 have been knocked out, WFC#1 will progress to the Octo-Finals! This means they are in the top sixteen schools in all of Victoria for the B Grade, which is such an incredible achievement.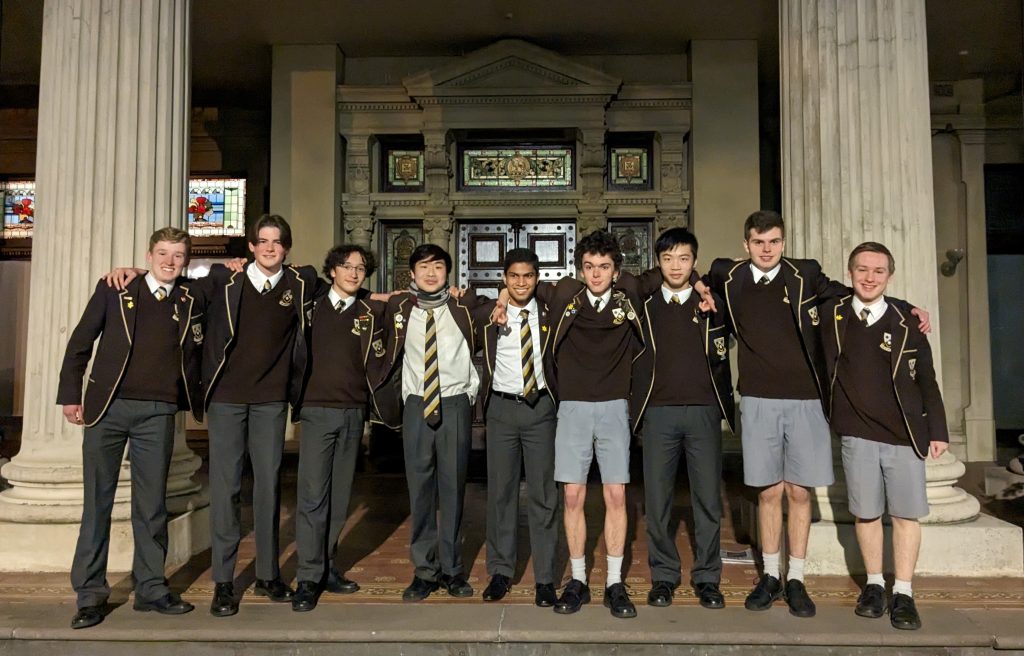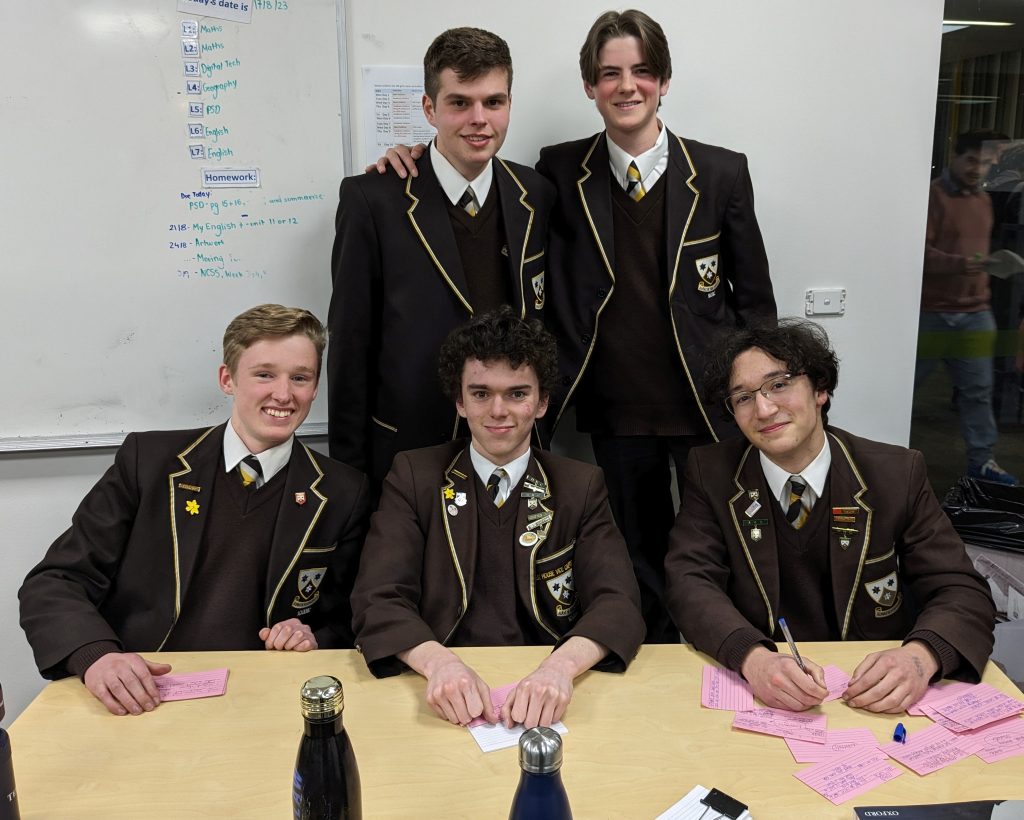 To families wishing to support our Year 11 B Grade Debaters, please note down the following date and location:
DATE OF THE OCTO-FINAL: Thursday 7 September (WK9)
LOCATION OF THE OCTO-FINAL: St. Leonard's College, 163 South Rd, Brighton East
Mr Andrew Wight
Learning Leader – English, Debating