Date:
We need bees… a celebration of World Bee Day!
World Bee Day was on Saturday. Did you know? Bees are very important for our environment as they pollinate our plants which produces food for us humans and other animals.
Bees contribute to the production of 1/3rd of the food we eat which includes pears, apples, berries, cherries, macadamia's, melons, onions and pollinate the cotton that gets made into our clothes. Without bees thriving on our planet, we wouldn't be here.
To celebrate World Bee Day, we held a popular Honey Tasting Workshop hosted by the Shortis Library where participants had to guess the different varieties and learnt about how important bees are to the world. The quick quiz was also a hit.
Will Stapelfeldt
Environment Captain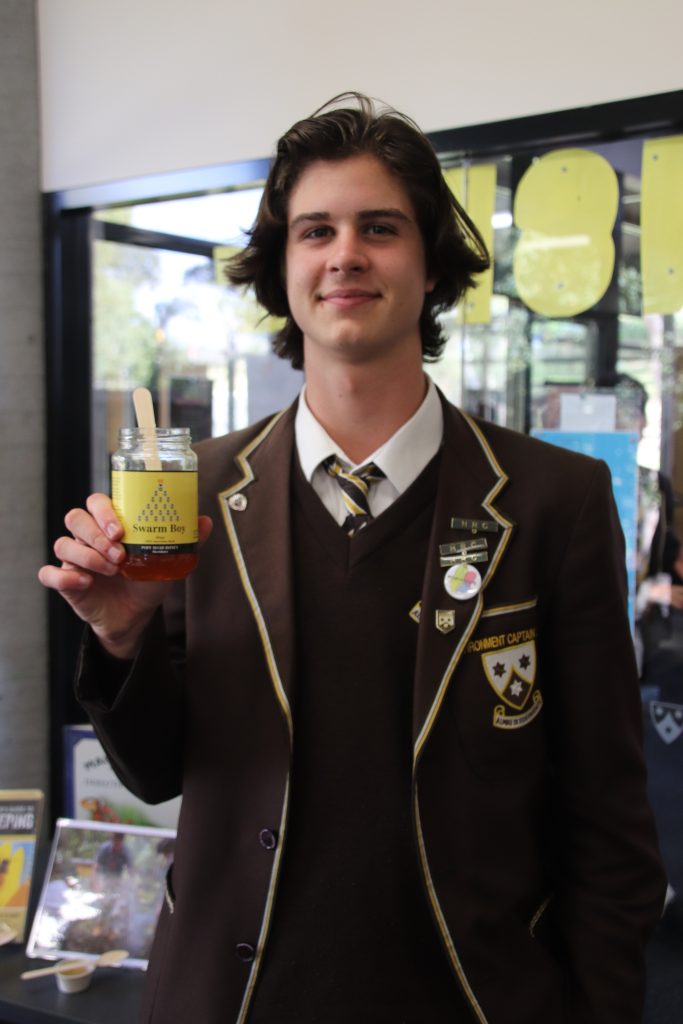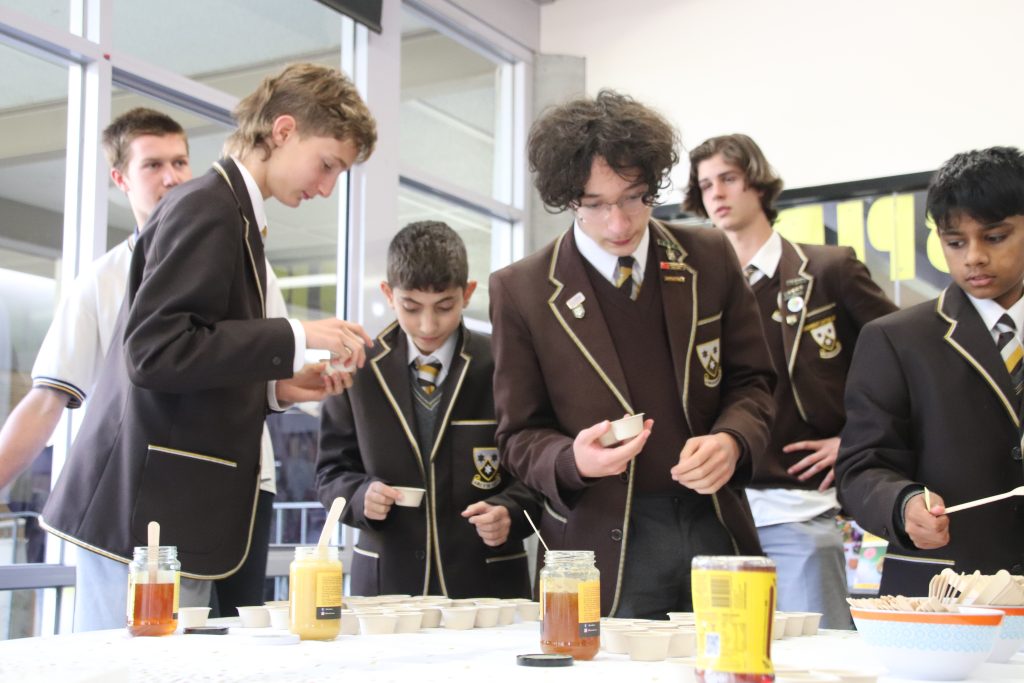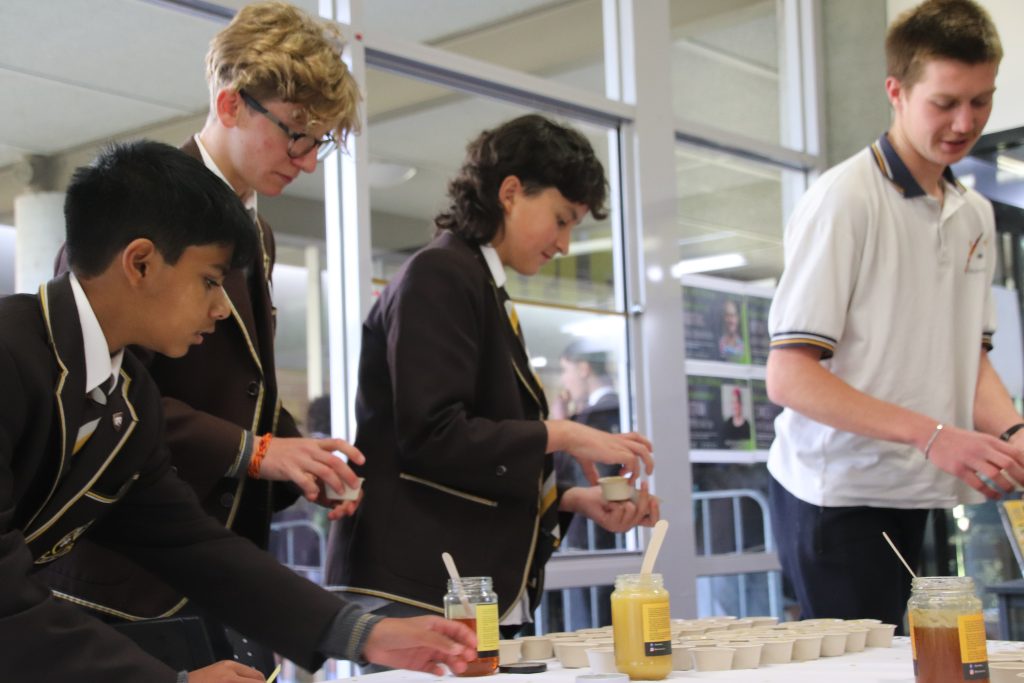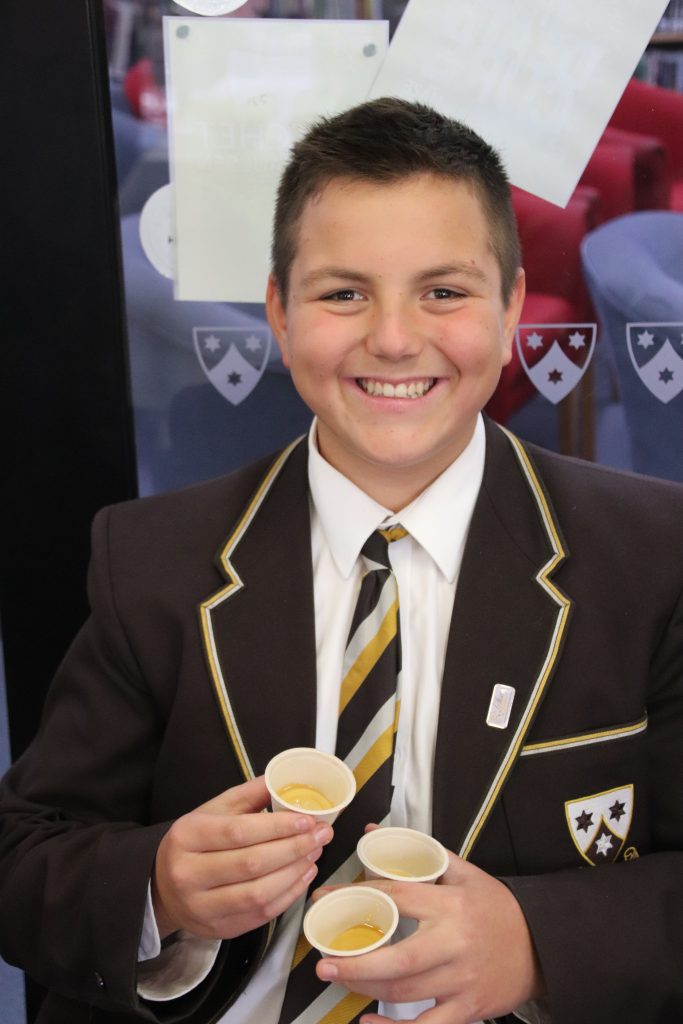 Can you guess the focus of LEGO Club last week?