Date:
Visual Arts and Shared Stories
Through Visual Arts opportunities, our boys are developing skills outlined in our Learning @ Whitefriars framework. Teachers focus their boys with practical activities to foster thinking critically, questioning, communication, practice, and perseverance. Each time I walk through the classrooms I am astounded at the quality of work and the thought to engage the audience.
The ACC Exhibition
What an incredible success the Art & Technology Exhibition was this year! After an incredibly challenging 2020, it was marvellous to see the many art and technology pieces displayed at The Edge, Federation Square. Positive feedback was received from ACC schools and visitors to the exhibition. The high quality of the student's work was a pleasure to view in person and it was a wonderful celebration of The Arts within the ACC Association. As a Whitefriars community, we are incredibly proud of the boys that exhibited at the Edge and would like to congratulate them on their fantastic efforts.
The exhibition was open across six days (Wednesday through Tuesday), with around 2,500 visitors to The Edge and numerous more through The Atrium. There were over 250 attendees at the Event Launch, with guest speaker, Curtis Reeder, delivering an entertaining and informative presentation of his journey into professional videography and his work within the ACC but also his movement into short films. Curtis has been working closely with the ACC for numerous years and is the person behind all the videos that are published by the ACC.

Shared Stories 2021
Shared Stories is an annual anthology of creative works by primary and secondary students from Catholic schools across Victoria. With twenty-seven schools participating, Whitefriars College proudly take their place amongst the pages of each anthology. This year's theme is 'Chasing Happiness' and the Whitefriars boys have once again submitted some outstanding pieces of artworks that will be released later this year as part of the 2021 anthology edition. Whitefriars College have a reputation for excellence amongst the contributing schools.  Our boys have won various awards over the years for their personal responses to the given themes.  We congratulate all the boys that have contributed to this very important anthology, and the boys that have won awards for their outstanding contributions to the book. A very big congratulation to Phillip Deane (Year 9 Brandsma) for winning the newly established award for Best Artwork 2021.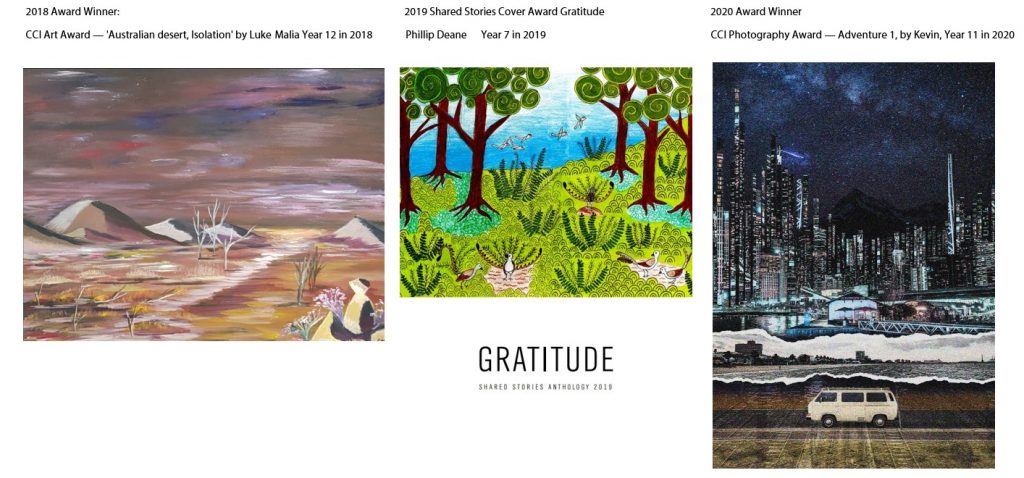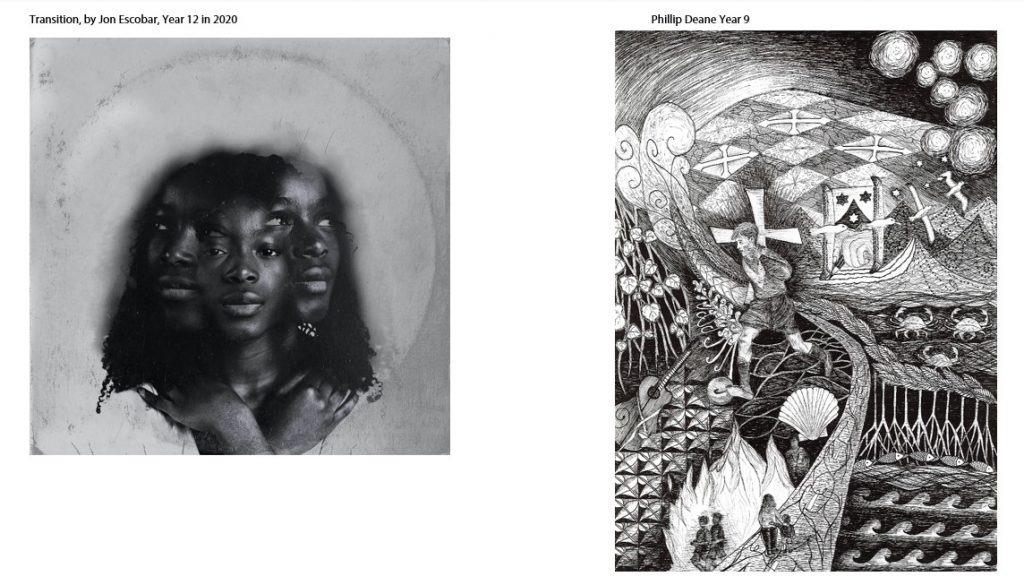 Thank you to Georgia Madden (Visual Arts Learning Leader), our Visual Arts teachers and Linda Baker (Visual Arts Technician) for their amazing commitment and passion for visual arts and for sharing their extensive knowledge to our students.
Mark Ashmore
Deputy Principal – Learning and Teaching