Date:
Success at the Illuminate NextGen Challenge
Congratulations to all Year 9 students who participated in the Illuminate NextGen Challenge! Whitefriars virtually 'sent' two teams to compete in the Challenge and they really tested themselves and demonstrated great entrepreneurial skills throughout the week-long intensive program.
The following students achieved 3rd place overall (out of 13 teams in Victoria and Tasmania) for their business idea 'Mangu'.
John Wilton
Bill Donaldson
Lewis Cameron
Joseph Li-Sculli
Reinhardt Lategan
Abraham Arnaud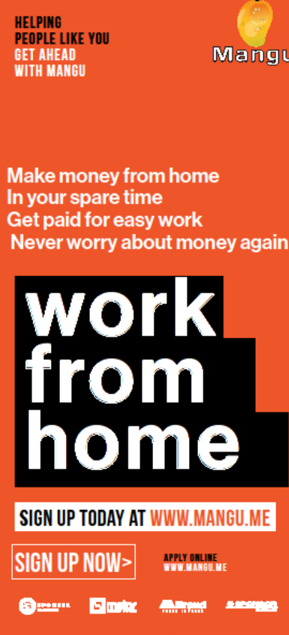 In addition, the following students achieved the Students Choice Award for their business solution, VQME:
Ollie Boyd Clark
James Di Nicolantonio
Alex Boscariol
Riley Costello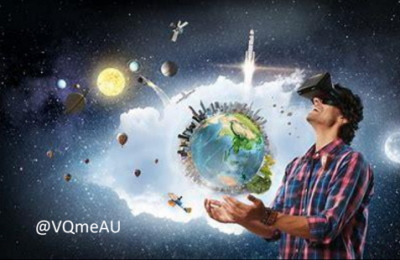 Congratulations to all involved, you made Whitefriars very proud.
Mrs Cape-Murphy
Learning Leader – Commerce