Date:
Shortis Library News
Read a Million Words House Challenge…Ready Set Go 2022!
The Read a Million Words House Challenge for 2022 has been launched with great enthusiasm, with students beginning to count their reading from the first day of the holidays. All reading counts towards both individual and house tallies.
The challenge runs from 8 April – 24 August 2022 and is open to all students and staff of Whitefriars College.
More information: Read a Million House Reading Challenge 2022 Guide
Lego Club
Term one has seen the Whitefriars Lego Club return and continue to raise an already high bar. This eager group of Year 7 and 8 Lego lovers have produced amazing results, tackling weekly challenges that included, beautiful cars, creative builds limited to the same Lego, recreating the swimming sports, as well as our first Lego race and a MECH (library staff did need to research this) peer lead challenge! It has been wonderful to see the confidence and skills grow along with the developing friendships with their peers in such a supportive way. Lego club runs every Thursday at lunchtime in the Reading Room, students are welcome to build or come along to support those who do!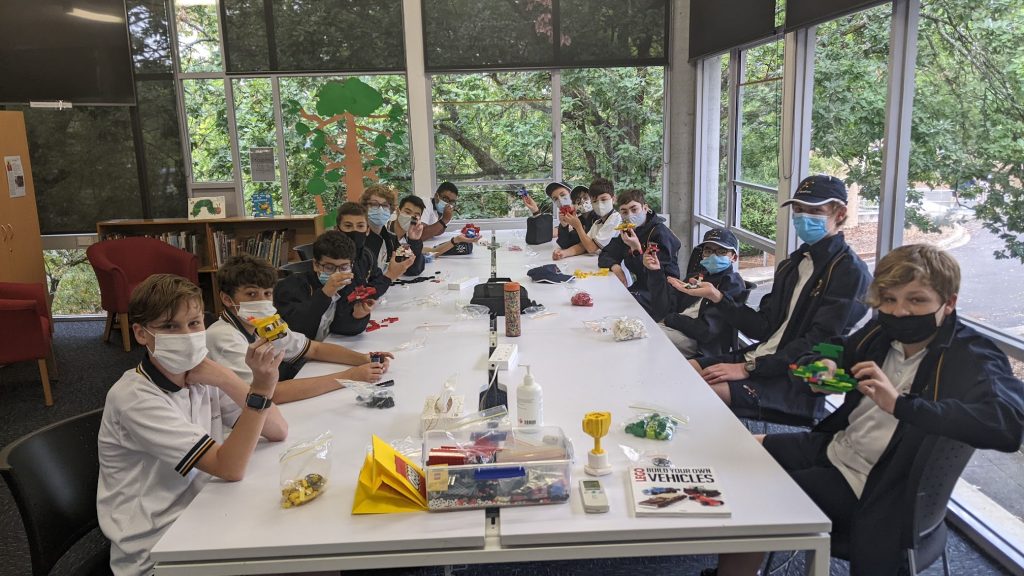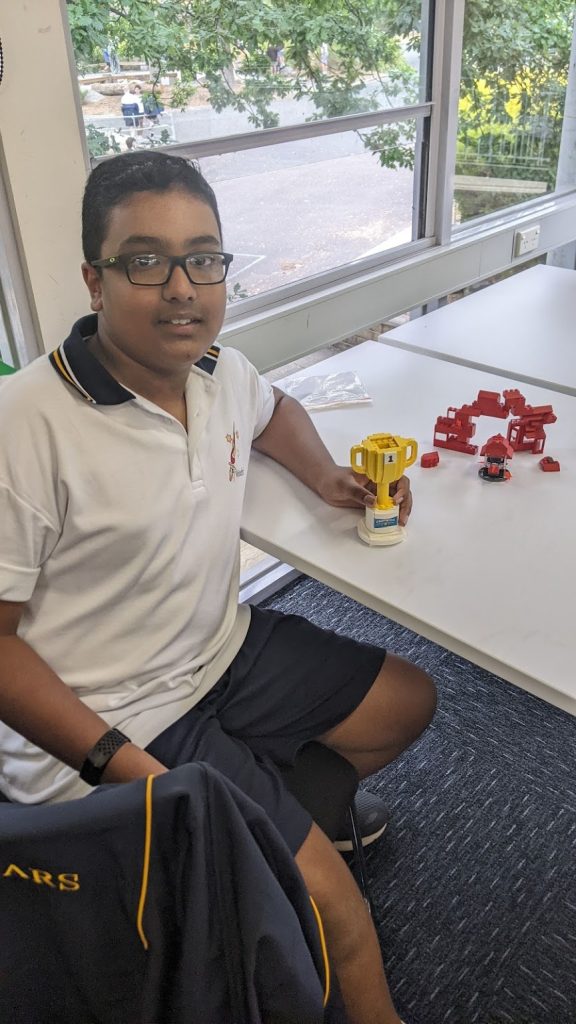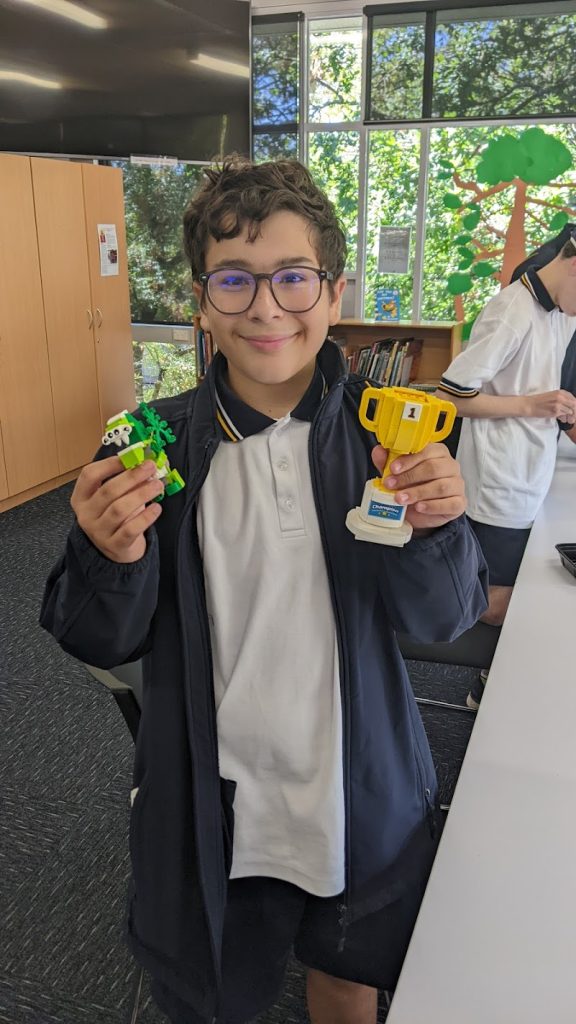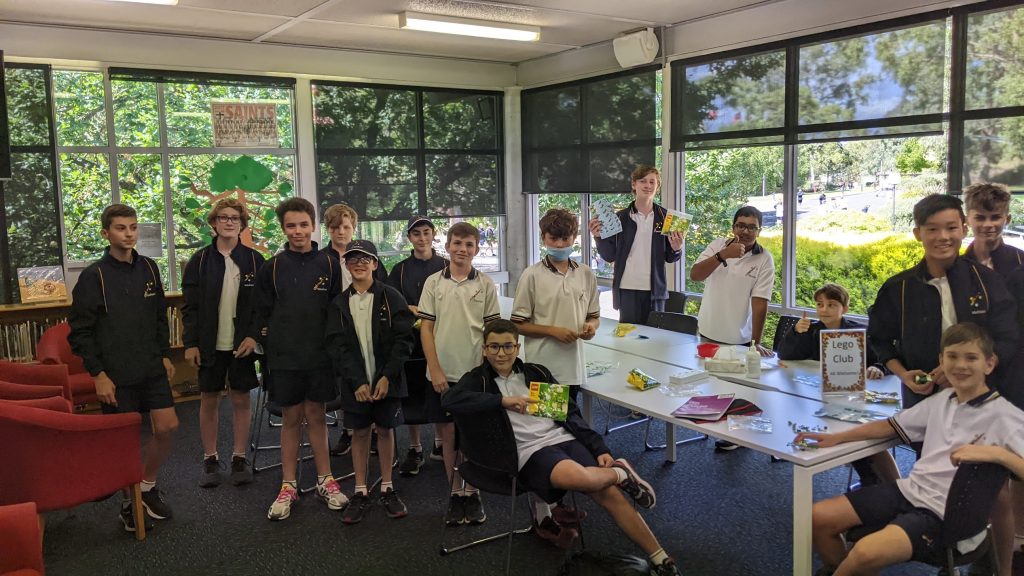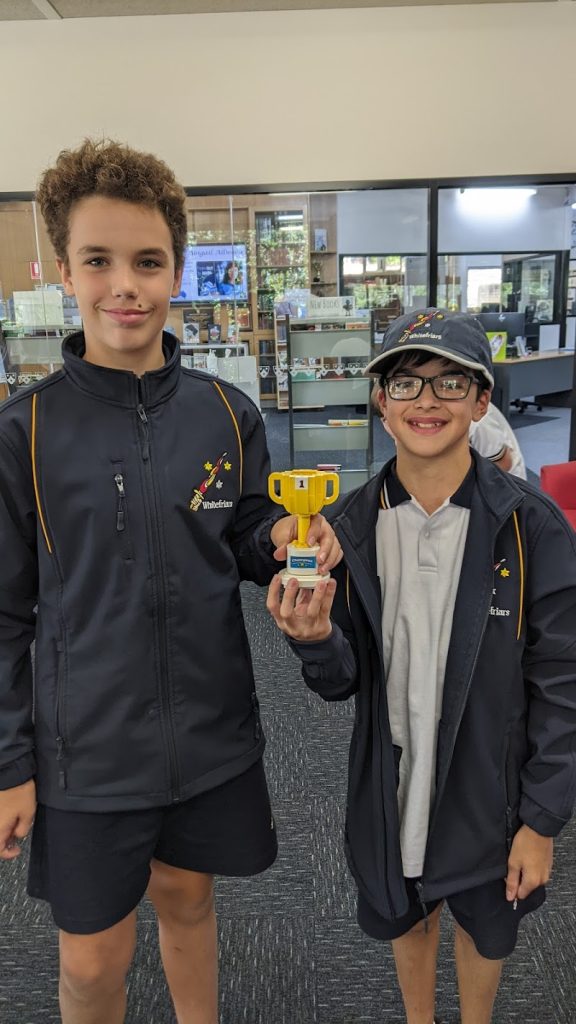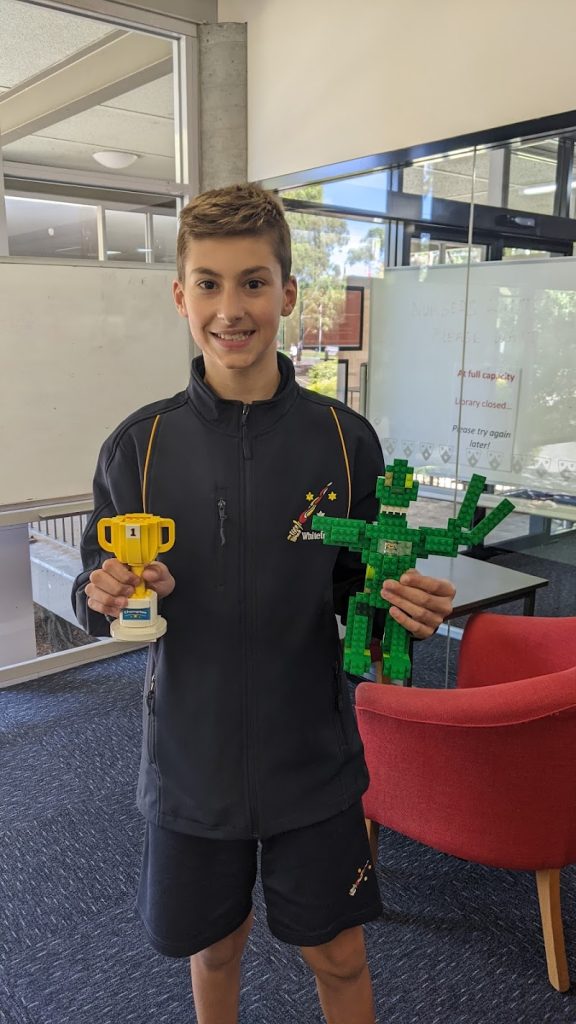 Book Share Club
Whitefriars Book Club has had a busy Term One. After discussing with the students their thoughts and purpose of book club, we have tweaked the name to ensure it reflects our main goal; we don't all read the same book, or formally critic a writer but rather to share anything and everything about books. So now we have our Book Share Club! Together we have explored books that have impacted each of us, which created an opportunity for Open Day visitors to vote on our top 8. We have enjoyed very compelling and enthusiastic 30 second elevator pitches to convince others to read our favourite book, which may not be in everyone's preferred genre. We have also discussed, debated and selected those books we will enjoy as holiday reads.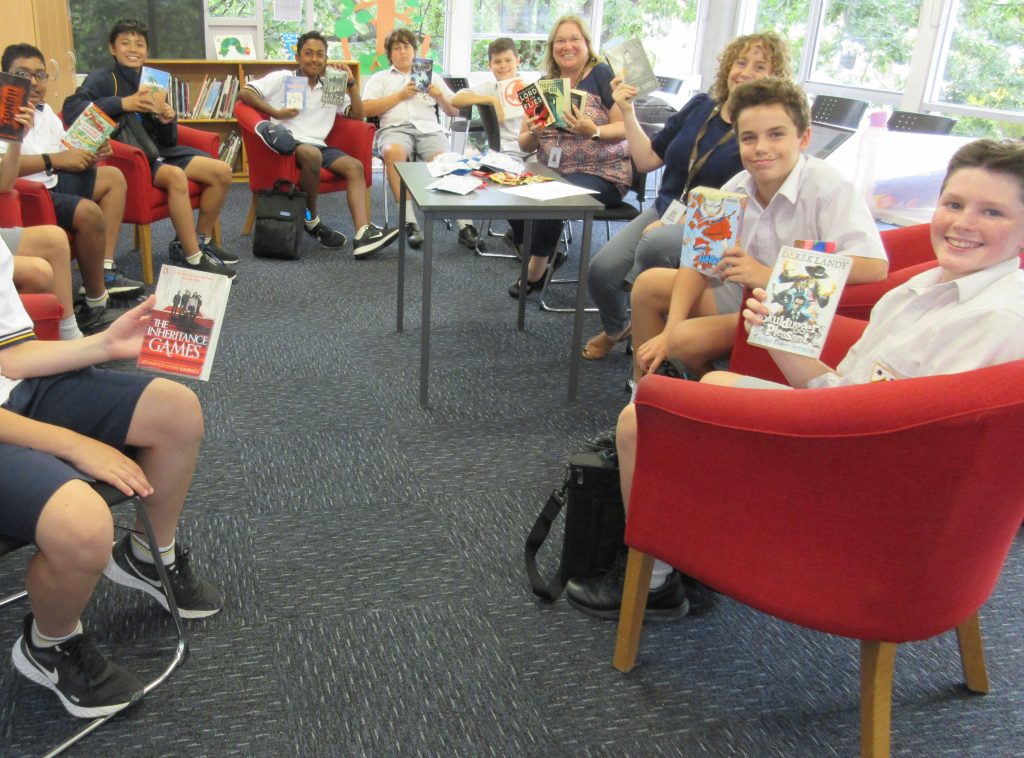 Regular Shortis Library meet ups:
Book Share Club chats, quizzes and book verifying on Wednesday Lunchtime (Day 3 or Wednesday Recess Day 6)
Chill & Read sessions on Tuesday lunchtime
Lego Club on Thursday lunchtime
Magic the Gathering Card Club on Friday lunchtime
More info, contact Library:  librarystaff@whitefriars.vic.edu.au  Ph: 9872 8320
The Shortis Library Team