Date:
Read a Million
The 2023 Read a Million House Challenge is now in full swing, with the houses battling it out for the most time read.  The rebooted competition started on April 1 and runs through to October 11, 2023…many months of reading time. Students and staff utilise the Beanstack program clock to track reading minutes.  It has been great to hear students recommending books to each other and chatting about their reading.  Currently Mantua is leading the student tally with Stein and Soreth not far away.
Students are embracing the fun bonus activities where they can earn 30 minutes extra time, the first one being BookFace. Congratulations to Joshua Ardley Year 7, for the winning entry.
Read a Million challenge encourages the habit and enjoyment of reading in whatever genre or format is preferred.  Students are reminded to check out all the info about Registering, Participation, Completing Reading Logs and Verifying your Books, ….in the Read a Million Guide.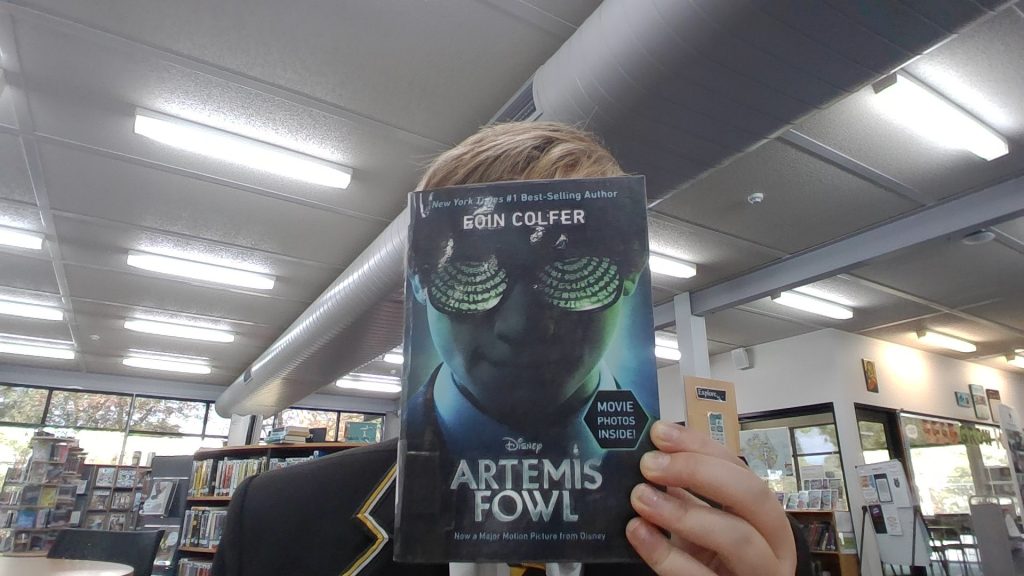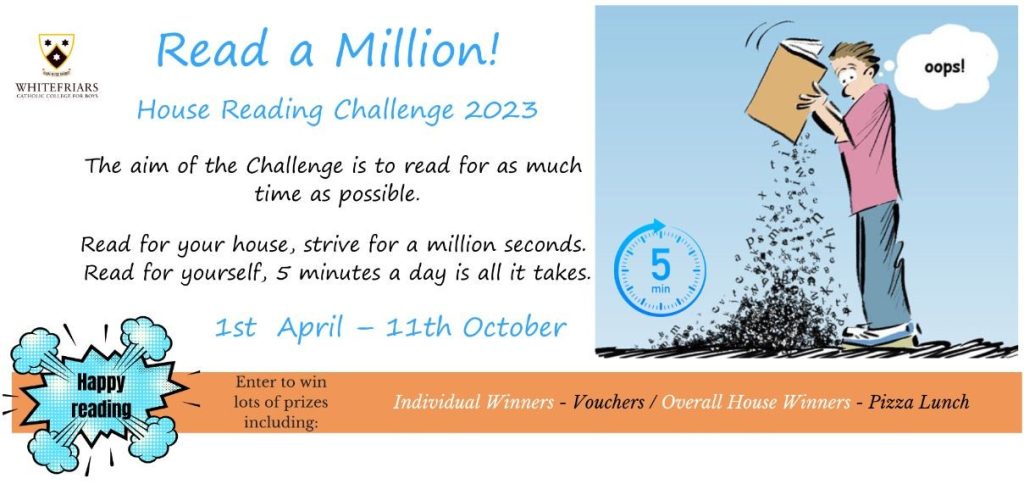 Mrs Jenny Corbin
Learning Leader – Library