Date:
May the Fourth Be with You
Much expertise was demonstrated this week as over one hundred Whitefriars College students entered Star Wars Day competitions run by the Shortis Library. Students and families delved into creating Star Wars LEGO kits as well as imaginative characters and scenes made from non-specific LEGO blocks. A competition to send in a favourite Star Wars movie quote yielded so many favourites and self-confessed Star Wars experts were tested with an online quiz.
Thank you to all the students who participated – a fantastic effort!. A big thank you to our special judge Mr Vujcich who had the difficult task deciding the winners of the LEGO creations. Mr Vujcich says "A massive credit to the boys' ingenuity!â€.
Congratulations to the winners
Star Wars quiz
Liam Rooney, Year 9
Ben Costello, Year 11
Favourite quote from a Star Wars movie
Lachlan Callander, Year 11 "The ability to speak does not make you intelligentâ€. Star Wars Episode 1 – The Phantom Menace
Noah Armstrong, Year 9 "It's not wise to upset a Wookieâ€. Hans Solo in Star Wars IV – A New Hope
Best purchased Star Wars LEGO kit creation
Bailey Wallace, Year 8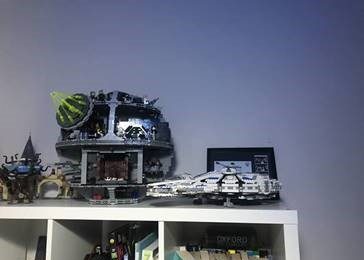 Lachlan Hansen, Year 7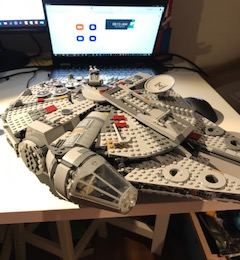 Best Star Wars character or scenes from non-specific LEGO
Nathan Freier, Year 10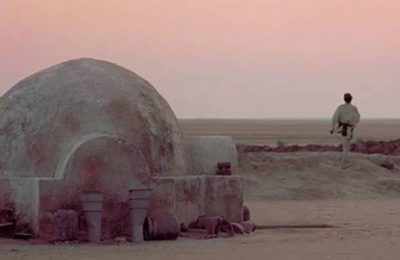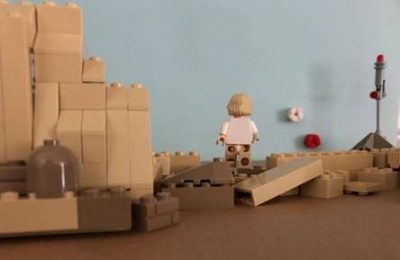 Harry Nugent, Year 7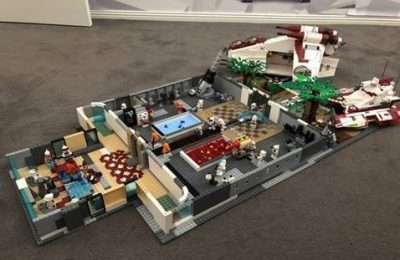 Miss Keely Scicluna
Multimedia Technician – Library