Date:
Maths is everywhere: Maths Week
Last week the Mathematics Faculty celebrated Maths Week. This year's theme was 'Mathematics is Everywhere!'.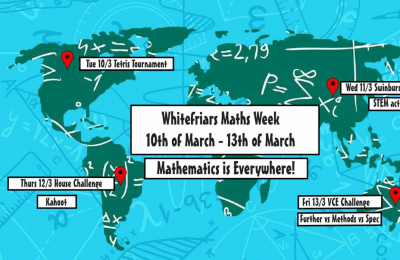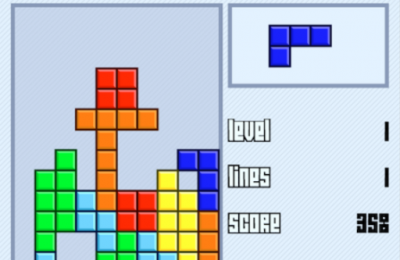 Activities ranged from the annual Tetris Tournament to the Kahoot House Challenge. This year also featured the 'daily challenge' which was a huge success with an average of over 200 responses per day.
Highlights included a visit from Swinburne University with some exciting engineering-based challenges with Will Jennings, Blake Overseen, Darcy Week and Hayden Guest taking out the challenge. Luke Carletti became our new Tetris champion beating all other students (including Principal Mr Mark Murphy) in his path, and Specialist Maths Team defended their title and took the bragging rights as our most talented mathematicians.
The activities were extremely well supported by students. Success of Maths Week is a team effort with special mention to those the run an activity each day and include Mr Paul Garriga (Tetris Tournament), Ms Samantha Riddle (House Battle) and Daniel Peek (VCE Kahoot Challenge) for coordinating and organising the various activities.
Well done to Ms. Samantha Riddle (Learning Leader – Maths) and Daniel Peek (Maths Captain) in particular who orchestrated this event on behalf of the boys.
Winners:
Daily Challenge Questions – Thomas Mutton, Ryan Nguyen, Noah Munro and Daniel Brand
Tetris Challenge – Luke Carletti
Swinburne University Innovation Challenge – Will Jennings, Blake Olesen, Hayden Guest and Darcy Weekes
VCE Kahoot Battle – Specialist Maths team Ben Clarke, Daniel Borg, Jayden Bardrick and Minh Nguyen
Battle of the Houses Champions – Jayden Bardrick and Josh Wagner