Date:
Manningham City Council Citizen Scientist Holiday Fun
Manningham City Council and Melbourne Water are offering citizen scientists activities for the community to engage in over the holidays. Below is a link to the App and information. Please adhere to COVID regulations, always go with an adult and be mindful of your safety around water and the bushland. Dial 000 in case of emergency.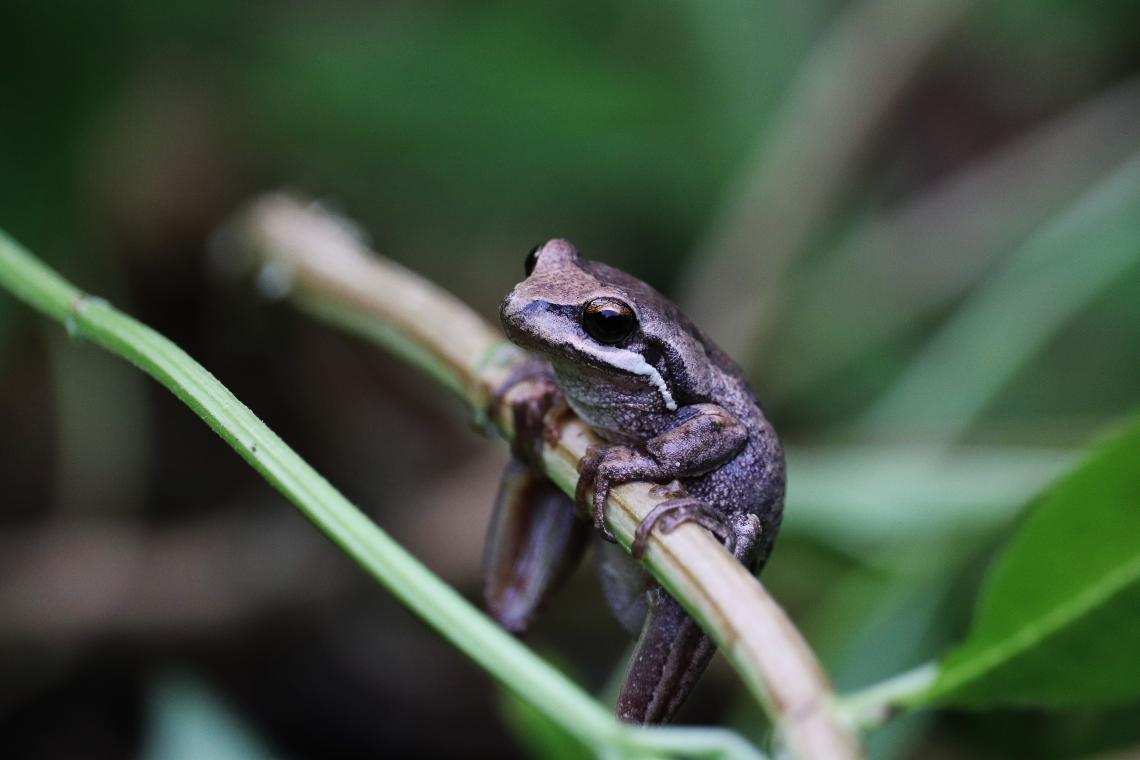 Frog Census Program via the Application
https://www.melbournewater.com.au/water-data-and-education/get-involved/be-citizen-scientist/frog-census
If you hear a frog load the app, take a recording and send it in for identification. MMC are working towards accessing this data to create some Frog Identification maps for Manningham.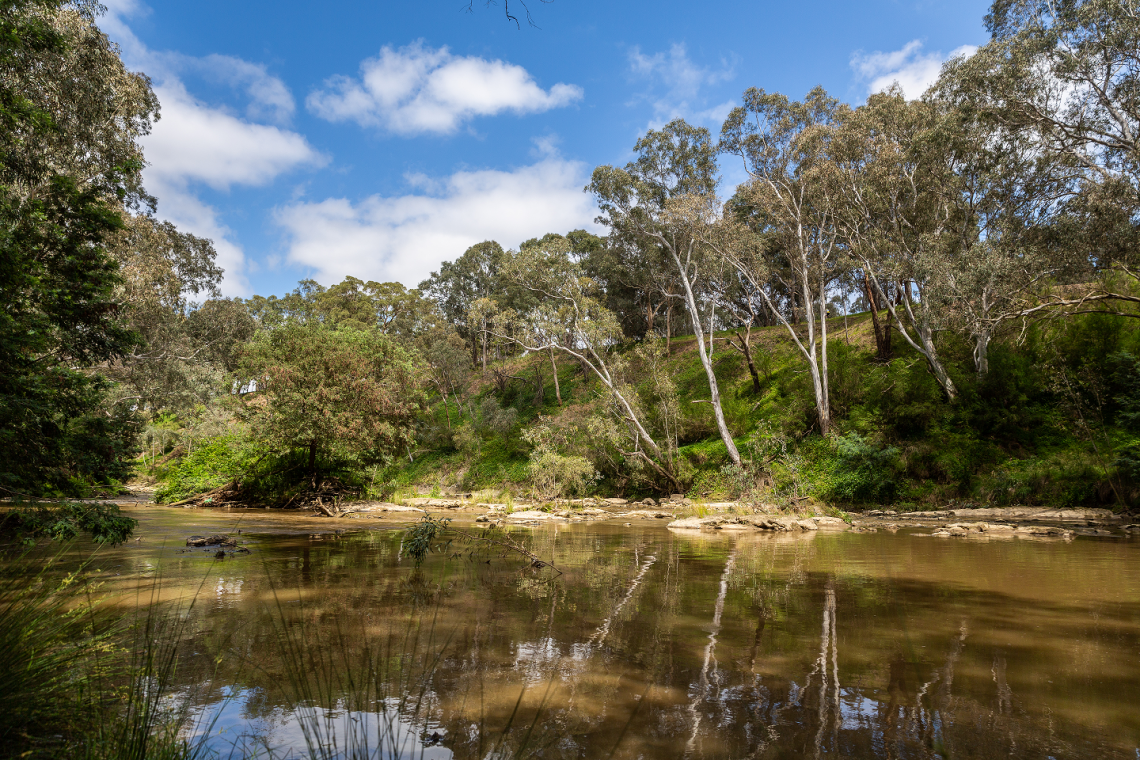 Platyspot Program via the Application
Similar to the Frog Census Application if you are walking along a waterway and see a Platypus, then log it in with this Platyspot App. Manningham is also working towards data sharing so we can include this data in our reporting.

Aussie Backyard Bird Count
Council sponsors this program and we receive the data and create important bird maps from the information citizen scientists collect. Don't forget to record all the water and terrestrial birds found around Manningham on your walks.
https://aussiebirdcount.org.au/
https://www.manningham.vic.gov.au/birds-in-manningham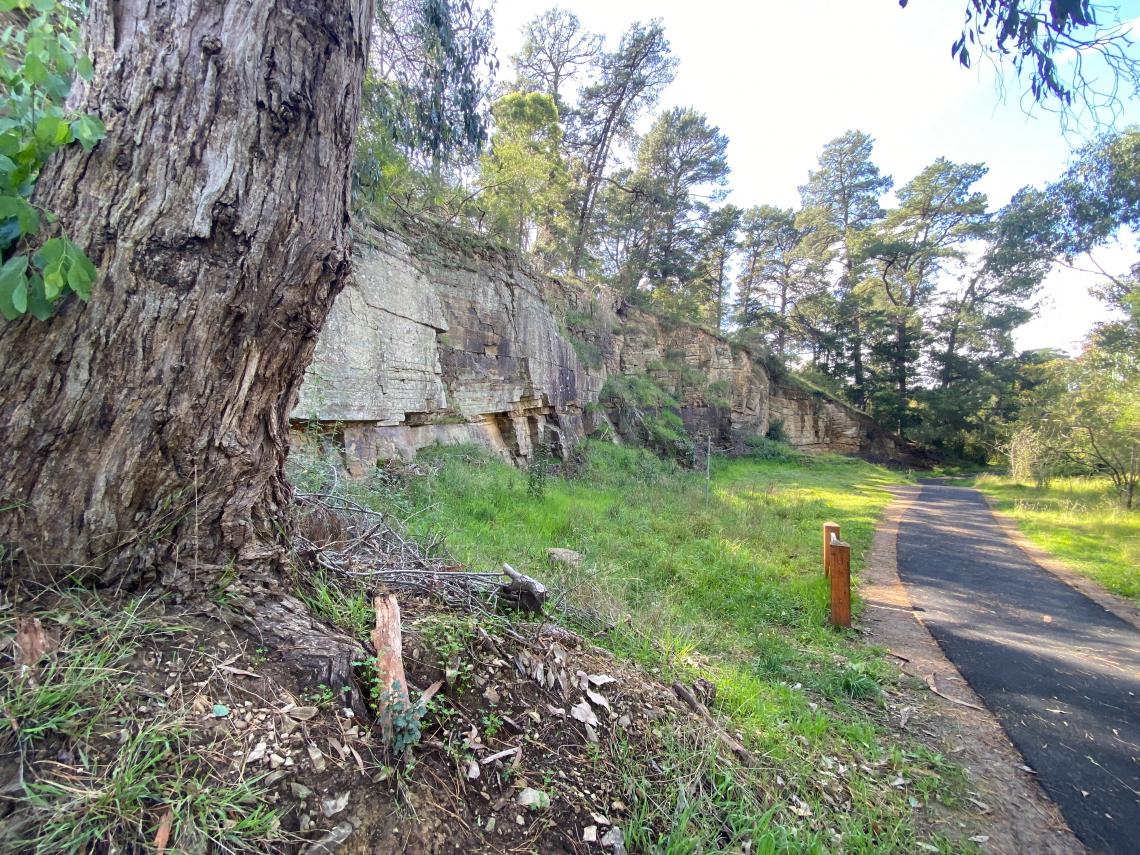 Spring Outdoors program
Manningham is again running a huge Spring Outdoors program. We have a heap of online things to participate in.
https://www.manningham.vic.gov.au/spring-outdoors
The Sustainability and Environment Team wish you a wonderful and safe term holiday.
Ms Jo Menzies
Sustainability and Environment Team