Date:
Josh S named in Vic Metro Squad 2023 U18 Boys National Champs
Well done to Josh Smillie who has been named in the Vic Metro Squad U18 Boys National Champs.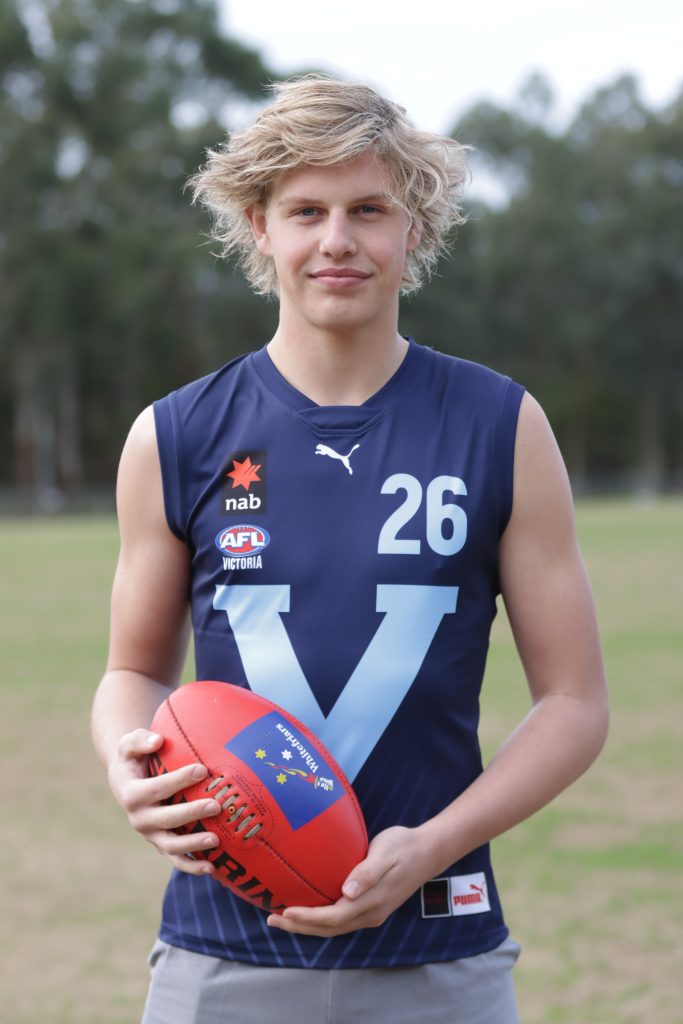 The Championships began on Sunday, with the Allies downing South Australia by 16 points at Adelaide's Thebarton Oval in the opening match.
Victoria Metro will commence its campaign this weekend when it takes on South Australia on Sunday, June 11 in a double-header at Thebarton Oval.
The match between Victoria Metro and South Australia will commence at 9.45am, ahead of a clash between the Allies and Western Australia at 12.05pm.
Victoria Metro's 36-player squad features a host of the brightest prospects from across the Coates Talent League.
Victoria Metro is the reigning title holder after last year taking out the Championships for the first time since 2017.
Mr Kristan Height
Coordinator – Sport