Date: 17th November 2023
Jonathan K wins ICAS Science Victorian Medal
This year students in Years 7-10 had the opportunity to participate in the annual ICAS Science Competition for 2023. Organised and coordinated by Dr Stephen Goodall (Science Enrichment), the ICAS Science competition is skill-based and includes subject contexts of Earth and Beyond, Energy and Change, Life and Living, Natural and Processed Materials and assesses skills in interpreting data, applying data and higher order skills.
Of particular note was the outstanding performance of Jonathan Katos of Year 10. His score of 35/40 not only placed him in the top 1% of all participants but he also received the highest score in Victoria and as such won the UNSW Medal; this is a wonderful achievement for Jonathan and due recognition for his on-going endeavor in the field of Science at the College.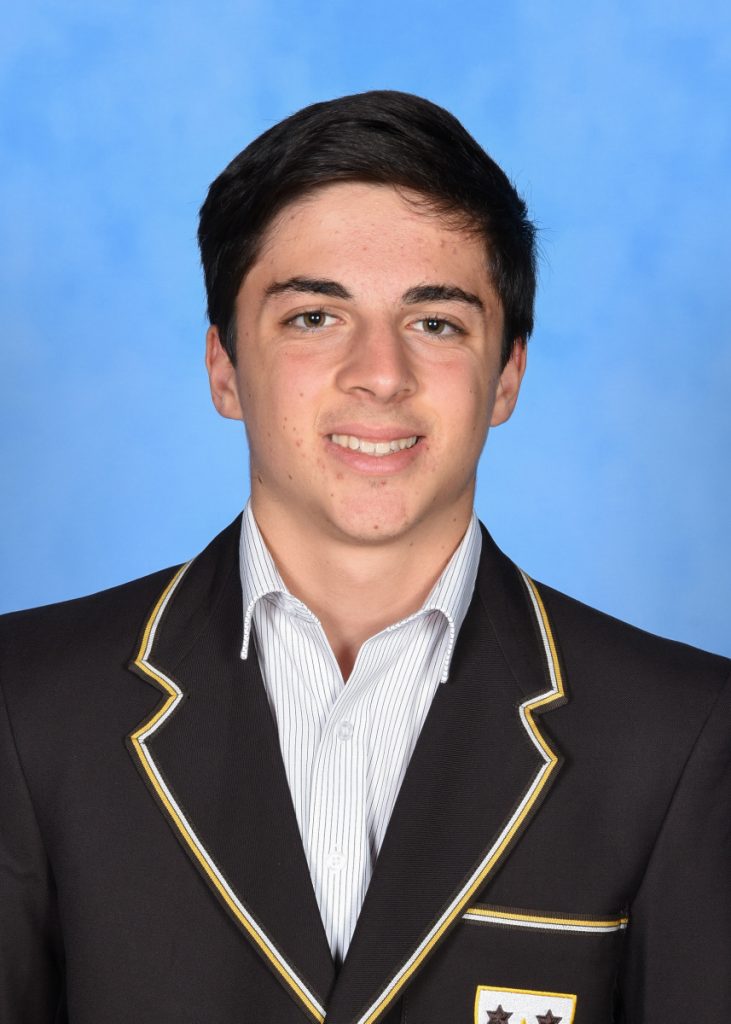 Special thanks to Mr William Wood (Learning Leader of Science) for supporting such opportunities for the boys in the area of scientific literacy.
Mr Ashley Payne
Learning Leader – Academic Enrichment and Data