Date:
House Welcome Evenings
Belong. Believe. Become.
Recently we had the pleasure of hosting a series of House Welcome Evenings for our new Year 7 students and their families. We have eight Houses at Whitefriars, a vital structure which underpins our Pastoral Care System at the College. To begin each evening, a celebration of the Eucharist occurred – an essential element of our Catholic Carmelite tradition. Following the Eucharist, each student was formally inducted into their House and received a very important symbol of their belonging – their House badge. Finally, parents, students and staff came together to share a meal.
This is a very important ritual because not only are the boys inducted into the House, but the parents are as well. At Whitefriars, we recognise the importance of the home school partnership and the critical influence this has on the learning and wellbeing outcomes for the boys. Our philosophy is that we need to work together if we are going to create the best conditions for a young man to thrive. We want our parents to feel as if they Belong, we want them to Believe we that we want the best for their sons and we want them to Become significant and valued members of the Whitefriars community.
This was a truly community experience and team effort. Thank you to Father Paul Sireh, Joshua Vujcich, House Leaders, Pastoral Care Teachers, College Principal Mr Mark Murphy and Mr Trent Collins, Director – Middle Years. Also, a big thank you to Michael Mimmo for catering and members of the Parents Association, led by President, Michelle Stapelfeldt, for serving the food.
Finally, a huge thank you to our Year 7 parents for their unwavering support of their boys and the faith they have placed in us at Whitefriars College to guide and nurture their sons.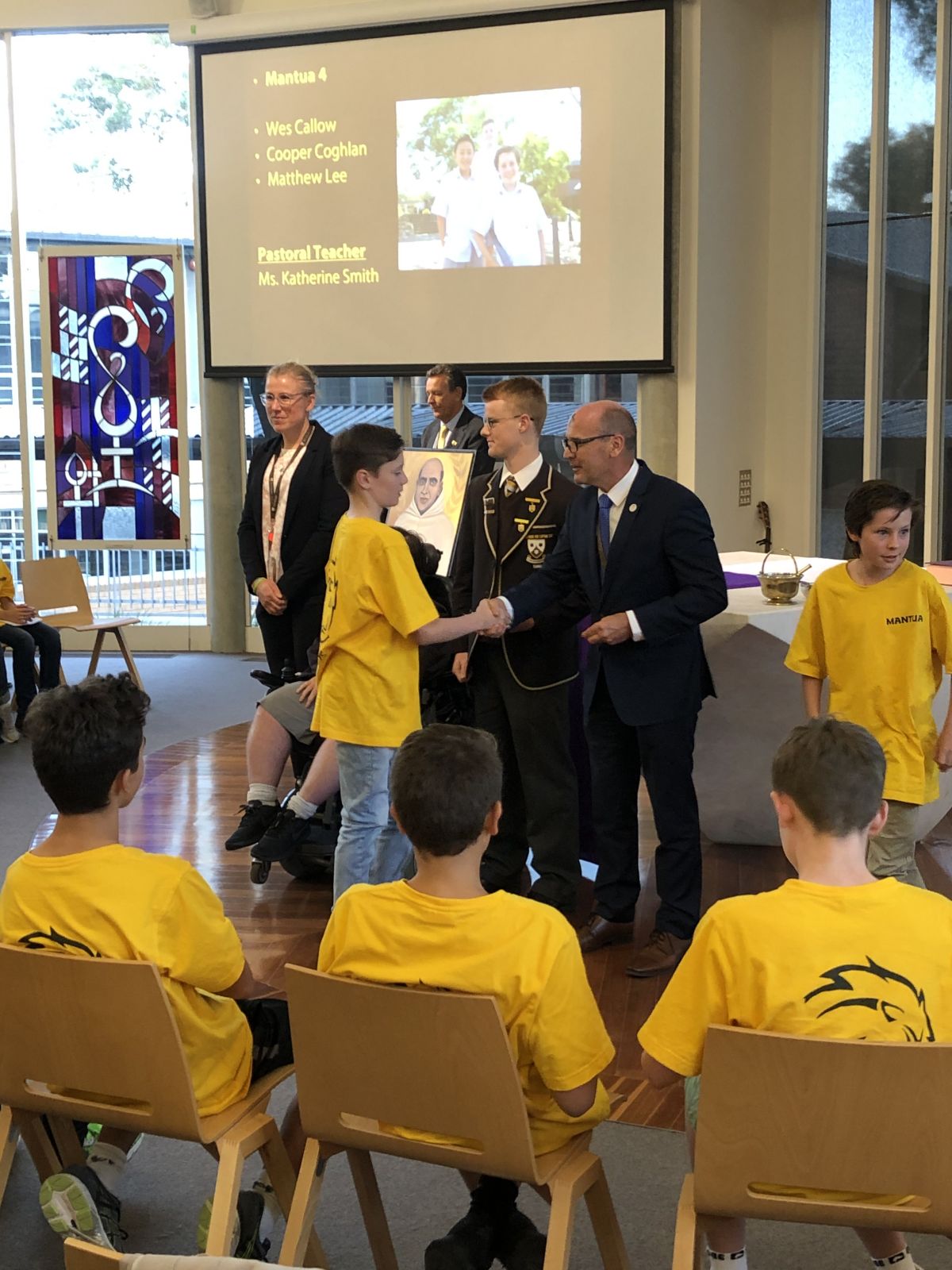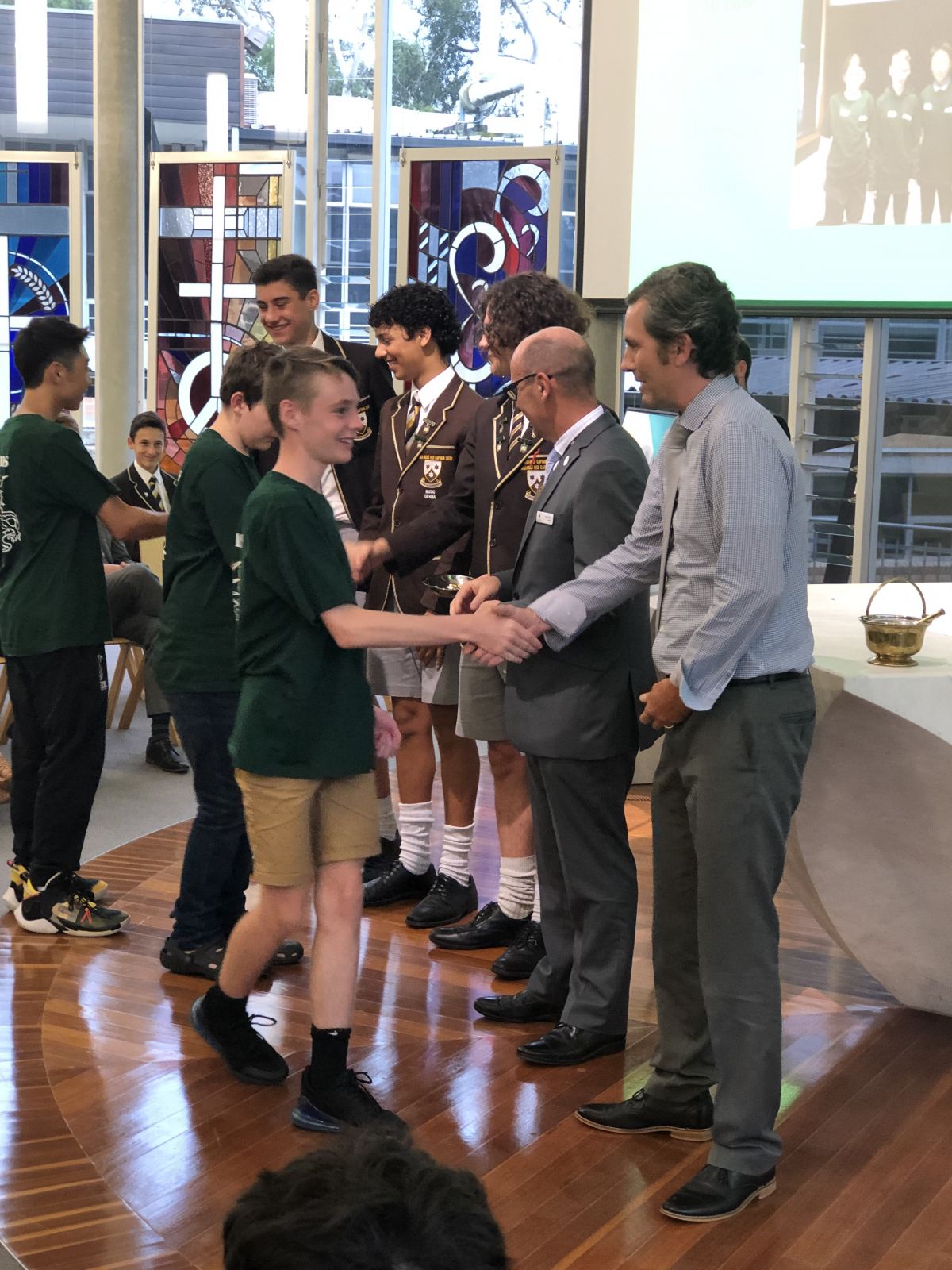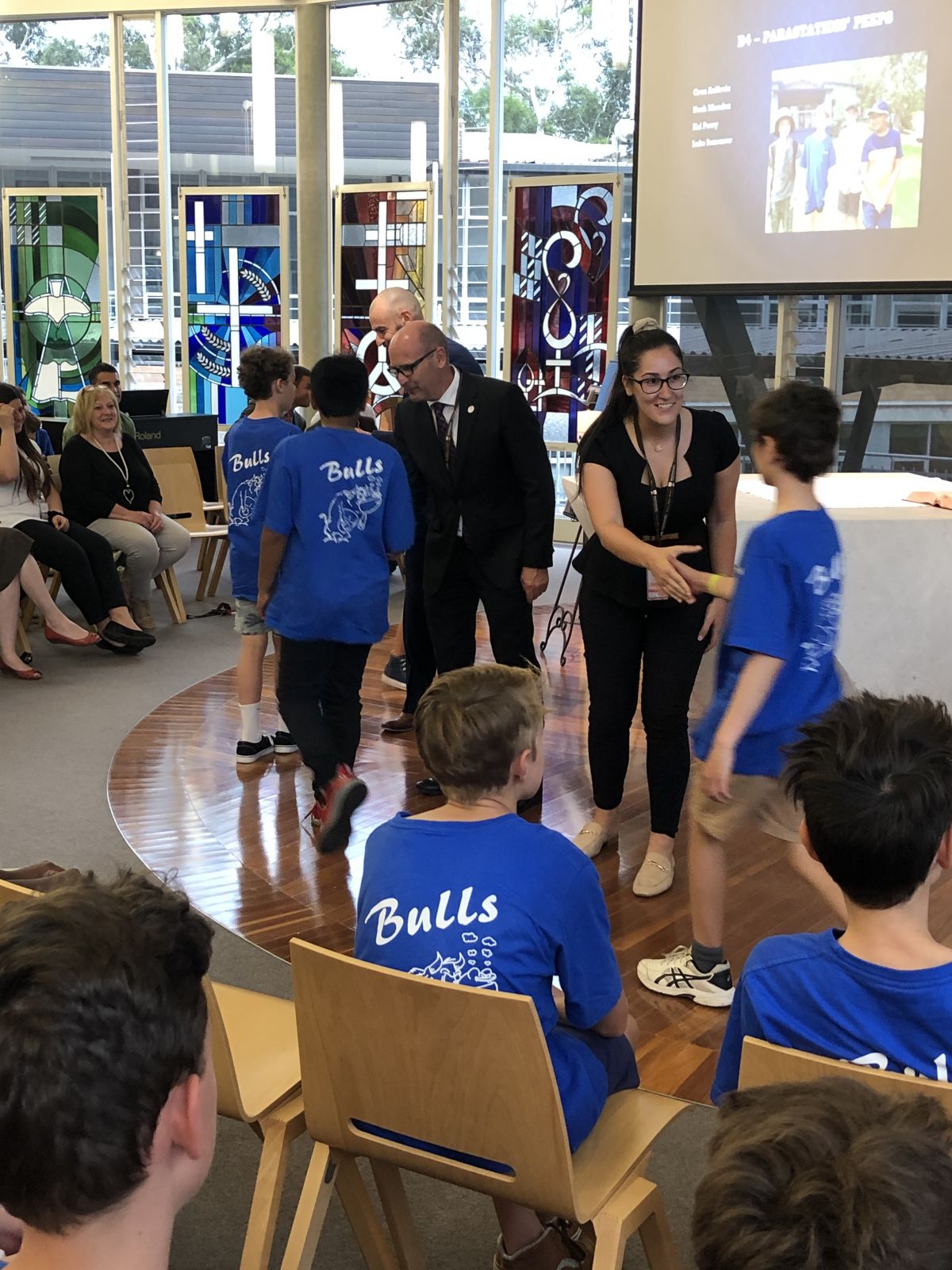 Mr Mick Lafferty
Deputy Principal – Students