Date:
Help us win an outdoor broadcast!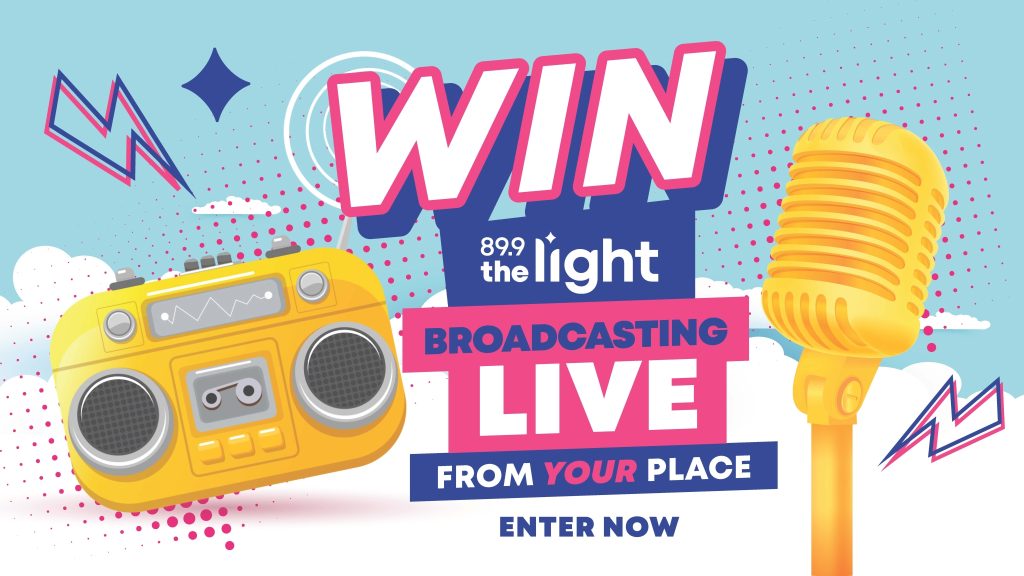 Nominate Whitefriars College and we could have 89.9 TheLight broadcasting LIVE!
They will back up the truck and unload Microphones, Sound Mixers, Music and Announcers, then flick the switch and broadcast live across Melbourne.
Winner will be announced LIVE on air by Lucy and Kel on February 28 on 89.9 TheLight.
So jump online and VOTE for Whitefriars: thelight.com.au/win-an-outdoor-broadcast