Date:
Enviromental Captain – Max Tyler
My name is Max Tyler and I am one of the College Environment Captains for 2020. I am extremely passionate about our College's beautiful environment but want to push greater environmental consciousness school-wide. One goal is to change the mentality throughout the school and have each student appreciate how special and unique our environment is. Tom and myself, along with our friends, were successful in initiating the installation of a compost bin last year. We found this has made a positive shift within our group and its effective use has been really great to see. This year, we hope to rollout more of these bins and educate our staff and students on how to properly use them when disposing of organic waste.
I encourage all students to keep an eye out for environmental-related activities and news throughout the year!
Thanks to all of those ready to participate in Clean-Up Schools Day today.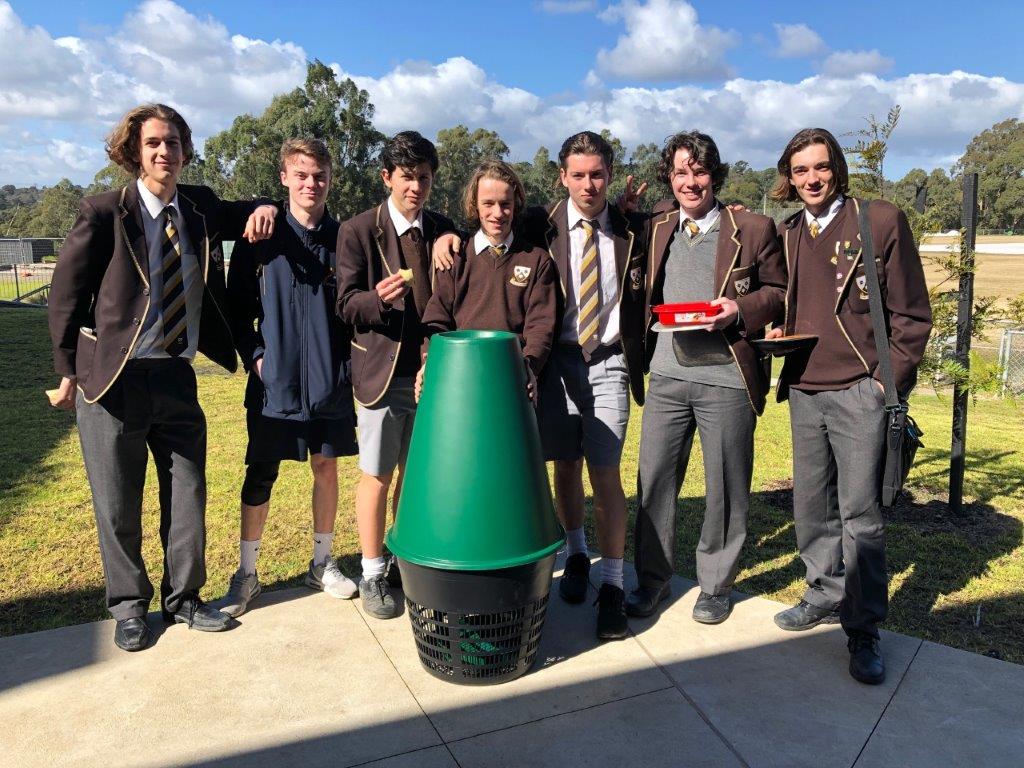 Max Tyler
Environment Captain 2020