Date:
ACC Sport success
The ACC recently held the Intermediate summer sport Grand Finals. Although the weather was threatening, the rain held off long enough for all matches to get a result.
Whitefriars College had three teams vying for a Premiership, and unfortunately Jeremy Freeman's Year 10 Volleyballers fell just short against Mazenod, losing all 3 sets by just a few points (25-22, 25-22, 25-23).
However, a huge congratulations to the victorious Year 10 Cricket and Tennis teams who were crowned premiers.
The Tennis boys, led by Josh Ascar, won their match 7 sets to 5 against St Bede's, whilst the Cricketers defeated St Bernard's by 8 runs with Harley Jackson being awarded player of the match taking 4 wickets and hitting 24 runs. Well done to Anthony Pisano and Pete Ciardulli for their efforts with their teams.
In what was a heavily interrupted season for Junior ACC Sport, the Grand Final qualification was pulled back to a straight 1v2 Grand Final, rather than having a semi-finals week.
Unfortunately we did have a few teams that finished 3rd on percentage and missed the opportunity to play off for a premiership. However we did have a few teams that did qualify.
Congratulations to the following teams that have continued the winning form this week in ACC Sport.
Year 7A Volleyball
Year 7C Volleyball
Year 8 Division 1 Cricket
Year 8 Division 2 Cricket
Well done to Coaches Jeremy, James, Tom and Chris for their efforts with their teams. Commiserations to Jon who was narrowly defeated in the year 8 Division 2 Tennis Grand Final.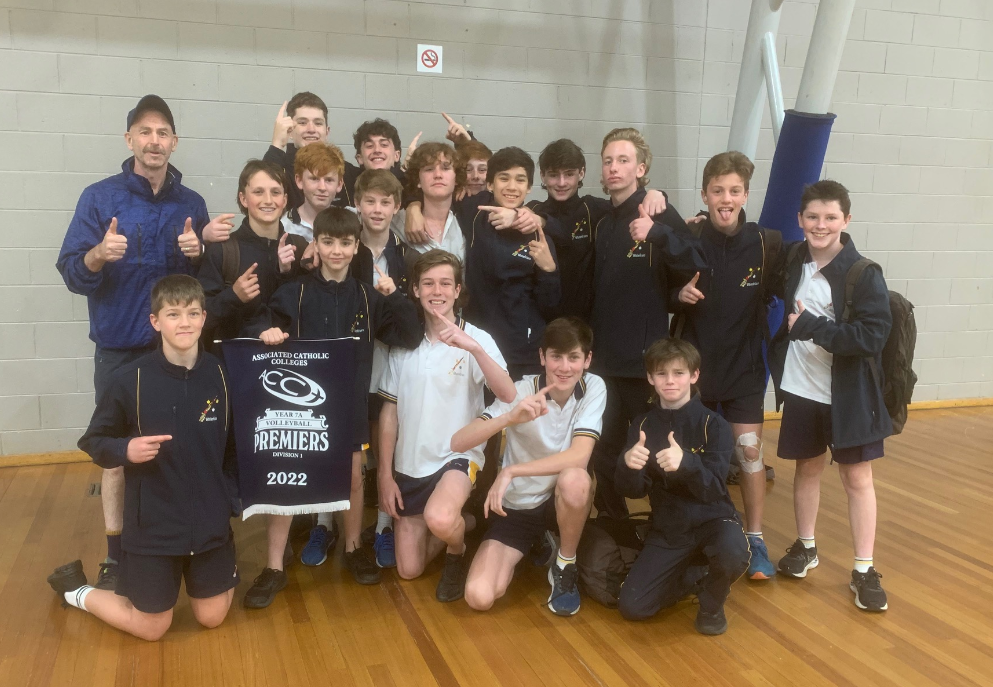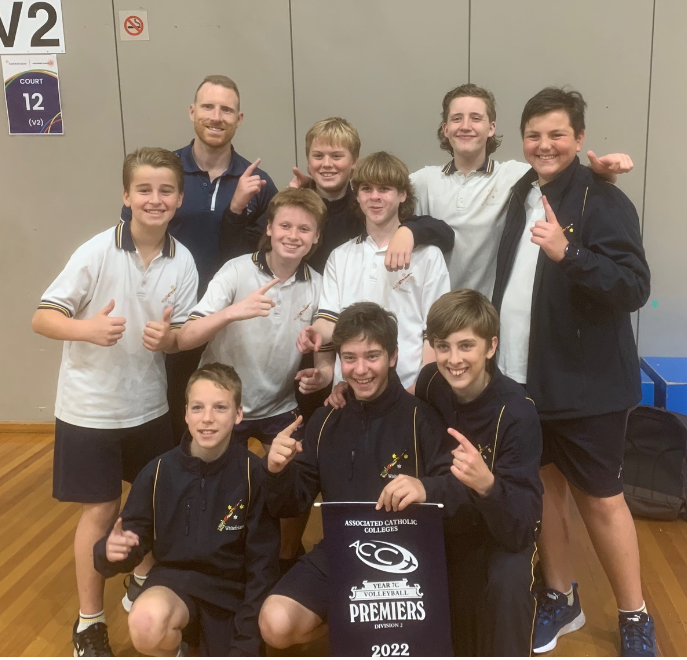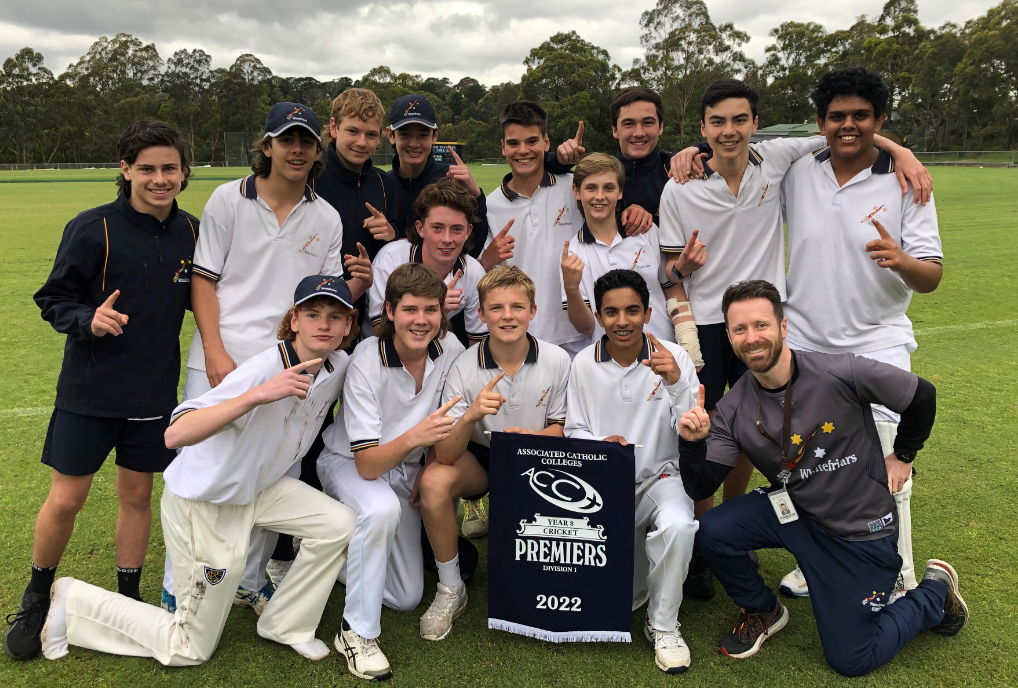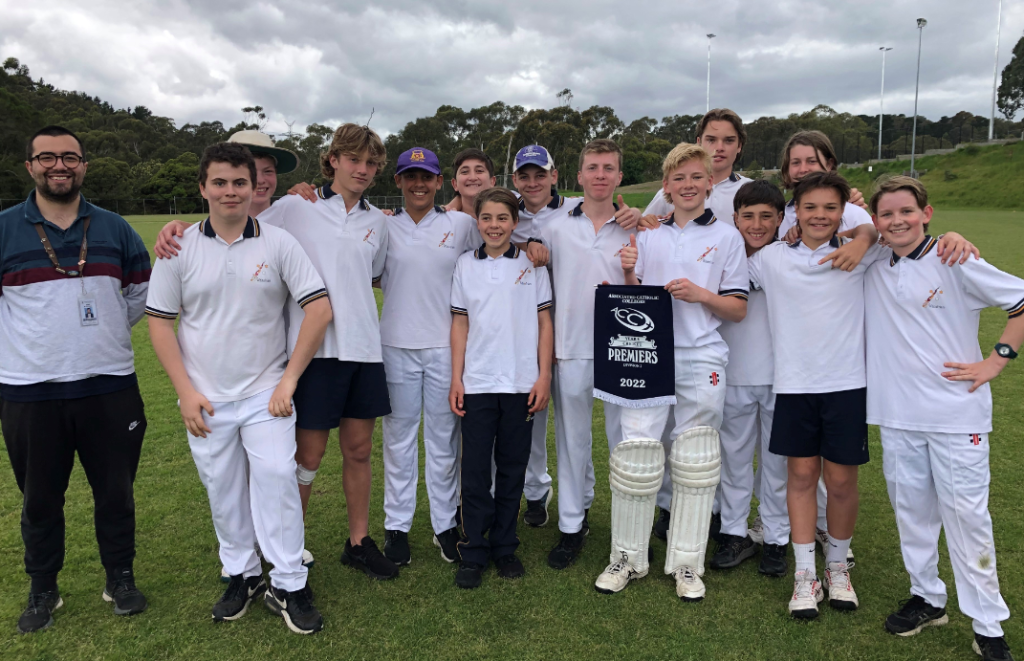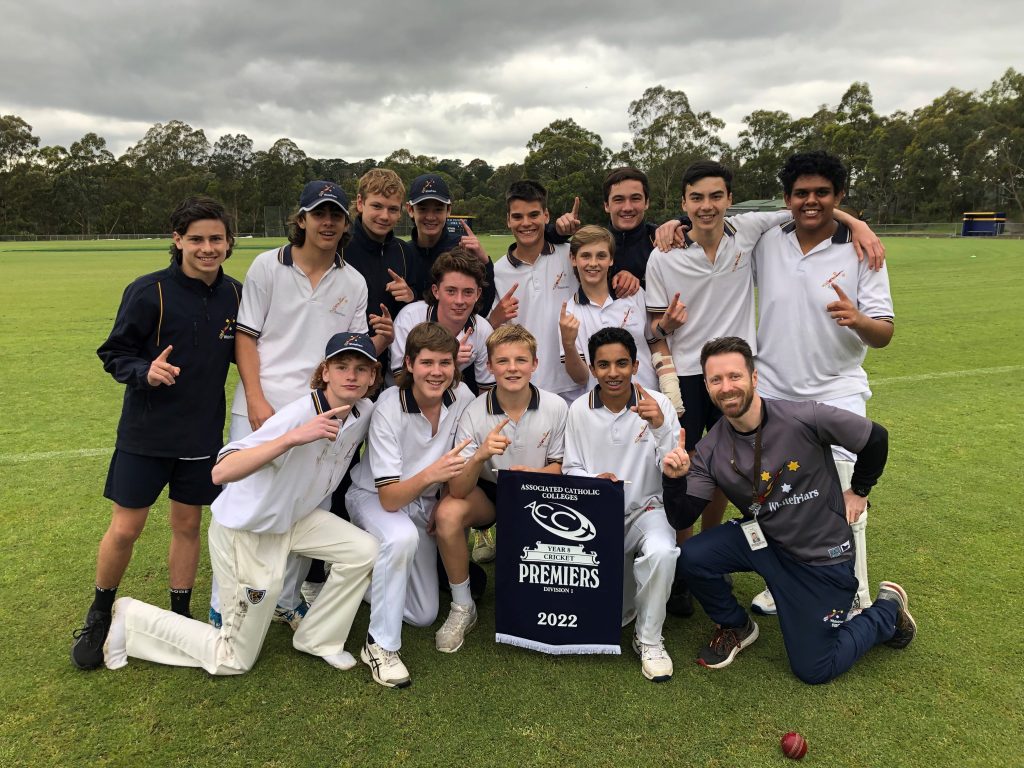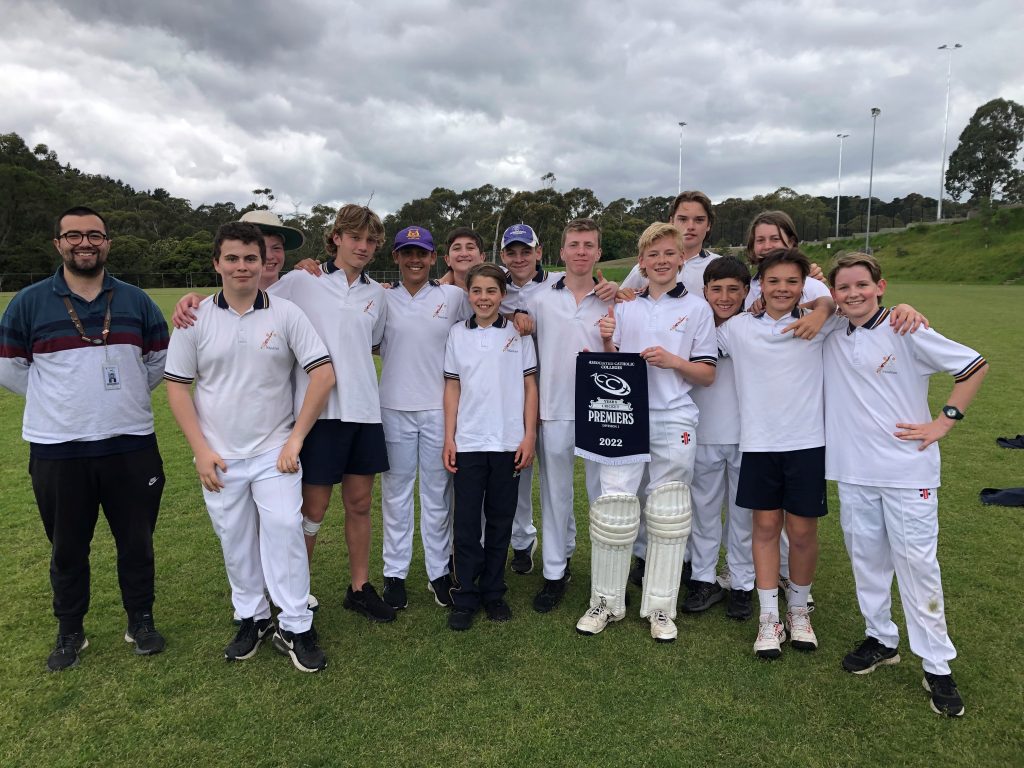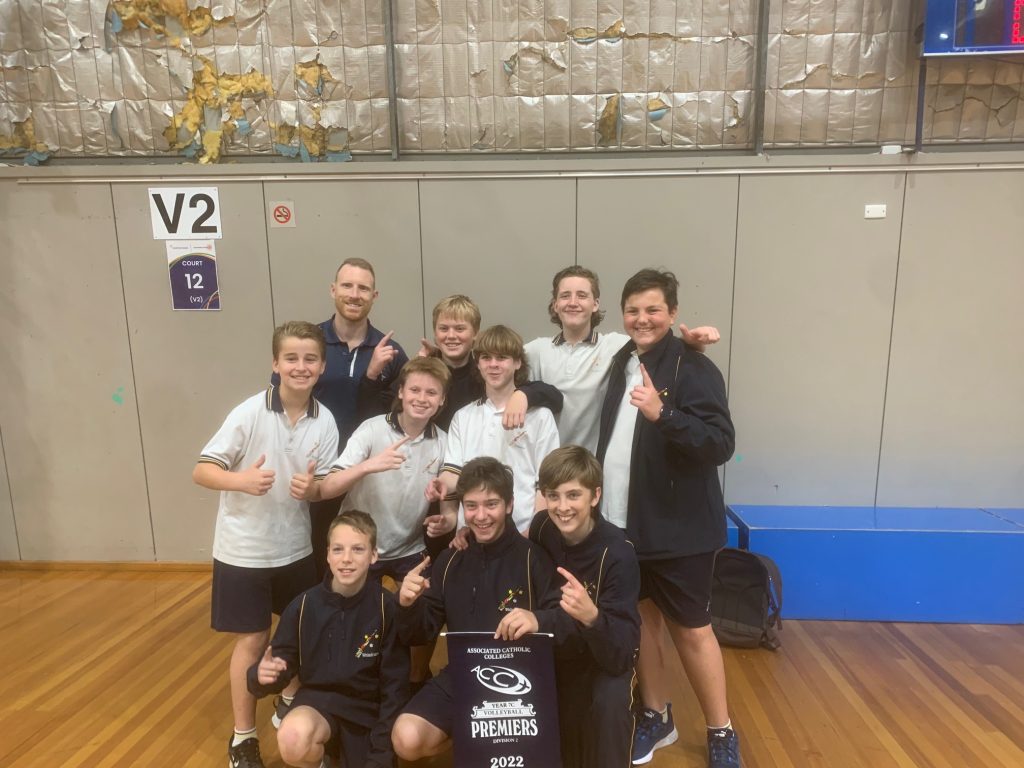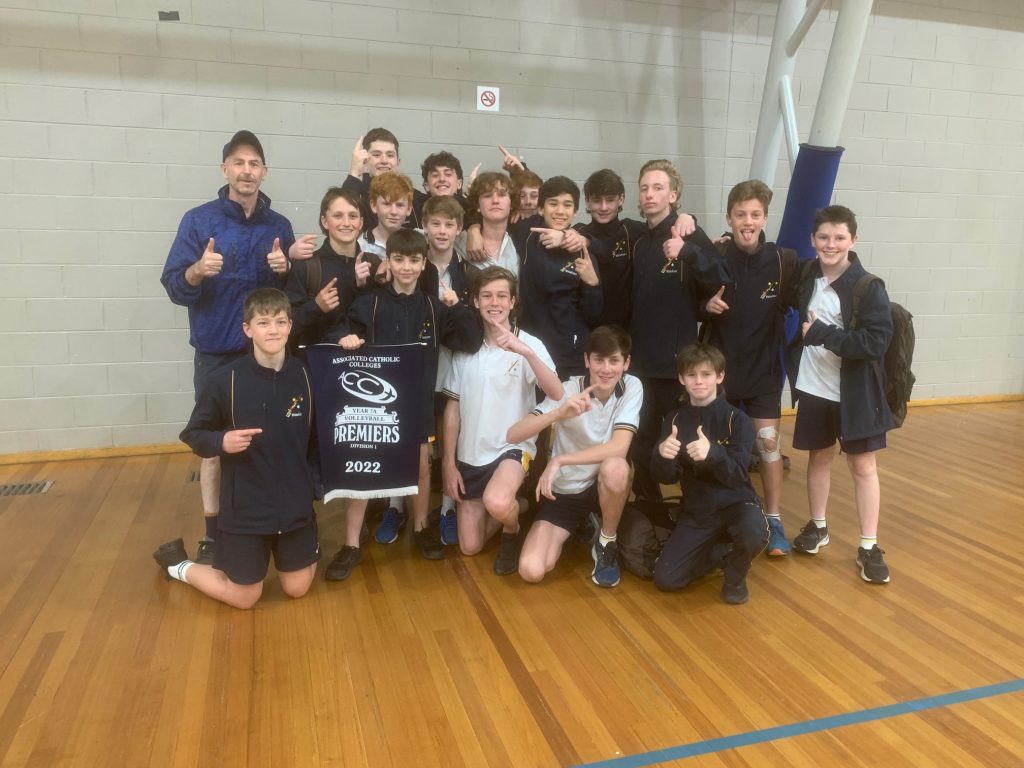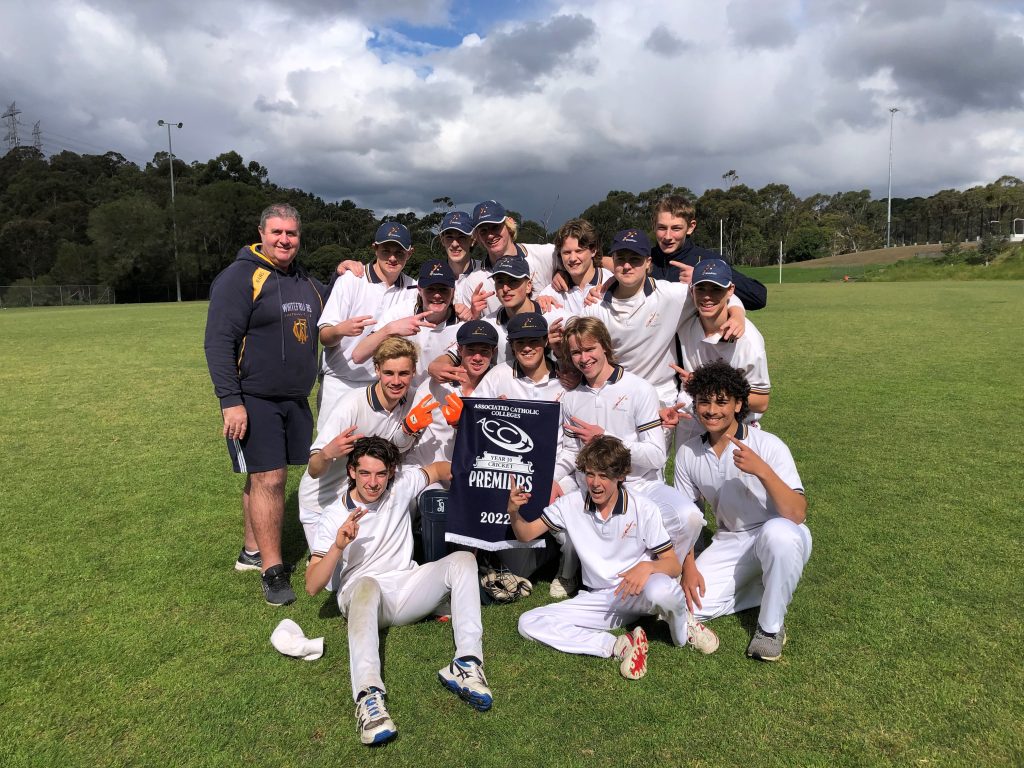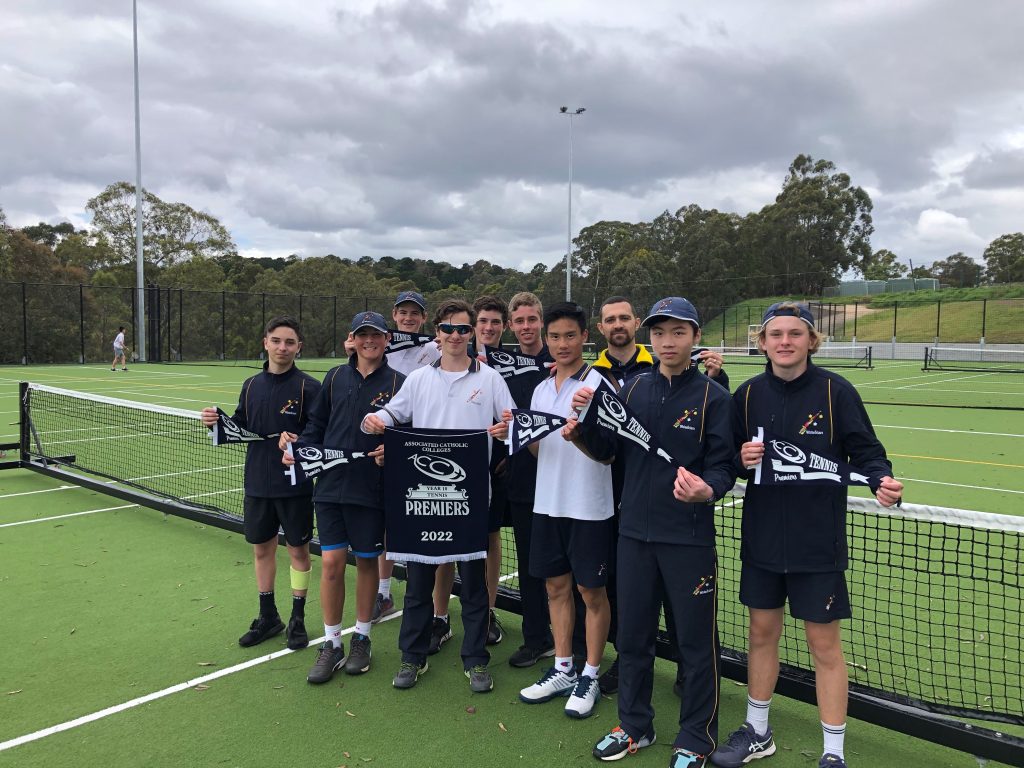 Mr Kristan Height
Sport Coordinator