Date:
2024 College Captains
At Whitefriars, student leadership is a crucial aspect of the College as we value working with students in the co-creation of our great school. As such, we take very seriously the selection of Captains to lead our College. After 6 leadership formation sessions run by Mr Joshua Vujcich, Deputy Principal – Faith and Mission, a 2-day student leadership retreat, speeches delivered by College Captain candidates to their cohort, and an interview involving the Principal, Deputy Principal – Students and Faith and Mission, Student Empowerment Leader and the 2023 College Captains (Harry Evans, Joel Savy and Acelin Adama), it gives me great pleasure to announce the College Captains for 2024:
College Captain – Tom Petrowski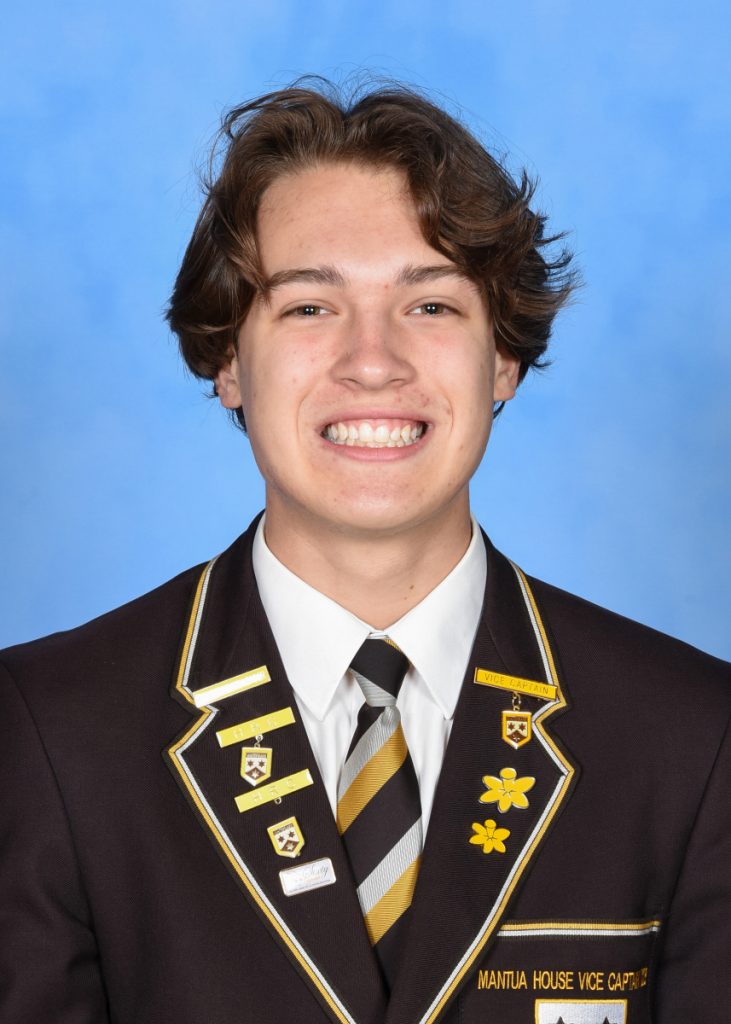 College Vice-Captain – Jack Apostolopoulos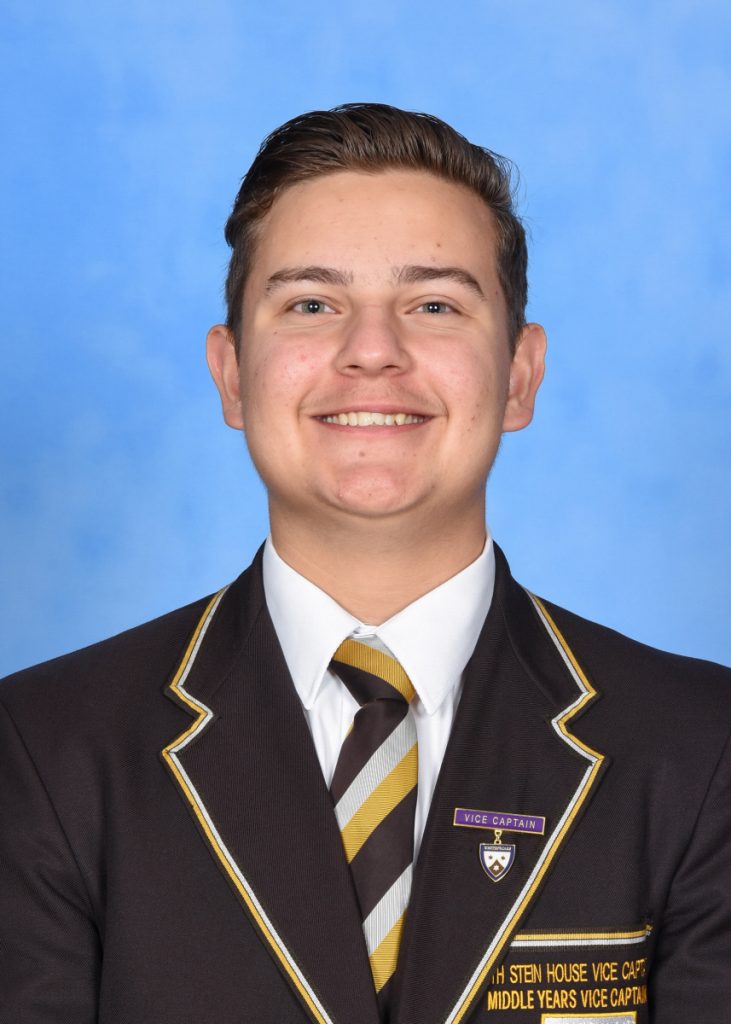 College Vice-Captain – Max Paten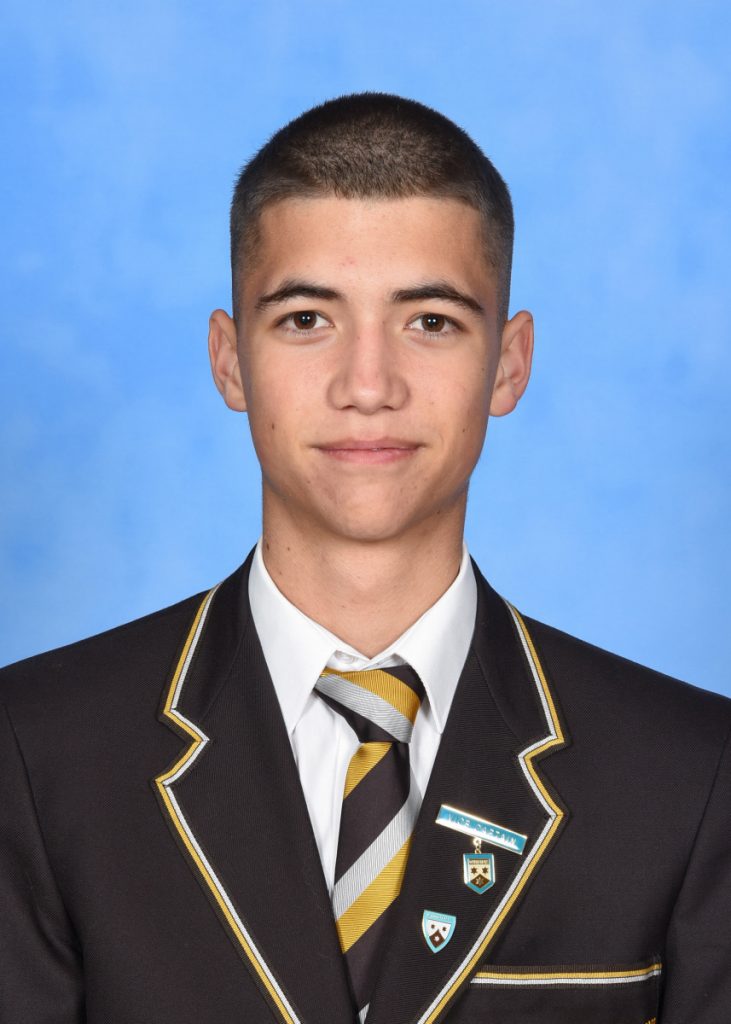 Congratulations to these three young men and I wish them every success in their roles in 2024. I know they will have the full support of their peers, staff and the wider Whitefriars Community.
Mr Mick Lafferty
Deputy Principal – Students