Date:
2022 House Swimming Carnival – Stein come roaring back!
Last week, Whitefriars held its annual House Swimming Carnival at Aquanation, Ringwood. The day started with the Senior Carnival, and by 9:15am events were in full swing. Throughout the morning we witnessed excellent student participation throughout all eight Houses, highlighted by some excellent times, particularly from the Noel Kierce Senior Fastest Friar, Harrison Barker. Results were very close throughout the morning, but it was the ever so consistent STEIN house that were victorious once again in the Senior Carnival.
In the afternoon the Junior Carnival began and it was great to see the comradery and sportsmanship amongst the students, whether be on the sidelines or within events. Over the course of the afternoon, many students participated in a variety of events and activities (water slide and diving boards), but there was one standout performer. Year 8 Brandsma student, Joel Pollard, was a dominant force in the water which also saw him be awarded the Noel Kierce Junior Fastest Friar. Overall, it was Soreth house that was awarded the Junior Carnival Cup over Stein.
After all the events, and both Carnivals complete having Stein and Soreth sharing the silverware, the overall result was always going to be close. But it was the ever so formidable Stein house that were victorious over the reigning champs, Soreth. Well done to everyone involved in House Stein.
There was plenty of House spirit throughout the Carnival, and all students should be commended for this. The Carnival would not have been possible without the help of all of the staff and student leaders who assisted in the set-up, marshalling and recording of events, and it was great to see the parents who came to support the boys. The day was full of spirit, competitiveness and fun which everyone truly enjoyed.
Results
| | | | |
| --- | --- | --- | --- |
| | Noel Kierce Senior Fastest Friar |   | Noel Kierce Junior Fastest Friar |
| 1st | Harrison Barker | 1st  | Joel Pollard |
| 2nd | Seth Hill | 2nd | Thomas White |
| 3rd | Ryan Dickenson | 3rd | James Dorrat Sims |
| 4th | Dean Morgan | 4th | Andre Talarico |
| 5th | Zac Walsh | 5th | Ryley Kerr |
| 6th | Lochie Reidy | 6th | John Hallisey |
| 7th | Mathew Botha | 7th | Sourav Gray |
| 8th | Thomas Stute | 8th | Mathew Lee |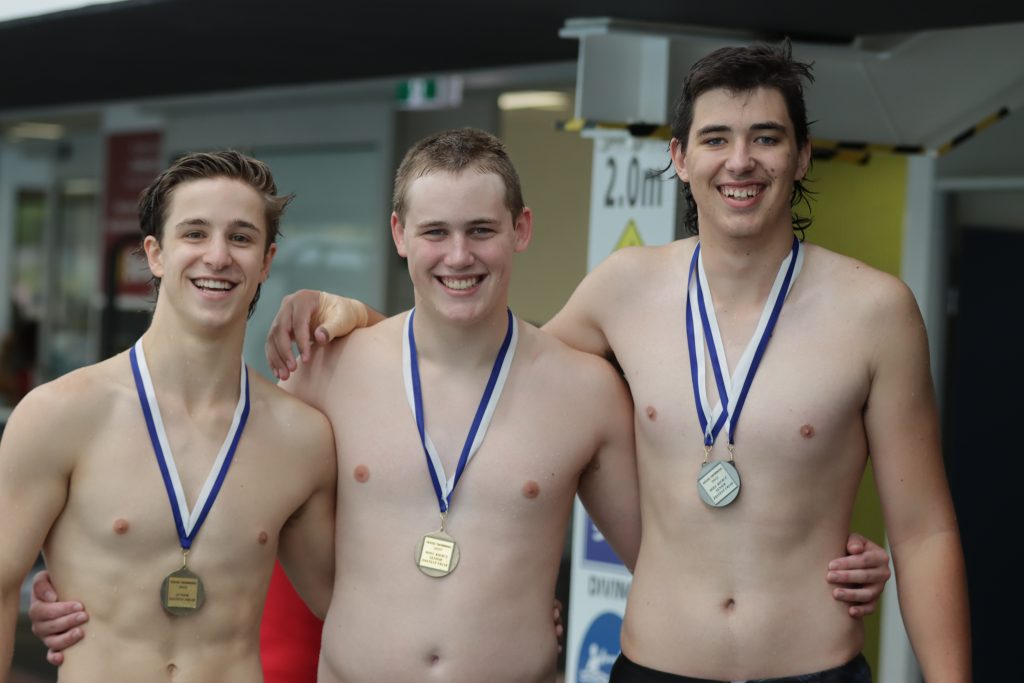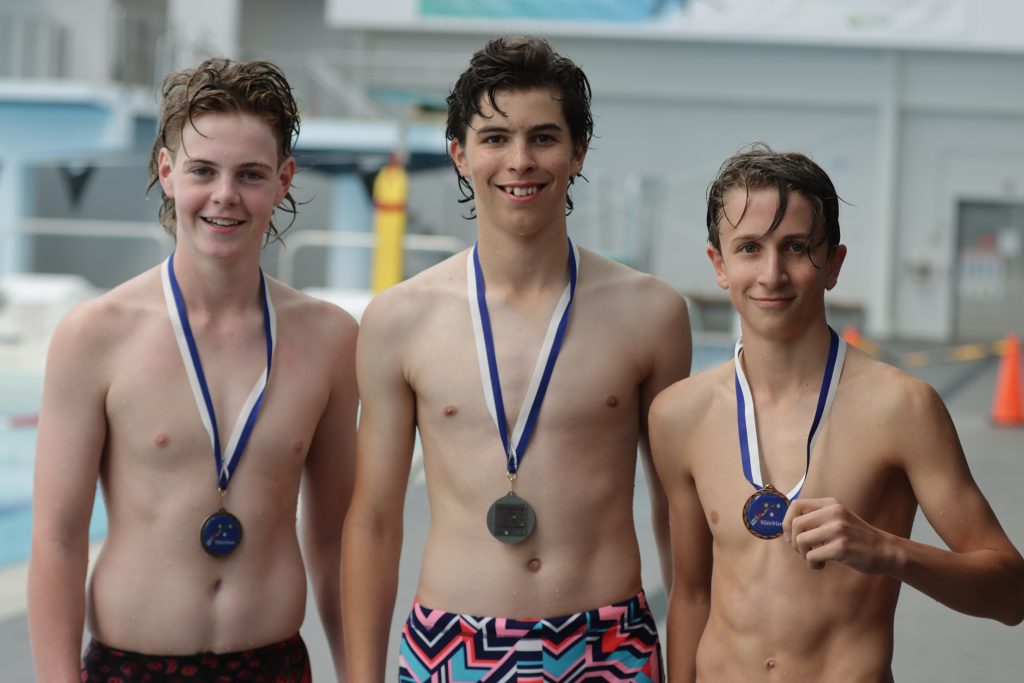 | | |
| --- | --- |
| | House Swimming Overall Results |
| 1st | Stein – 1463 points |
| 2nd | Soreth – 1417 points |
| 3rd | Avila – 1206 points |
| 4th | Brandsma – 1178 points |
| 5th | Trinity – 1129 points |
| 6th | Mantua – 1118 points |
| 7th | Lisieux – 1090 points |
| 8th | Corsini – 1008 points |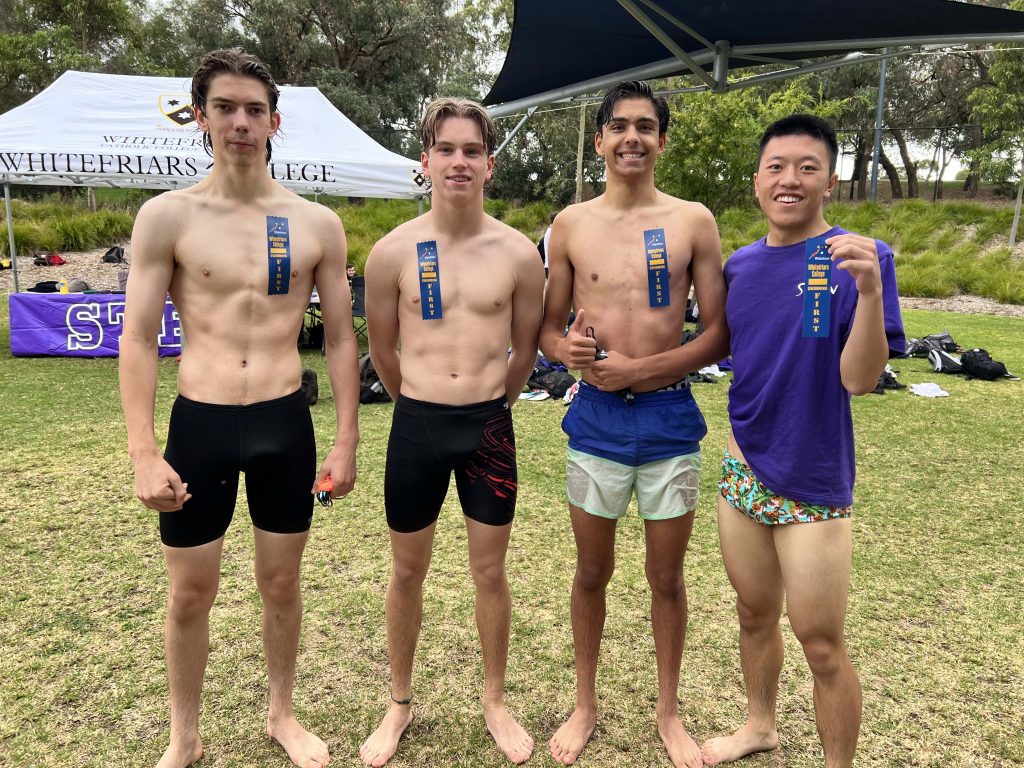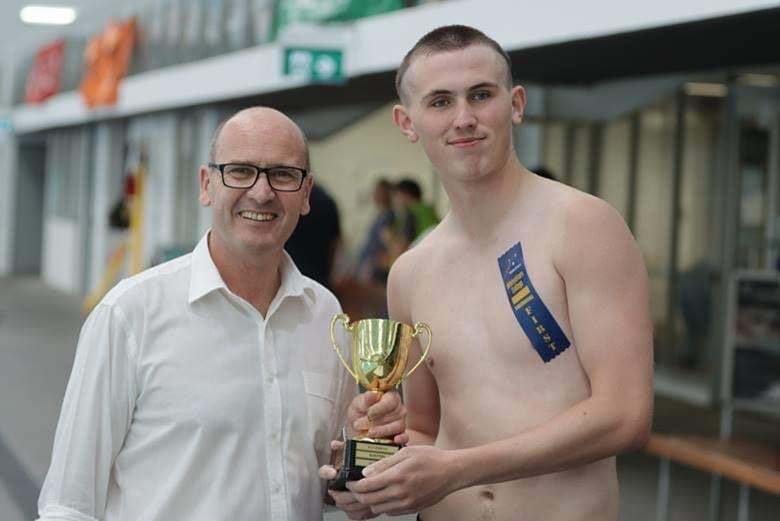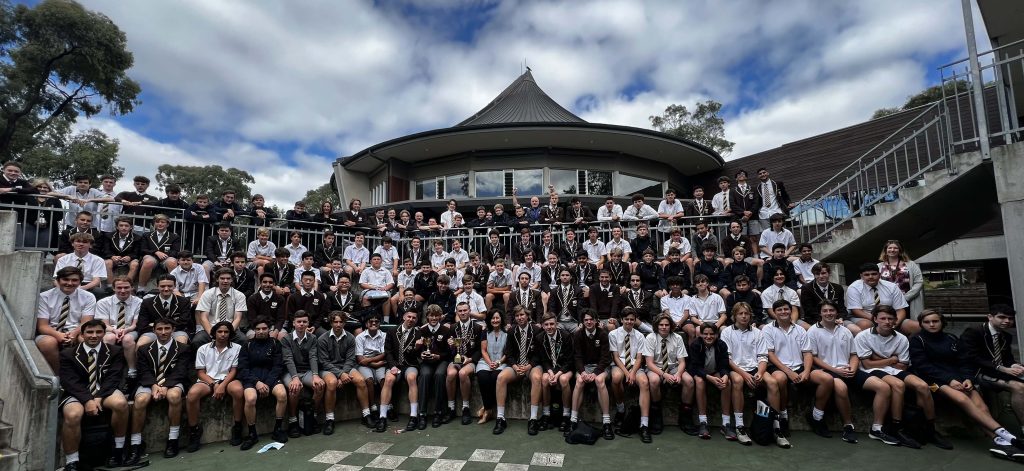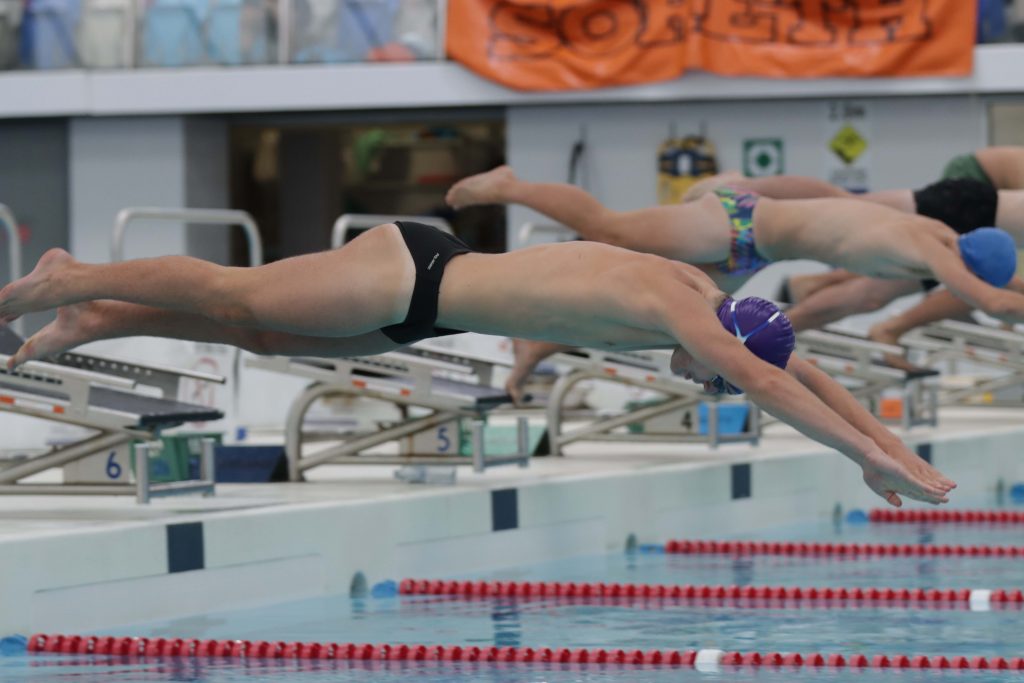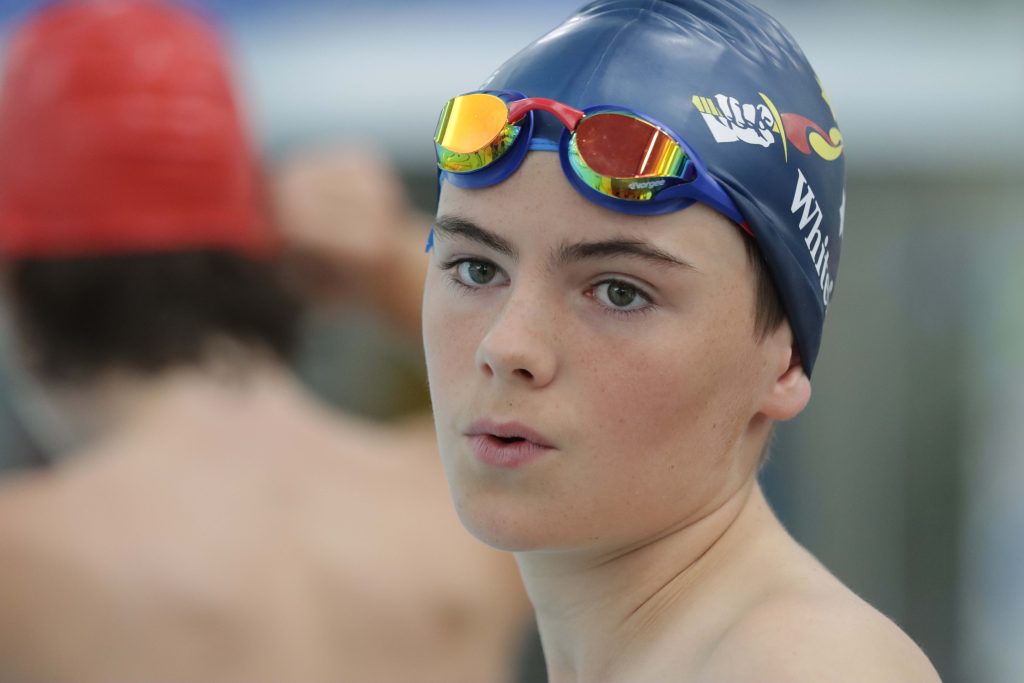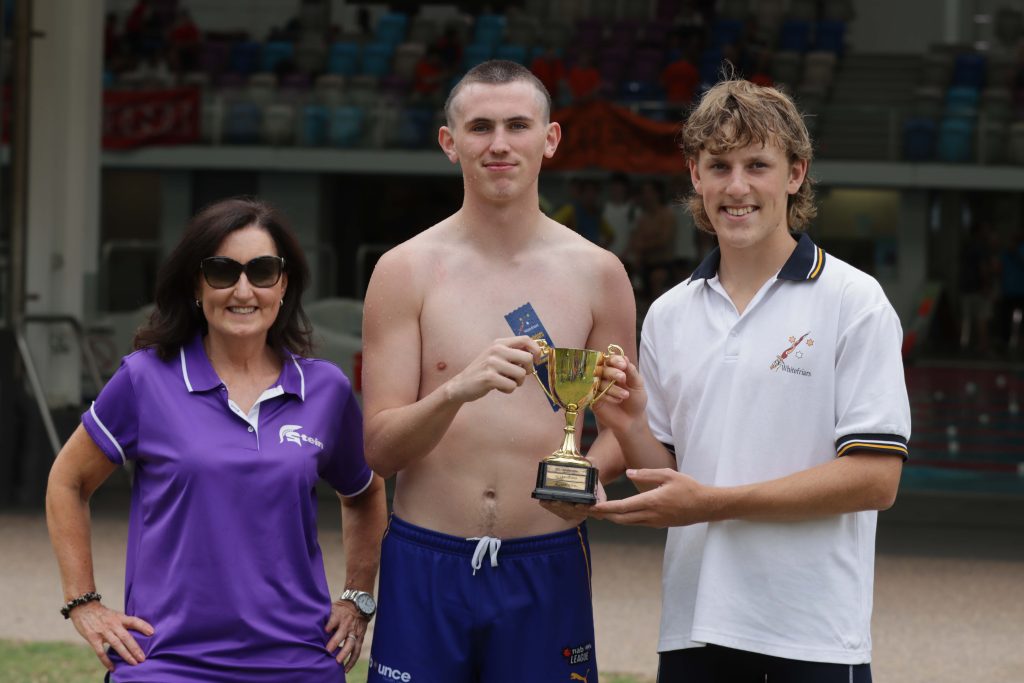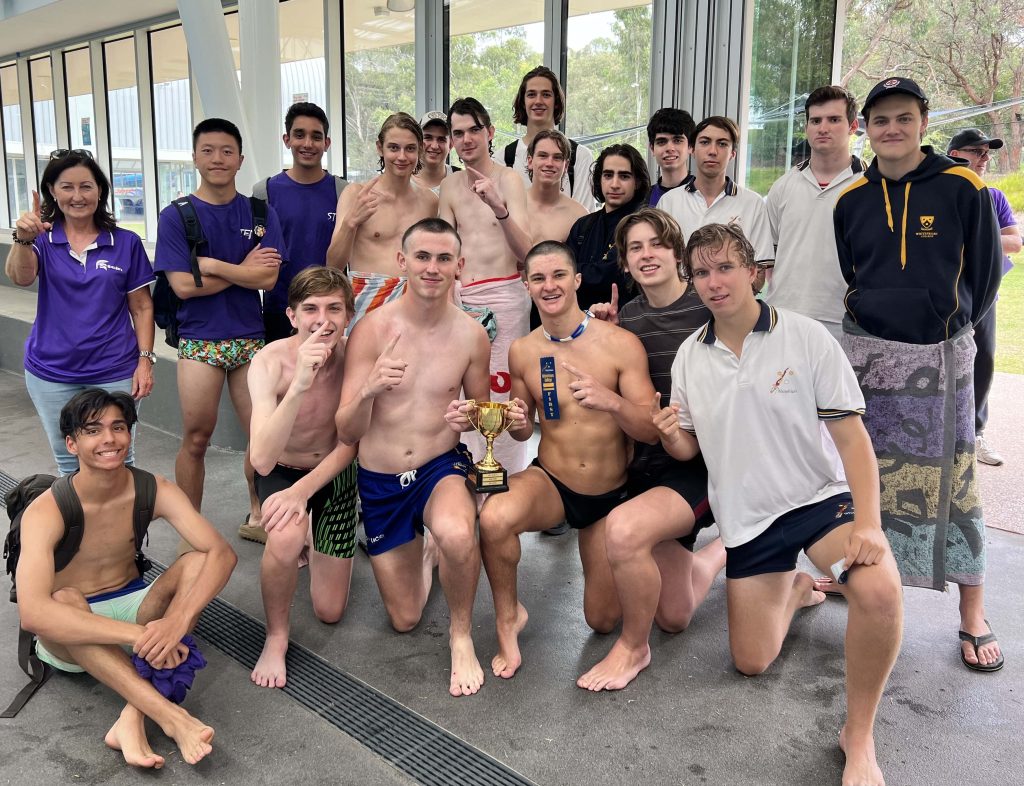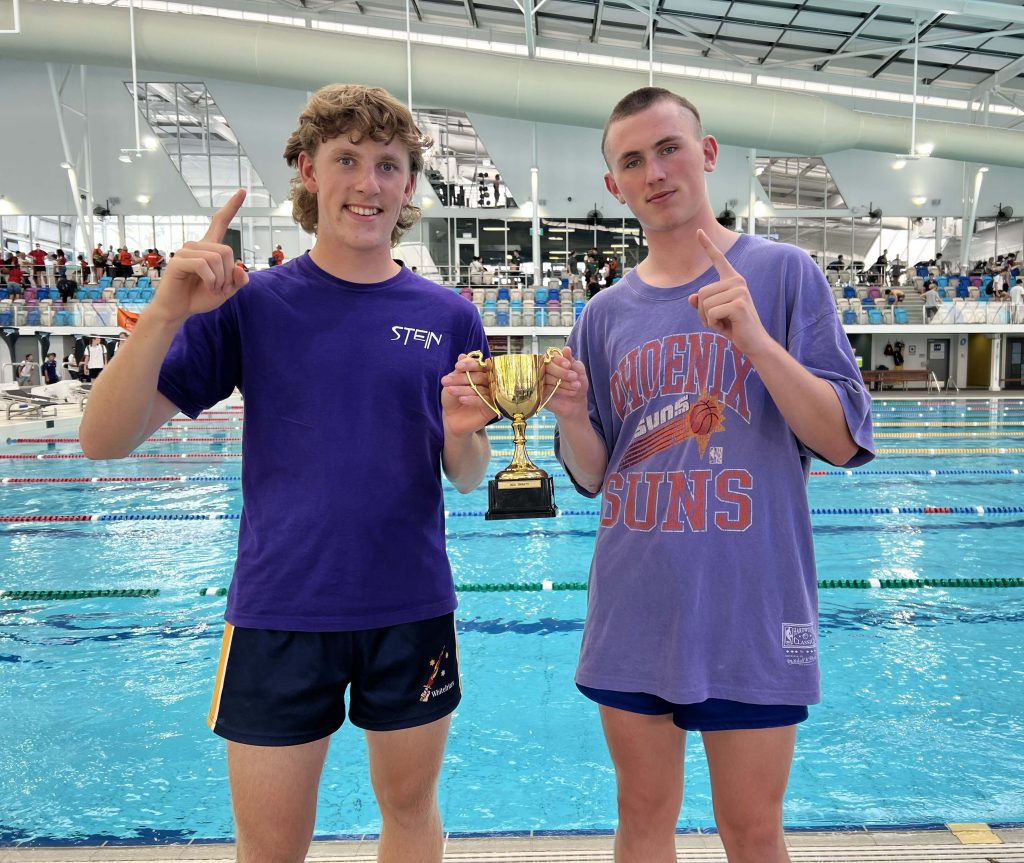 Mr Kristan Height
Coordinator – Sport