Date:
2022 College Leaders
At Whitefriars, student leadership is a critical component in the development of our school and the education of our young men. Servant Leadership is at the heart of our student leadership formation. After a six-week Formation Program, led by our Director – Identity, Mission and Service, Mr Joshua Vujcich, eleven young men put themselves forward to lead our community as College Captains for 2022. These courageous young men delivered heart-felt speeches to their cohort who in-turn provided their input into their preferred Captains for 2022. All candidates were then interviewed by Mark Murphy, Joshua Vujcich, the current College Captains and myself. We were all incredibly impressed by each of these candidates – their authenticity, passion and in particular, their love for their school.
It is with great pleasure that I announce the College Captains for 2022:
College Captain
Evan O'Connor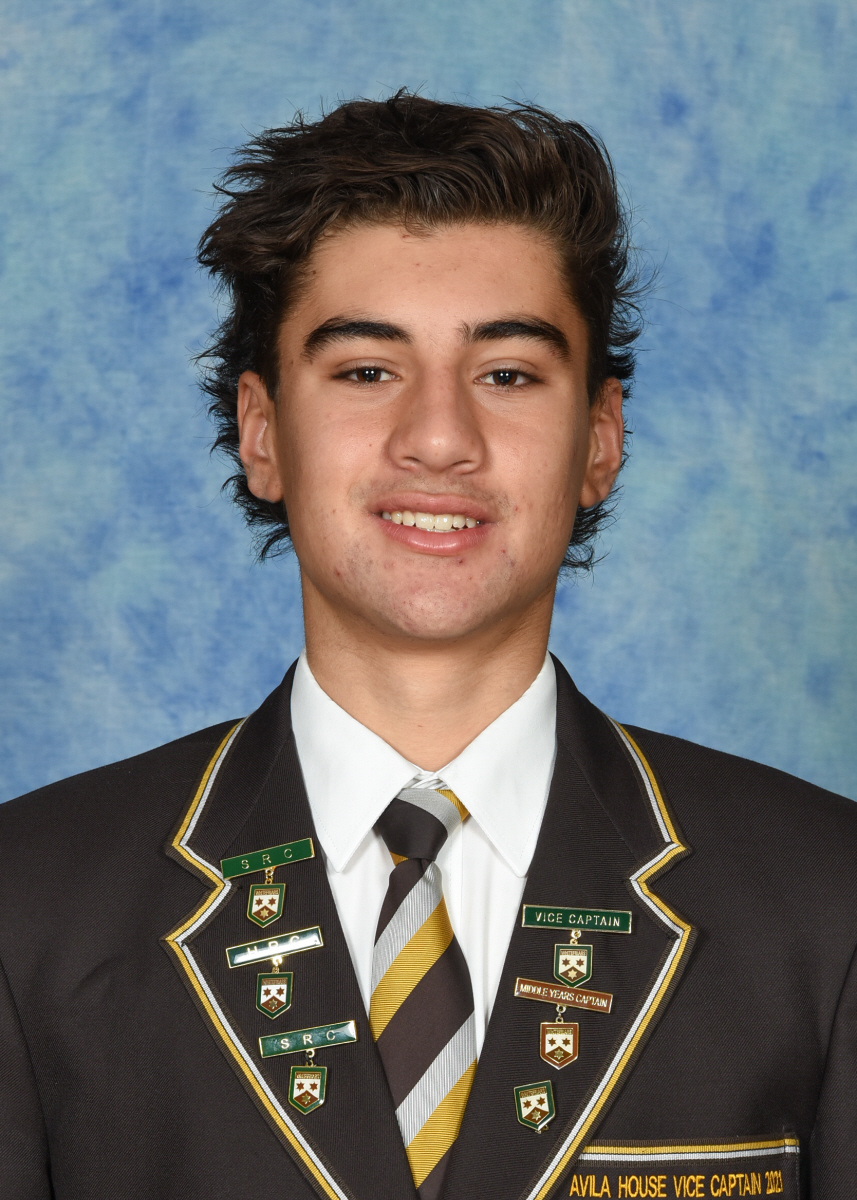 College Vice Captain
Jordan Goss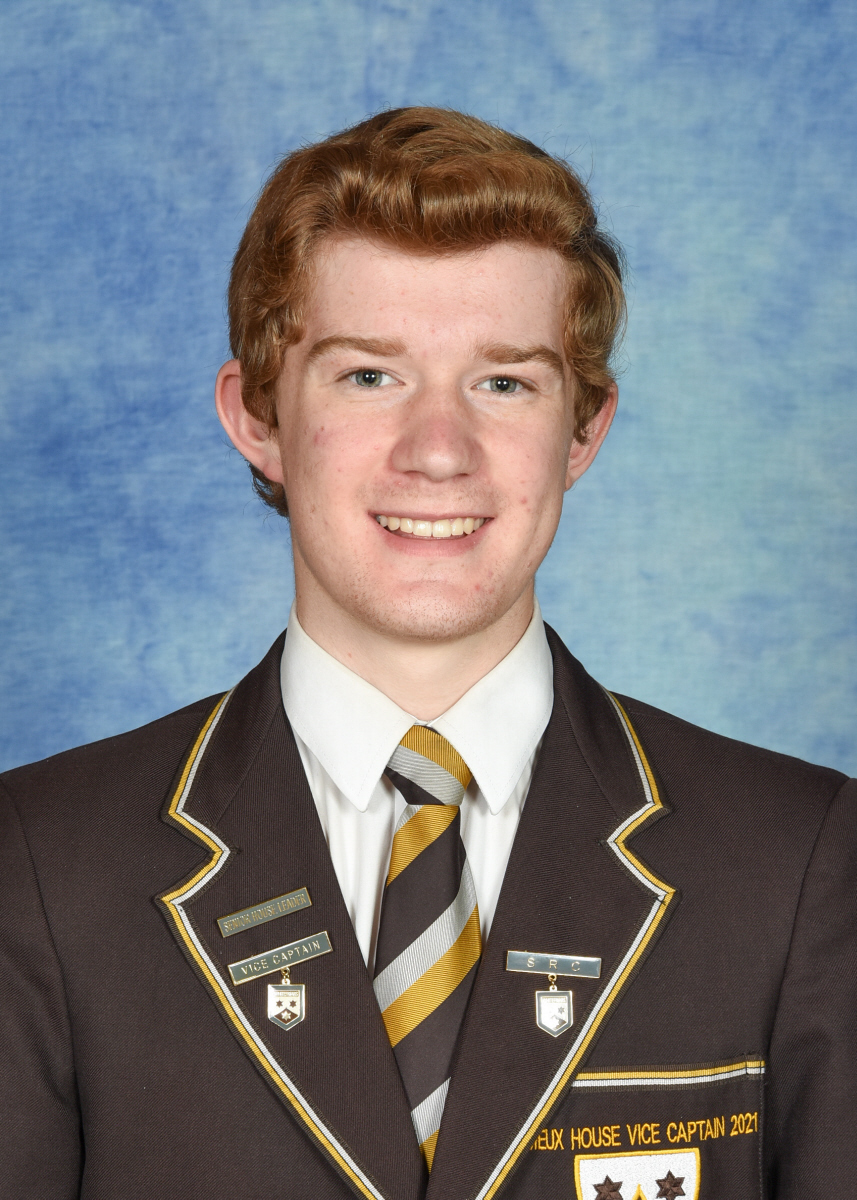 College Vice Captain
Luke Verhoeven
I wish these young men well as they soon embark on their final year as leaders of the Whitefriars community.
I would also like to acknowledge our outgoing College Captains – Charlie Schroder, Alex Pisotek and Baxter House. Their commitment, dedication and service were simply outstanding all year. In his final address at our virtual Graduation celebration, Charlie was inspirational in articulating what his school means to him, the lessons he and his fellow graduands have learnt and his gratitude for all the people who helped his cohort get to where they are today.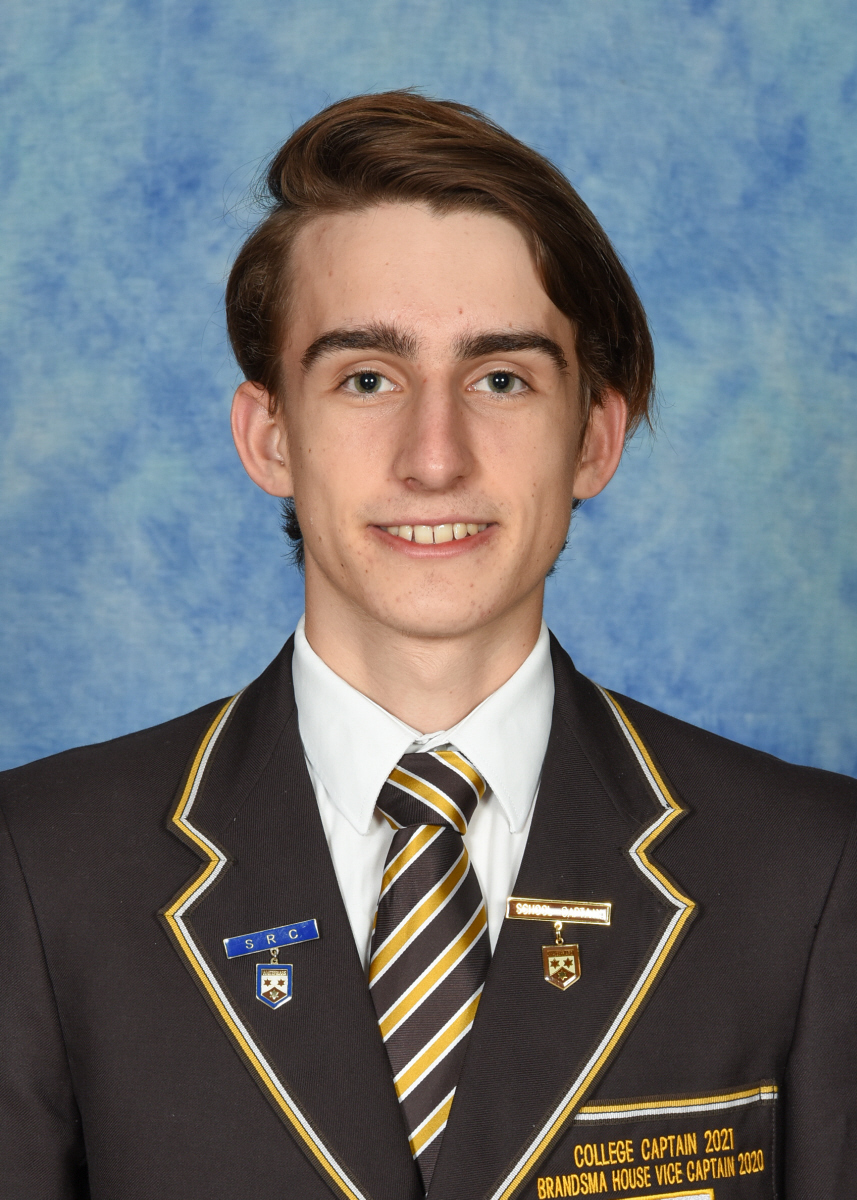 Charlie Schroder – Graduation Speech
I'm not sure if anyone will ever understand the concept of time. Despite the best efforts of this year's GAT writers, it's still an enigma to all of us. I'm sure I'm a broken record, as College Captain giving a graduation speech, trying to ponder where it all went.
But it troubles me that the most precious thing we own can escape us so covertly.
In Year 9, I remember crying to myself, feeling like I was in a schooling no man's land; too far in to remember the excitement of beginning, but too far from finishing to taste the end. Now I feel like it's all escaped me in a heartbeat, and that flavour of victory – of finally getting it done – is bitter-sweet.
To all of us, high school will go down as the time of our lives when we made friendships, learnt more, both in and out of the textbook, than we could ever imagine, and began to discover ourselves. But high school is merely an opening of the door to the outside world.
We are not absolved of the duty to be earnest, compassionate people once we get that long-awaited December 16. We don't get to lie down and say 'well, I've done my bit'. The rest of our lives is an excruciating marathon, scrupulously placing one foot in front of the other, screwing up, looking foolish, tormenting ourselves to no end, but still, determinedly continuing our course, one foot after the other, in the knowledge that doing the right thing is most often the hardest and that pain and suffering are the seeds to strength and resilience.
I don't think that school is a time to learn of the nice things in life.
For most, school is a time to become aware of all the injustice, all the pointed snickering and depraved tricks of a world that wants to beat us.
Lucky for us though, we ended up at a school that didn't teach us to cower from the injustice. Whitefriars taught us to look all the hatred square in the eyes and stand up to it. To believe in ourselves and those around us, waving our core Carmelite values of contemplation, community and service, in the face of adversity.
Now it is time to take this strength and project it into the world.
The great irony in me speaking today, is that I have learnt more from you than I could ever impart on anyone else, but I've done my best to think of one message, one take away, to leave you boys with. I'm scared of cliches, but I believe that some things are worth being said twice. If I were to produce one piece of wisdom, that has served me without fail, I would invoke the words of Viktor Frankl. He said that "Everything can be taken from a man but one thing: the last of the human freedoms – to choose one's attitude in any given set of circumstances; to choose one's own way".
In life, we do not have the luxury of orchestrating everything that happens, we are merely the masters of our own response to what takes place.
We don't control the way that time slips away from us, we simply get to nominate how we wish to use it.
To parents, thank you for nominating your time towards picking out the best fit for our schooling, here at Whitefriars – I can say without reservation, we are better people for it. To staff, thank you for your time in attentively nurturing us into the gentle men we are today.
We'll never understand, control or win back our time – but one thing I do know for sure is that my time spent in high school, at Whitefriars, was surrounded by some of the best people I'll ever know. And I'll forever be grateful for it.
Thank you and good luck with the future.
Mick Lafferty
Deputy Principal – Students